News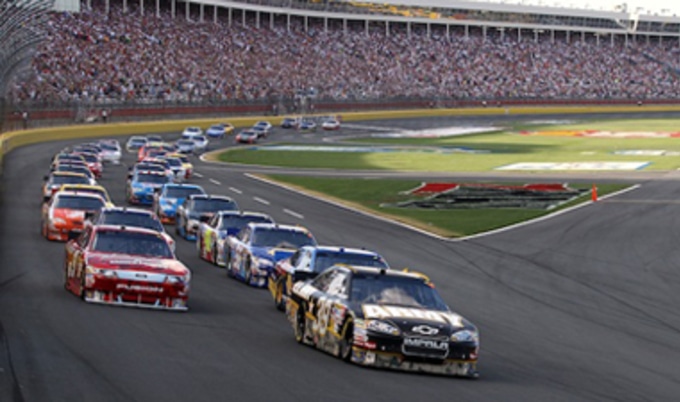 Female NASCAR Driver Commends Cage-Free Farming
When Leilani Münter isn't lapping opponents she's advocating for a greener world and the better treatment of farm animals.
February 24, 2013
---
Vegetarian activist, biology graduate, and NASCAR driver Leilani Münter offered a public heartfelt thanks to Harris Teeter supermarkets for eliminating the use of gestation crates from its supply chains. "Like so many Americans, I'm concerned with how pigs are treated by the pork industry," said Münter at one of Harris Teeter's meetings. Münter has not only been recognized for her prowess on the track, but also her eco-friendly proclivities. Besides being ranked as one of the top 10 female racecar drivers by Sports Illustrated, Discovery's Planet Green referred to her as the number one "eco-athlete," while Glamour has dubbed her an "Eco Hero." Harris Teeter joins a growing list of nearly 50 food suppliers to eliminate gestation crates from their farming practices.
Please support vegan media while getting the very best in news, recipes, travel, beauty, products, and more.
Subscribe now to our award-winning magazine!
Subscribe