News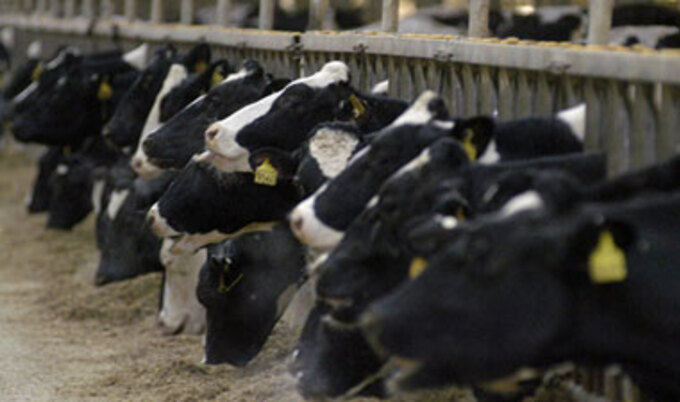 US Meat Industry Might Shut Down for Two Weeks
Proposed fiscal cliff-related spending cuts may lead to the meat industry shutting down for weeks.
February 12, 2013
---
Set to go into effect in March, the "across-the-board" spending cuts proposed by the US Federal government would require furloughing more than 6,000 US meat and poultry inspectors, reports Reuters. As most meat products, such as beef, lamb, poultry, and pork, require the US Department of Agriculture's inspection seal before being sent out for sale, this could result in the meat industry shutting down for up to two weeks. Reuters claims Americans consume on average more than half a pound of meat a day, and the furlough could mean an increase in meat prices and decrease in supply. Fiscal cliff spending cuts and increased tax propositions are still in discussion––President Obama and congressional Republicans have pushed back the deadline from January 1 to March of this year.
Please support vegan media while getting the very best in news, recipes, travel, beauty, products, and more.
Subscribe now to our award-winning magazine!
Subscribe