News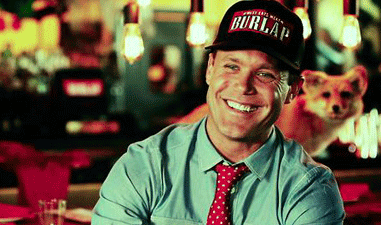 Celeb. Chef Brian Malarkey Defends Canadian Seals
Thousands of chefs have come together in a mass boycott with the HSUS to end the slaughter of baby seals in Canada.
March 27, 2013
---
Celebrity Chef Brian Malarkey, known for Top Chef Miami and The Taste recently joined more than 6,000 food industry professionals and businesses as part of The Humane Society of the United States' "Protect Seals" effort. The campaign is a boycott of Canadian seafood, and attempts to end the country's commercial seal hunting business. "The harp seal slaughter has gone on for far too long, and I'm going to do my part as a chef to put an end to this senseless killing," says Malarkey. "I can't even for the life of me understand why something so horrible still goes on in this current age."
[photocredit:brianmalarkey.com]
Please support vegan media while getting the very best in news, recipes, travel, beauty, products, and more.
Subscribe now to our award-winning magazine!
Subscribe