News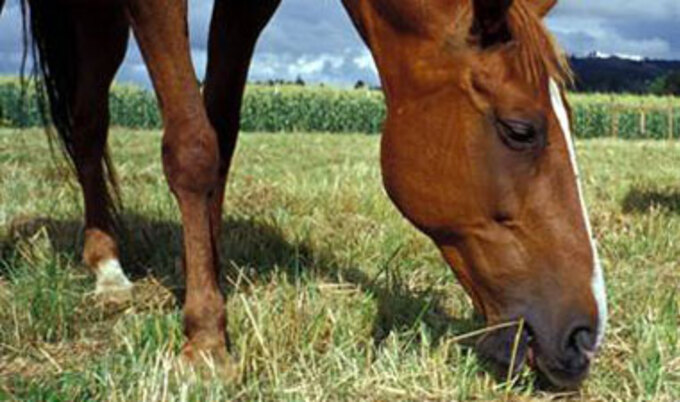 Horse Slaughter is a Looming Possibility in the US
Animal-advocate groups oppose horse slaughter for consumption and export outside the US, citing health concerns with drugs and lack of inspection resources.
March 4, 2013
---
The Obama administration recently processed a horse-slaughter inspection application, which may lead to Valley Meat Company LLC becoming the first enterprise to kill horses for human consumption since 2007 in the US. Animal-advocacy groups have expressed disapproval at the federal government's decision, noting that horses are often administered drugs that are not allowed in animals that will be slaughtered for food, and that these drugs have been discovered in horse meat from Canada and Mexico. This public safety risk is exacerbated by the spending cuts that may reduce food safety inspections. "Slaughtering horses for human consumption is archaic, inhumane, and unsafe, given the medicine chest of drugs often administered to horses and prohibited for human consumption," says Wayne Pacelle, president and CEO of HSUS.
Want more of today's best plant-based news, recipes, and lifestyle?
Get our award-winning magazine!
Subscribe