News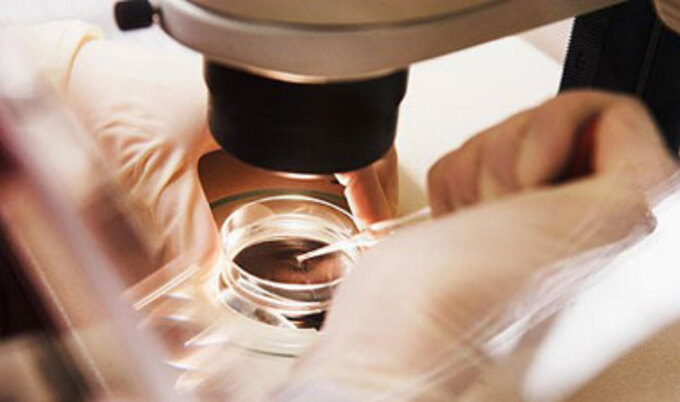 NY Rep. Challenges Rampant Antibiotic Use on Farms
The unsanitary conditions of factory farms have made antibiotics necessary, but their overuse could spell disaster.
March 18, 2013
---
The overuse of antibiotics in the agriculture industry has many medical professionals worried about the development of super strands of bacteria that are resistant to modern medicine. One New York State representative, a microbiologist named Louise Slaughter, took a stand and reintroduced the Preservation of Antibiotics for Medical Treatment Act, which prohibits the use of antibiotics in animals for non-therapeutic purposes. Currently, factory farms account for 70 percent of antibiotic sales, due to the unsanitary and overcrowded conditions the animals live in that make the medicine imperative to their survival. Nearly 450 farming, agriculture, labor, and health organizations support the bill, and 115 veterinarians recently signed a petition in favor of it.
Please support vegan media while getting the very best in news, recipes, travel, beauty, products, and more.
Subscribe now to our award-winning magazine!
Subscribe