News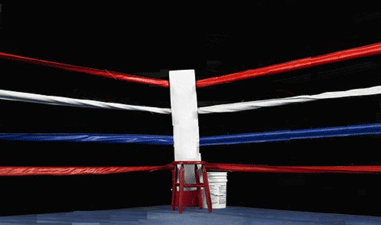 Champion Boxer Teaches Children About Veganism
Omowale Adewale steps outside the ring to fight for children, by teaching them the merits of healthful eating and boxing.
April 16, 2013
---
Champion vegan boxer and fitness extraordinaire Omowale Adewale has gained renown for his plant-based proclivities and prowess inside the ring. The 2012 Brooklyn Brawl winner has hit the road on his Boxing as Veg: Tao of Plant-Based Training tour to educate people on the importance of balanced vegan diet, and give boxing lessons. "My purpose is to illustrate that a vegan diet can be beneficial for long-term and short-term health results," says Adewale. "I also want to demonstrate especially for youth that boxing is a great form of conditioning and great for addressing fear, bullying, and self-aggression." According to Adewale, he will continue his fight inside and outside the ring, competing in the Fight for Autism on May 2, then appearing at the NOLA Veggie Fest in New Orleans, and then taking a trip to Geneva for Veggie Pride Internationale.
Want more of today's best plant-based news, recipes, and lifestyle?
Get our award-winning magazine!
Subscribe