News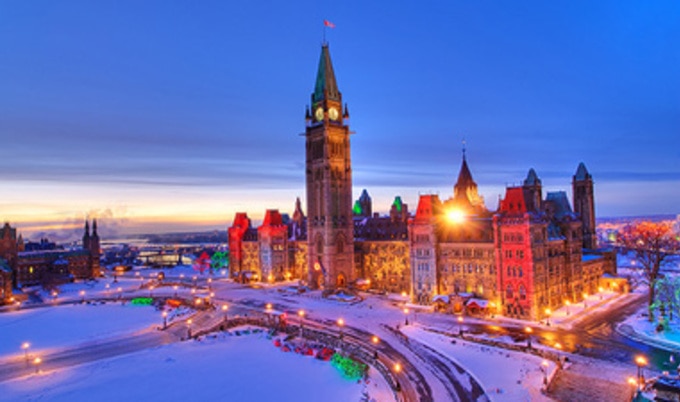 Canada: Vegan Marshmallow in the Works in Ottawa
Ottawans may soon see Charmallows, a new marshmallow completely free of animal products, on the market from a local food innovator.
June 20, 2013
---
James Bain has made a name for himself around town with his homemade vegan marshmallows, Charmallows, and he's working on acquiring a commercial space, reports the Ottawa Citizen. Charmallows are currently used in Ottawa's Auntie Loo's Treats bakery, and Bain says he's always had a passion for food science since he was little. Charmallows use carrageenan, derived from red seaweed, in place of the gelatin used in conventional marshmallows. The self-proclaimed food tinkerer has been experimenting with additional flavors too, such as mango, root beer, and Mexican chocolate. Besides the bakery, Bain sells the sweet treats to community groups including Scouts Canada and at local events such as the upcoming VegFest.
Let's get FABULOUS! Order your copy of the hot-off-the-press VegNews Guide to Being a Fabulous Vegan - filled with everything you need to know to live a super-fabulous vegan life (including our all-time favorite recipes)!
Order Now