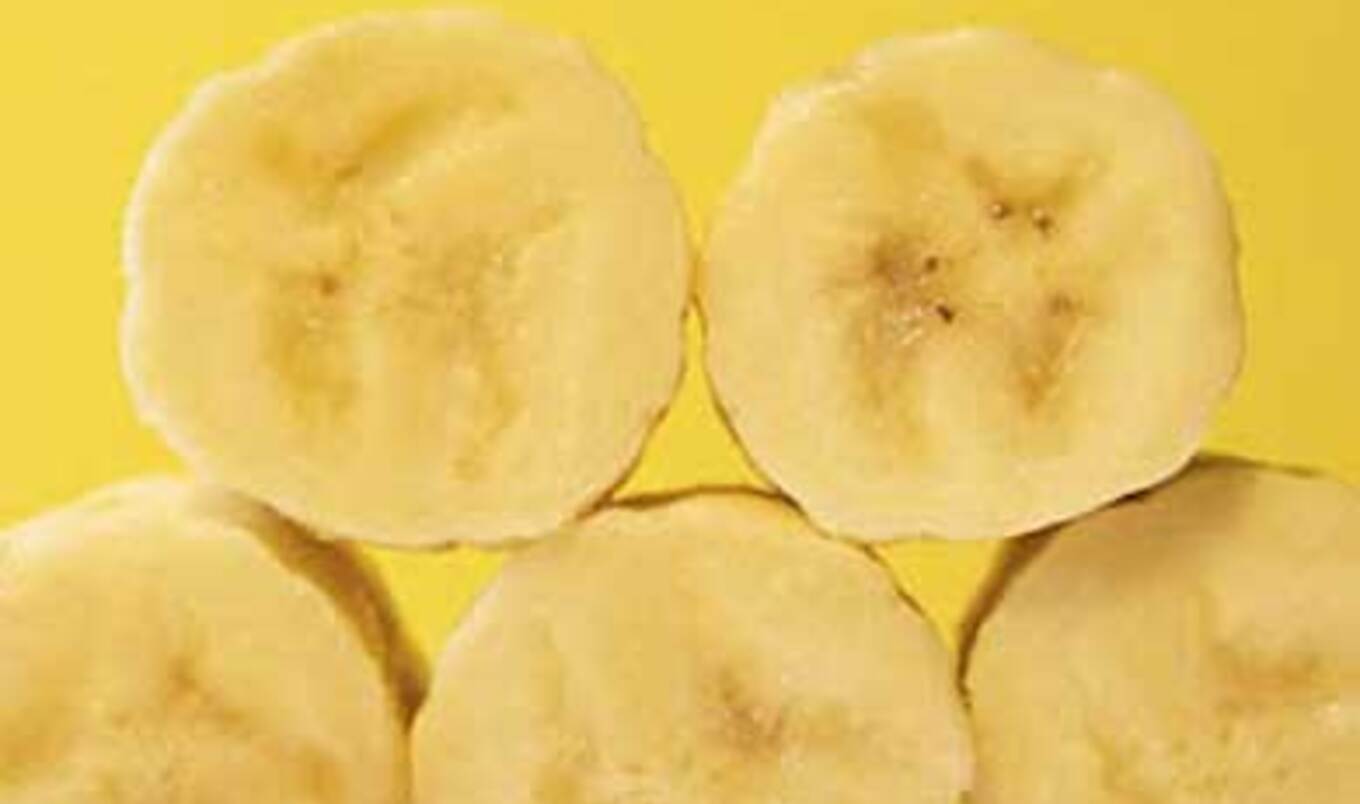 Easy as an island breeze, this simple cake will wow you with flavor.
August 11, 2013
A trip to the tropics may be ever-so-slightly outside of your realistic budget, but that doesn't mean your taste buds can't experience some island flavor. Thanks to manzanos, a type of small banana that can be found in pretty much any supermarket, this super-simple cake is totally satisfying.
Makes one cake
What you need:
For the cake:
1/2 cup vegan margarine, softened
1-1/2 cups sugar
2 cups cake flour
3/4 teaspoon baking powder
3/4 teaspoon baking soda
1/2 teaspoon salt
1 cup ripe manzanos bananas, mashed
1/4 cup vegan sour cream
1 tablespoon egg replacer, mixed with 4 tablespoons warm water
1 teaspoon vanilla
For the frosting:
1/4 cup vegan margarine, softened
2 cups powdered sugar
2 tablespoons soymilk
1 teaspoon vanilla
What you do:
1. Preheat oven to 350 degrees and grease a 9x12-inch pan. For the cake, in a large bowl or electric mixer, beat margarine and sugar until smooth.
2. In another bowl, sift together cake flour, baking powder, baking soda, and salt. Pour into sugar mixture and stir gently. Stir in bananas, sour cream, egg-replacer mixture, and vanilla. Pour into pan and bake 25 to 35 minutes or until golden brown.
3. For the frosting, in a bowl or electric mixer, blend frosting ingredients until a thick, spreadable consistency is reached. Frost cake completely and serve.