News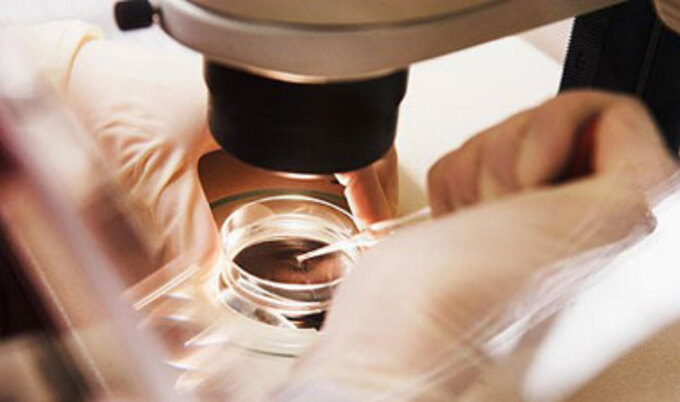 Staph Infections from Pig Farms Kill Three People
The overuse of antibiotics on animals has once again led to the development of drug-resistant staph infections.
May 30, 2014
---
Three people in Norway have died from antibiotic-resistant MRSA infections that developed on pig farms. According to Wired, the particular strain of staph infection was discovered in the Netherlands in 2004 and has spread throughout Europe and North America. Scientists speculate that the MRSA strain comes from hog farms because the drug that it has the greatest resistance to—tetracyline—is only used in pigs, and the individuals who died from the infection have ties to farms. The overuse of antibiotics in the ag-industry is endemic—approximately 80 percent of the drugs sold in the United States are used by the meat and poultry industry—and the effects are becoming increasingly apparent in human health. As result, a slew of organizations ranging from the Food and Drug Administration to the Consumers Union to World Health Organization have all voiced their concern.
Want more of today's best plant-based news, recipes, and lifestyle?
Get our award-winning magazine!
Subscribe