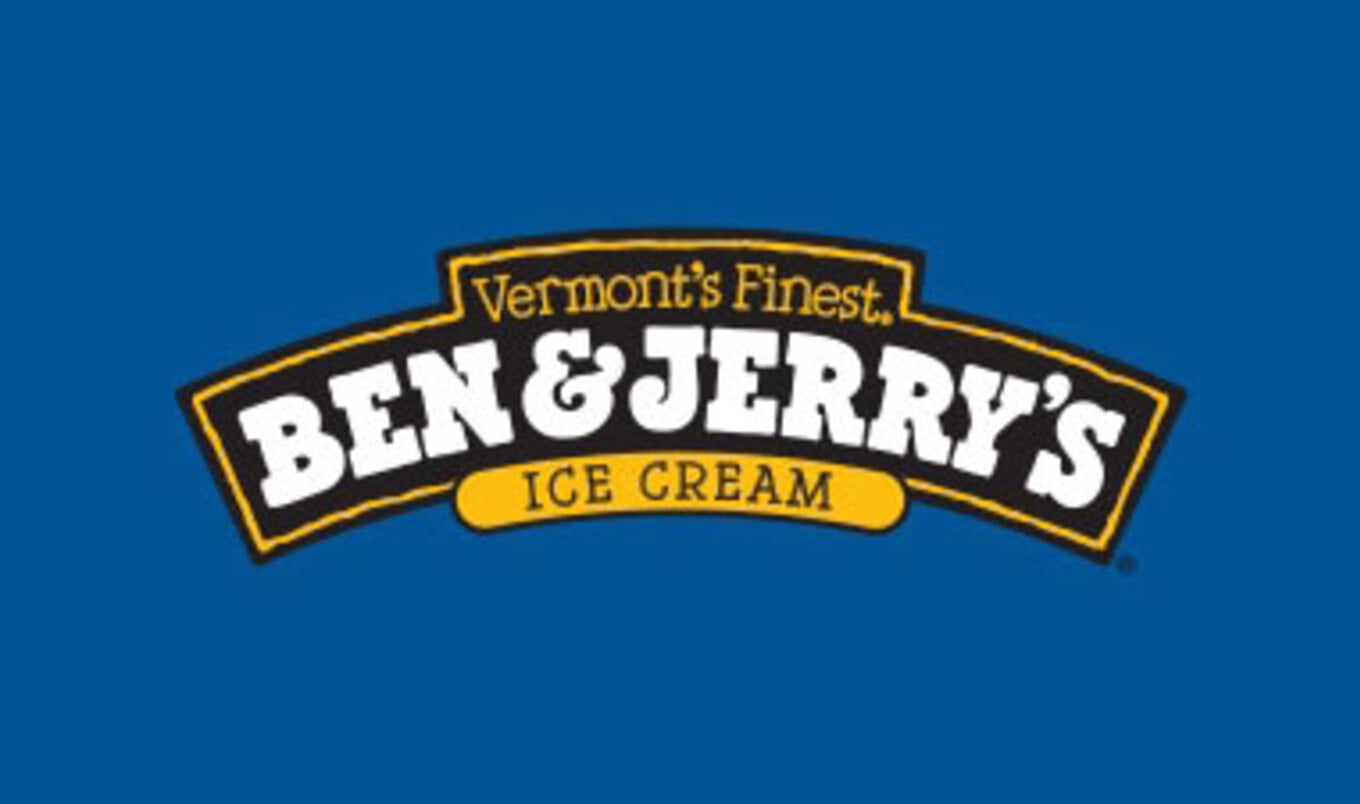 Ice cream brand Ben & Jerry's will roll out a dairy-free ice cream flavor in 2016.
June 9, 2015
---
Yesterday, Ben & Jerry's made an announcement that will rock the vegan world. In a statement by Jerry Greenfield, co-founder of the ice cream company, the mainstream brand is in the process of creating a "delicious" dairy-free ice cream. For months, the animal-rights and environmental communities have been petitioning Ben & Jerry's to add a vegan flavor to its line of creative dairy ice creams. Joining the ranks of vegan brands like So Delicious, Coconut Bliss, and Almond Dream, the company says they will use coconut milk or almond milk as the base but have not disclosed details about the flavor or mix-ins. According to Greenfield, "In the US there are (dairy-free) alternatives from smaller companies, but Ben & Jerry's will be the first mainstream company that will do that and will also do it in a really delicious way." The ice cream will be available in 2016 in both the US and the UK.
Update: The new dairy-free line has been revealed! Learn more about the new certified vegan flavors here.