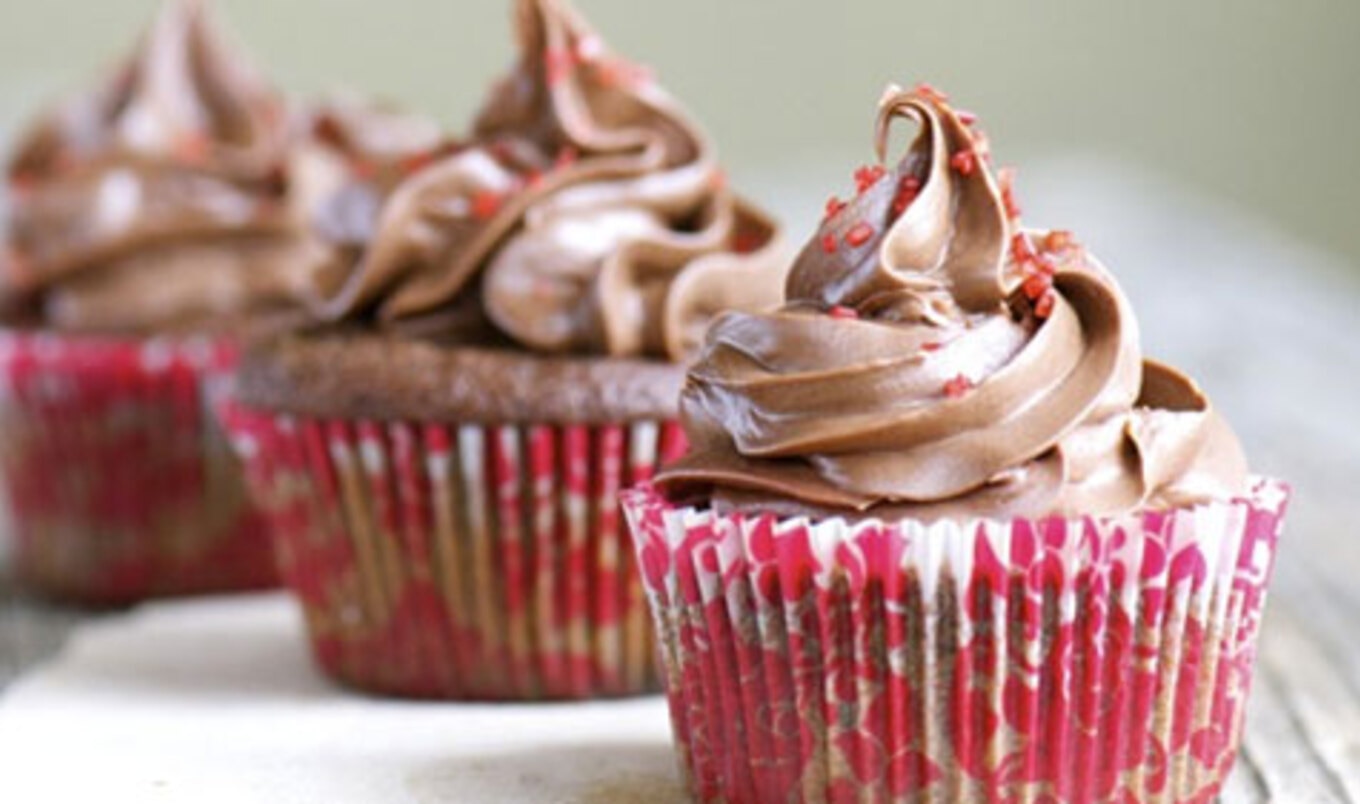 Whether you're hosting or attending, keeping your and your children's vegan diet in check is easy with these six simple steps.
July 25, 2016
---
Parents with school-age children are well aware of the "kid party circuit," a term that refers to moms and dads who go to so many birthday parties that they become experts on how to throw—and attend—them. But when a child and/or parent is vegan, the ease of navigating the kid party circuit can become slightly harder, especially during those instances when you aren't the host. But don't fret, as becoming a vegan regular on the circuit is simple once you know how to put a little preparation, creativity, and enthusiasm to work.
1. Be prepared
When your child is invited to a party, email the hosting parent(s) to let them know your child is vegan. Politely ask if there will be a plant-based option, but let them know that you are happy to bring whatever is needed. Some moms will have vegan options for your child (in which case, make sure to express your appreciation), but some won't. If it's the latter, stay calm, and remember that not everyone is as aware of vegan diets as you are. This opens a tremendous opportunity to introduce people to vegan food.

2. Be a good host
If you're the hosting the party, common courtesy is to consider the children who don't eat animal products. Having only one vegan dish and one dessert is sufficient, but options are nice, too, especially if those options are foods every kid will eat. Many parties serve pizza and cake, so grab a frozen vegan pizza and make a vegan cake or cupcakes. If you're too busy to make a frozen pizza, simply order pizza takeout and buy vegan cupcakes.
3. Give gifts
Maintain the vegan theme by purchasing compassionate and eco-friendly gifts. The Ultimate Greenstore and Etsy have many gifts for kids. The Ultimate Greenstore sells colorful lunch box sets with accessories such as water bottles, food containers, and silver Bento boxes; organic clothing such as shirts with cute animals; and eco-friendly totes and backpacks. Etsy has vegan soaps that come in shapes such as butterflies, animals, and superhero emblems. The site also features many items you can have monogrammed, including aprons and chef's hats for kids.
4. Bring party food
Bring a side plate that adults and children can enjoy together such as a noodle dish, fruit salad, or small finger sandwiches. You could also do a rotini pasta dish with vegan pepperoni and cubed vegan cheese, miniature vegan cheese and tomato sandwiches, or a fruit salad with vegan yogurt.

5. Be ready to answer questions
People might ask questions about the ingredients you use to make a meal or where you purchase certain items. If someone is interested in a particular dish, offer to email them the recipe. If you and your child love it, chances are so will they. You might also get asked more hard-hitting questions such as "Why are you vegan?," "Where do you and your child get your protein?," or "Isn't it hard to be vegan?" Keep your answers short but informative. When asked "Why are you vegan?," simply answer honestly whether it's for health reasons, animal welfare, the environment, or all of the above. If someone poses the question about protein, you can let them know that vegetables have more protein than people realize.

6. Have fun
Remember that the entire purpose of a party is to have fun. Food bonds people and is something to chat about while the kids play, so share your tips and tricks. Let people know that being vegan gives you an opportunity to try many new things and to be creative. Chances are, you'll meet some like-minded people who are curious about veganism, which can lead to interesting conversations while the kids play.

Deanna Dylan Scott is the author of One Vegan Mama.