News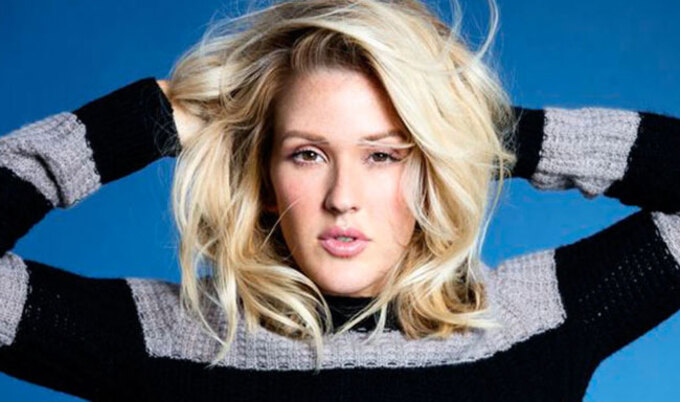 Ellie Goulding Talks Veganism and Health
Popular singer discusses how her plant-based diet and exercise regimen have her feeling better than ever.
August 3, 2016
---
In a profile featured on Foods4BetterHealth, Ellie Goulding—the popular singer best known for her 2015 hit "Love Me Like You Do" from the Fifty Shades of Grey film—recently discussed how becoming vegan made her healthier. Goulding suffers from a heart defect, but since transitioning to a vegan diet two years ago, she's felt healthier and better about how she looks. "I'm a bit more confident with my body," she said. "I put it down to eating amazingly well. Now my body's different, my face shape is different, and my eyes are brighter, too." One of the perks of being a star is that most of Goulding's meals are prepared by nutritionist and chef Mary Mattern, author of the cookbook Nom Yourself: Simple Vegan Cooking. Goulding also keeps in shape by doing workouts with celebrity trainers Faisal Abdalla and Russell Bateman that focus on cardio and strength training.
Let's get FABULOUS! Order your copy of the hot-off-the-press VegNews Guide to Being a Fabulous Vegan — filled with everything you need to know to live a super-fabulous vegan life (including our all-time favorite recipes)!
Order Now