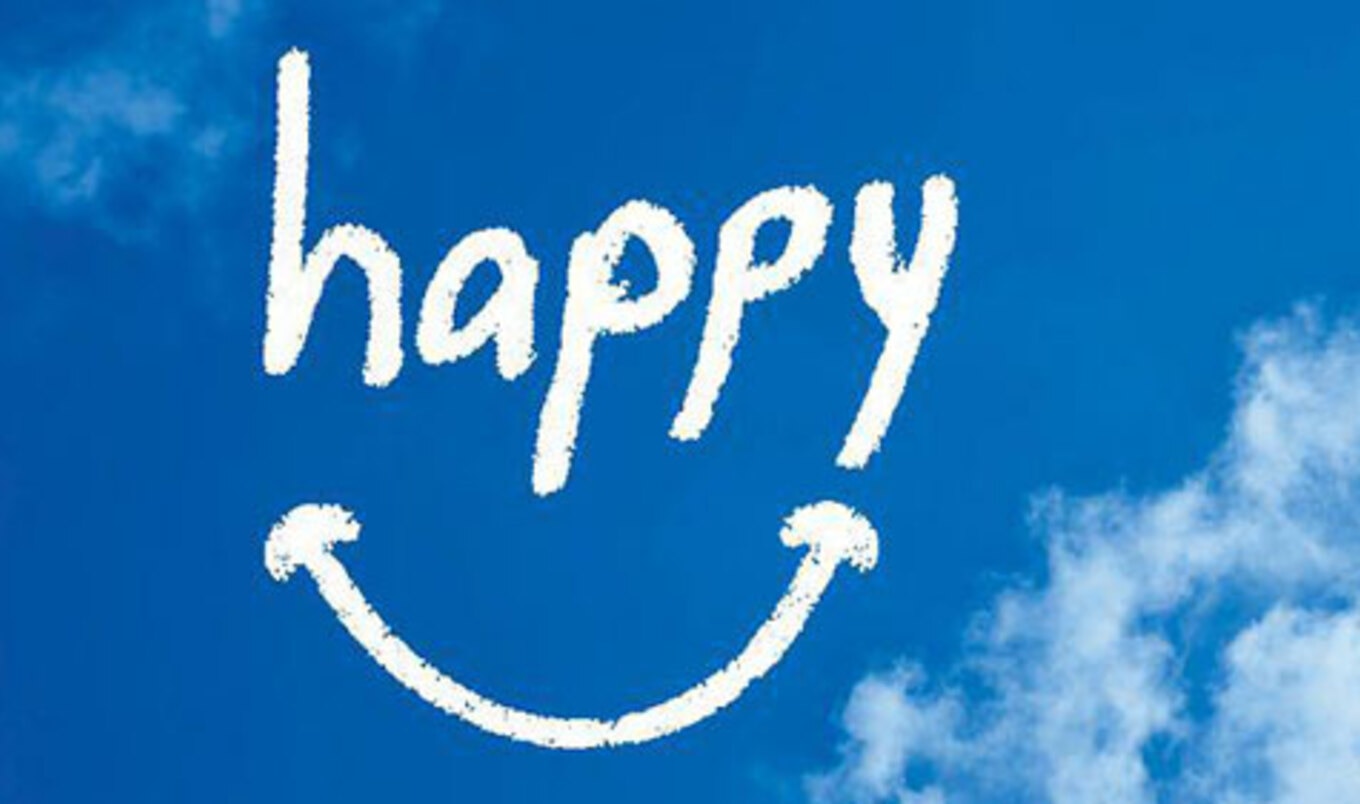 Start a book club, make travel plans, or light a candle to start your new year properly.
January 2, 2017
---
The holidays can be a time of extremes. You might experience overwhelming joy when celebrating with loved ones, eating delicious feasts, and giving and receiving presents. However, nobody in this world is happy all through the season, and it is a myth that people can simply "make the most" of a bad situation or cheer up at will. When the holidays are coming to an end, it's easy to feel melancholy, and the letdown after the excitement can be intense. Luckily, there are practical choices you can make to help avoid the post-holiday blues. Your actions, thoughts, and behaviors can contribute to how sad you get after the holidays. Try these simple actions to keep those post-holiday blues away.

1. Savor simple pleasures
When you savor the wonderful things in your life, you can deliberately enhance how those lovely things affect your life. Take the time out of your day to really pay attention to the meals you eat, rather than rushing through them while looking at your tablet or smartphone. Enjoy each delicious bite while practicing mindful eating. Doing so can leave you feeling happy and satisfied after the meal, rather than it feeling like your meal went by in a flash. Bask in the other pleasures in your life, too. Light soy candles and take a bubble bath while enjoying the scents and sensations of soaking in the warm water. Relish the sight of any lovely scenery you encounter when commuting. Be in the moment when you are spending time with friends and family members to get more out of the time that you do have together. Luxuriate in time you spend listening to your favorite music. Whenever you savor the good things in life, it can increase your levels of happiness.

2. Keep a gratitude journal
Psychologist Emily vanSonnenberg recommends keeping a gratitude journal. To begin, list three things that make you feel thankful each day. They can be as small as being grateful for seeing a beautiful butterfly when you were driving to the store, or as major as being appreciative for your health after an illness passes. There are no guidelines or limits. If it makes you feel thankful, it deserves a place in your journal. Keep it simple by placing a notebook or diary by your bed, then jot down the three things for which you are grateful before you go to sleep each night. This is a habit that can be easy to implement. Once you get used to it, you will likely find yourself looking forward to writing down the things that have inspired gratitude throughout the day. Over time, you will be in awe at how much gratitude you have documented.

3. Decline invitations that bring you down
Although you may feel a responsibility to accompany friends on outings that they enjoy, it is important to give yourself permission to turn down invitations that don't interest you. That doesn't mean that you are rejecting the friend. If you do not feel good about simply saying no to an invitation, you can counter it with the suggestion that the two of you do something else instead on a different date. Say no, then try to let it go. When you find yourself saying no to invitations that don't pique your interest, it can start to feel liberating, and it will certainly help avoid some of the frustration that can sharpen the blues.

4. Try a new adventure
One way to kick the post-holiday blues to the curb is to travel and experience a new adventure on your own or with your significant other. Take the time to plan the trip in-depth for several months, as the anticipation itself can be part of the joy of traveling. The Nomadic Vegan and Will Travel for Vegan Food offer very helpful information on vegan travel and delicious vegan food all over the world. You can easily eat vegan no matter where you are going. If you don't have the budget or desire to travel the globe, that's OK, too. Start a vegan book club to enjoy the camaraderie of like-minded readers and discover new worlds and perspectives through the words of vegan authors. Make a list of all the adventures you want to have, then mark them off as you go.

Robin Raven is the author of Santa's First Vegan Christmas.