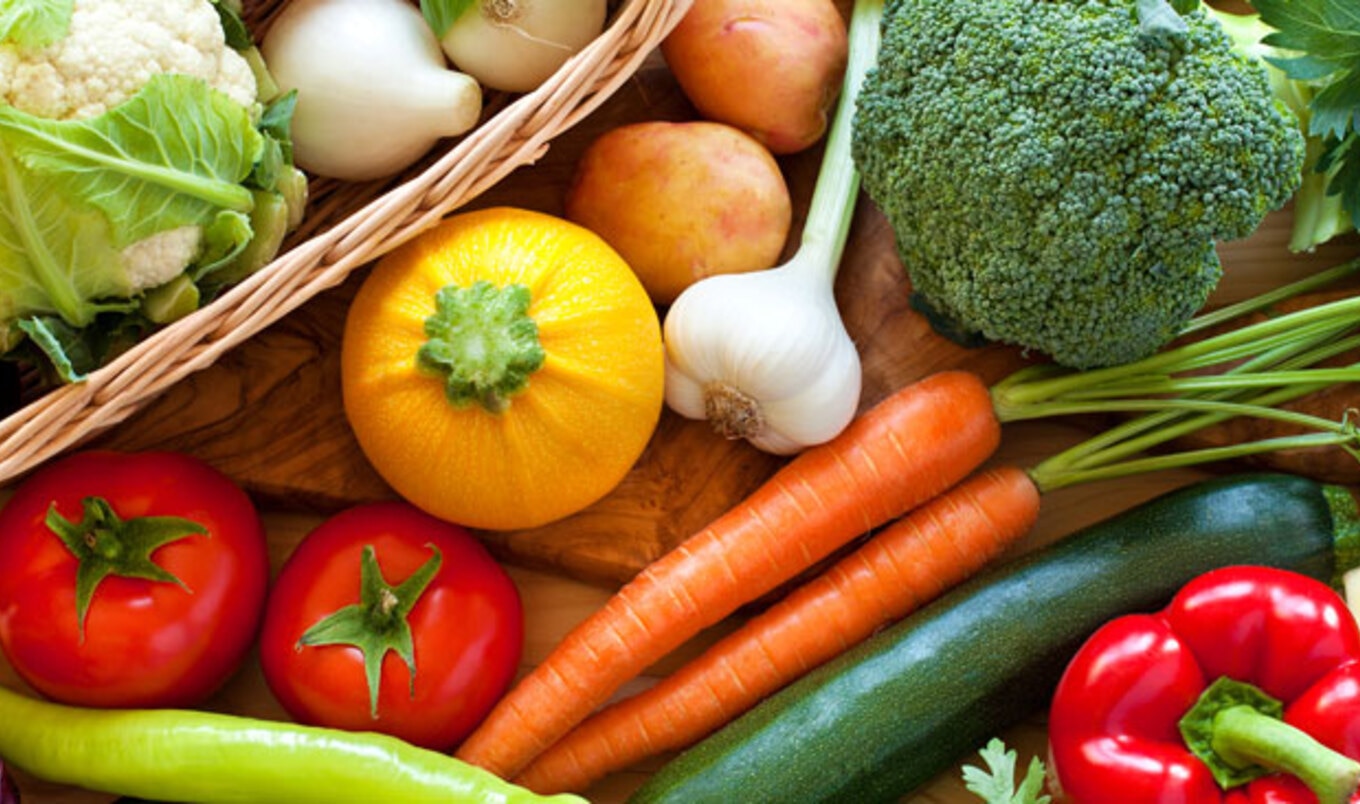 The future of snacking could be found in vegetable pulp.
April 16, 2017
---
A team of students focusing on food science and technology at the University of California, Davis have created the End of Waste Project to determine if pulp from carrots, beets, ginger, kale, and almonds could be transformed into snacks. So far, the answer from those who have sampled the group's carrot cake bar, coffee truffles, and oat bar, is yes.

"People think it's so cool," Emily Gousen, an End of Waste Project team member, says. "This could really get people thinking."

Gousen explains how an initiative such as End of Waste Project addresses many aspects of society's relationship to food, such as our aversion to reusing waste coupled with the growing need for sustainable solutions in food production. Another great thing about the team's snacks is how much pulp these foods recycle. Originally, the project goal was to create foods that utilized 20 percent of pulp waste, but the team's three final products use more than 40 percent. This is significant because the more pulp waste used in each recipe, the greater the nutritional value found in each bite. The carrot cake bar alone is composed of 63-percent repurposed carrot, almond, and ginger pulp.

By using healthy remnants that commercial juice companies usually throw away, the team hopes to change the way people think about food waste, while making organic and non-GMO food accessible to people in lower-income brackets. However, similar to many start-up businesses, the End of Waste Project team has encountered challenges throughout the research and development process, which included experimenting with the inconsistent texture and flavor of pulp and using only plant-based ingredients. Another issue for the team was the fact that its members were limited to using equipment owned by Urban Remedy—a plant-based, organic food company that makes ready-to-eat meals and cold-pressed juices. Pairing with the End of Waste team was an easy decision for Paul Coletta, CEO of Urban Remedy, as taking the brand's nutrient-rich pulp out of landfills and pig pens and putting it back into food has been a goal the company has been wanting to properly execute for years.

"The fresh food movement is creating an unprecedented amount of food waste," Coletta says. "Everybody sees this food waste as a problem. We see it as an opportunity."

If all goes well, the partnership between Urban Remedy and the End of Waste Project could have a massive impact on our food-waste culture. Businesses can see this movement as an opportunity to reclaim the value in food destined for a landfill. But there's still work to do; once the End of Waste Project perfects its recipes, they'll present their finalized ideas to Urban Remedy, with the goal of bringing them to market.

As End of Waste team member Jenna Huynh says, "We're all excited to see these products on the shelf."

Sierra Sander-Hewitt is an anthropology graduate with a passion for natural building, vegan cuisine, and reducing food waste.