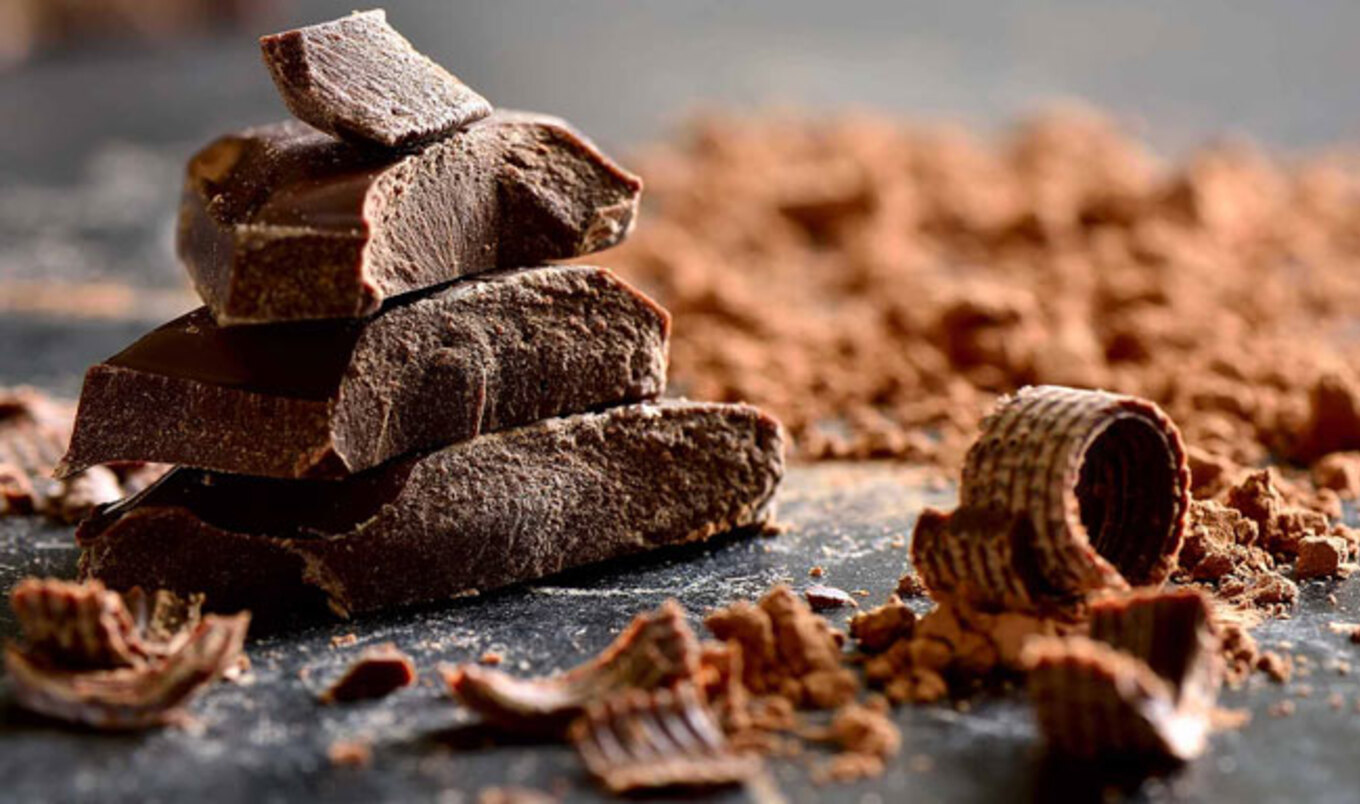 A fluffy, vegan, gluten-free chocolate chip cookie cake is our idea of a good time.
May 6, 2017
In our opinion, there's no greater culinary concept than a chocolate chip cookie cake. Because of this, we've created the ultimate vegan dessert full of nutrient-dense ingredients that's also moist, filling, and—most importantly—delicious. To make this already-perfect treat even better, we're using banana as an egg substitute. You can thank us later.
 
Serves 8
 

What you need:
 
2 cups garbanzo bean flour
1 teaspoon baking powder
½ teaspoon ground cinnamon
1 cup brown rice flour
¼ cup organic rolled oats
1 tablespoon melted vegan butter
1/2 banana
¼ cup + 1 tablespoon dark brown sugar
1¼ cup non-dairy milk
⅓ cup semi-sweet chocolate chips
 

What you do:
 
1. Preheat oven to 350 degrees. In a large bowl, mix flour, baking powder, cinnamon, and rolled oats. Place melted butter in a smaller bowl, then add the banana and mash thoroughly. Add ¼ cup brown sugar and 1 cup milk and mix.
 
3. Add the wet ingredients to the dry ingredients and stir to combine. Add another ¼ cup milk and 1 tablespoon sugar and mix until batter is smooth. Add chocolate chips.
 
4. Grease a pie pan with butter. Pour in batter and bake for 30 minutes or until the edges are brown.