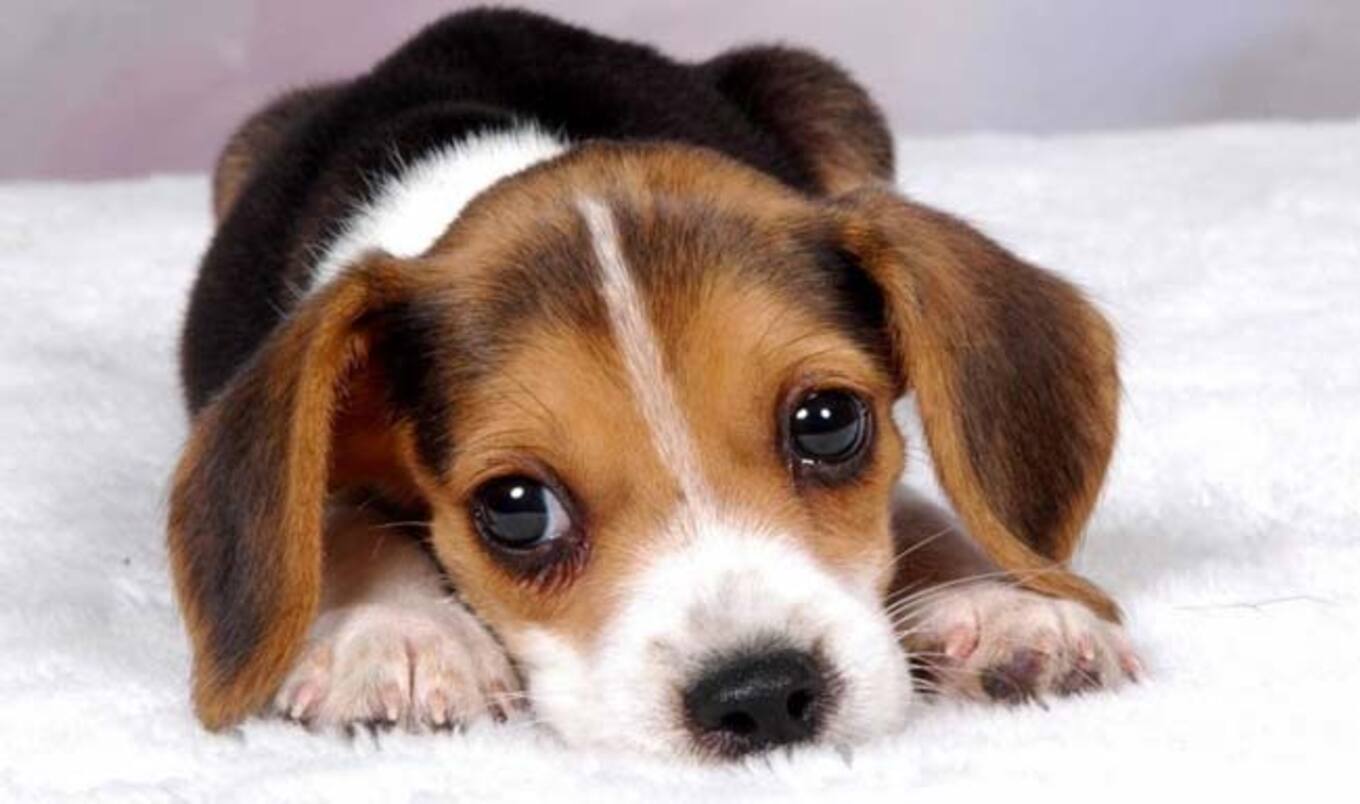 Animal-rescue organizations love animals, so it's only natural that they have adopted vegan guidelines.
June 15, 2017
---
Animal advocates often find themselves at fundraising events where meat is served. The conundrum, of course, is that these groups hold such gatherings as ways to raise money to save companion animals such as cats and dogs. If this seems hypocritical, you aren't alone, as a poll conducted by Animal Place found that 85 percent of those surveyed believe that serving animal products at shelters that domesticated animals is ethically inconsistent. Fortunately, many shelters and rescue groups—and even environmental organizations—agree that serving animal products doesn't align with their missions. And despite concerns regarding vegan food, the results of going plant-based are often overwhelmingly positive, even if it takes time. "Many organizations have seen great acceptance from the public, and even from non-veg board members," Barbara Troyer, Wildlife, Environmental, and Northwest Regional Coordinator for Animal Place's Food for Thought campaign, says. "If the policy is presented in a way that explains why they are doing it—to save more animals or to align with donor expectations—it tends to make sense." To help celebrate vegan animal-rescue groups, we're spotlighting five organizations that have received "A" ratings from Animal Place for their vegan food policies.

1. GREY2K USA
Located: Arlington, MA
Founded: 2001
When it went vegan: 2001
Why: GREY2K believes that protecting one animal while eating others is not only hypocritical but wrong for the earth and human health.
President/general counsel Christine A. Dorchak, Esq.: "We should love all animals, celebrate their intelligence and beauty, and, above all, respect and protect them. Helping dogs while hurting cows, pigs, or chickens just doesn't make sense. GREY2K USA is laser-focused on shutting down dog tracks, and as we succeed, no animal will be harmed in the process."

2. Alley Cat Allies
Located: Bethesda, MD
Founded: 1990
When it went vegan: 1990
Why: Alley Cat Allies is an animal-rights organization that advocates for cats and has a vision of a world that values the lives of all animals.
President/founder Becky Robinson: "When I founded Alley Cat Allies, I felt it was important as an animal-rights organization to integrate our respect for all animals in our day-to-day business. The food and beverages we serve at conferences, events, staff luncheons, and board meetings are entirely plant-based. As we work to protect all cats, vegan practices and policies are part of our core values."

3. Beagle Freedom Project
Located: Los Angeles, CA
Founded: December 2010
When it went vegan: December 2010
Why: The Beagle Freedom Project believes in respecting all animal life, and being vegan is a part of that belief.
President/founder Shannon Keith: "While Beagle Freedom Project focuses on the rescue of research animals and advocating for changes in policy and an ultimate end to animal testing, our mission has resonated so well with our supporters, volunteers, fosters, and adopters that hundreds have gone vegan just by education. Several of our adopters who started out as meat-eaters are now 100-percent vegan simply because they met and cared for a former research dog and got educated. Never underestimate the power of education, in any form, to open people's eyes to a vegan world."

4. Oceanic Preservation Society
Located: Greenbrae, CA
Founded: 2005
When it went vegan: 2011
Why: The Oceanic Preservation Society believes that being an environmental organization means being vegan. In fact, under OPS's policy, no animal products are allowed in the building—not even milk for coffee.
Executive Director Louis Psihoyos: "You have to walk the walk in the environmental movement. I don't believe in gray areas in this issue. The raising of meat for human consumption causes more greenhouse gases than all transportation combined. People are starting to understand that the best way to make changes for the environment is to change what's on your plate."

5. Sanctuary One
Located: Jacksonville, OR
Founded: 2007
When it went vegan: 2017
Why: Sanctuary One believes that—as an animal rescue and an organization that focuses on environmental stewardship—demonstrating how plant-based meals are sustainable and good for people, animals, and the earth is important.
Executive Director Megan Flowers: "With each event, we have an opportunity to honor our rescued animals and the earth. We are proud to show our Rogue Valley neighbors how plant-based food is both compassionate and delicious at our events."

Midge Raymond is the author of My Last Continent and co-founder of the boutique environmental publisher Ashland Creek Press.