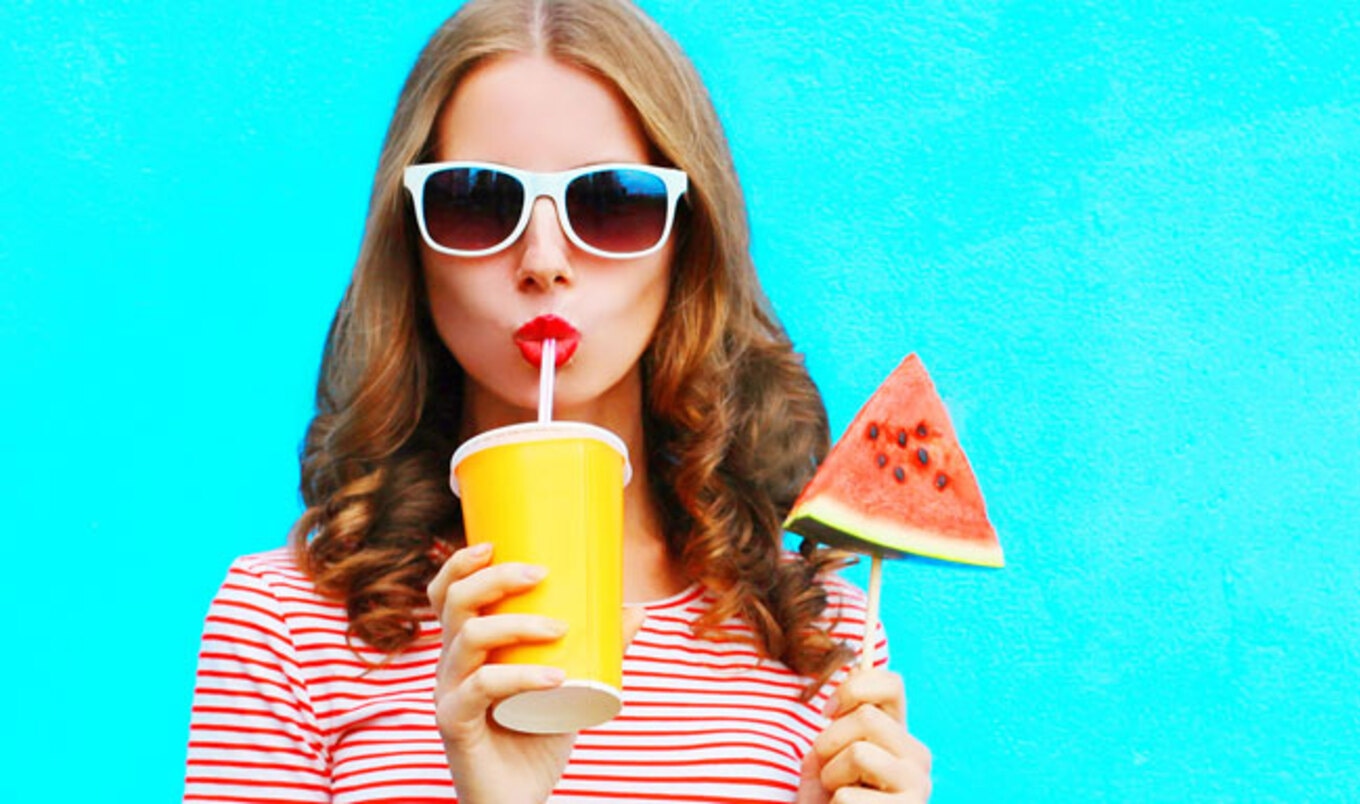 Convincing young people to go vegan is easy if you can speak their language.
August 8, 2017
---
We call on the next generation to change the world, but how can young people affect change if they're suffering from high cholesterol, diabetes, heart disease, and cancer? They can't, which is why vegans need to begin conversations with young people regarding the ways in which a plant-based diet can better their lives. Sure, teenagers love the instant gratification that comes from cell phones and the internet (we all do), but this immediacy is part of the reason why we've twisted the concept of health to look like a short-term commitment. In order to stress the importance of bettering our world for the long-term, we've created four ways to start (and continue) a conversation with young people regarding veganism.
1. Ask if they want to live a long, healthy life
This is the ice-breaker that should begin your conversation because their answers will tell you what they think and allow you a platform to offer your knowledge and advice. Often, young people have not had the medical scares or years of realizations that older people might have had. Because of this, young people still believe they are invincible, so ask them why they think they should or should not go vegan. Then, ask them if they believe that the way they are eating and living will carry them into old age. If the answer is "no" (or something similar), you can inform them that there is a way to feel like they have never felt before, fuel their bodies properly, and live fully. That way is to eat plants. But, remember that the young people with whom you are speaking might believe the way they are eating right now is healthy. They think that if they diet or exercise, then they will be fine eating doughnuts, hamburgers, steaks, and cheese. Each person's body is different, but you must remind them that the way they are living will not lead to long-term health.
2. Correct the misconceptions
Thanks to social media and the internet, nearly every young person has heard many things about veganism (both positive and negative). Sadly, many young people (and adults) who don't know much about veganism believe the misconceptions that a plant-based diet is low in protein and calcium, that the meals taste bad, that it is expensive, and that it is "too hard." These areas of concern can be the catalysts for a meaningful conversation in which you correct those misconceptions and provide advice. You must answer intelligibly and not jump into an emotion-fueled rant because people of any age become uninterested when they feel as if they are being yelled at.
3. Give them resources
To dissuade young people from the notion that a vegan lifestyle is difficult, give them resources where they can learn how easy a cruelty-free lifestyle is. Show them apps such as Forks Over Knives, Happy Cow, and Is It Vegan? Search "vegan" on Pinterest, and watch what appears. You can also recommend watching documentaries such as Cowspiracy, What the Health, and Food, Inc. Finally, young people love podcasts, so introduce them to The Rich Roll Podcast, Approaching the Natural Podcast, and Food for Thought.
4. Be a friend
Being a friend to a potential vegan might be the most important step, as this conversation can change a young person's life. Whether they are your sons, daughters, friends, students, or acquaintances, you must be someone to whom they can turn for advice and guidance. Everyone wants to be happy and healthy, but many people don't know how to achieve those two things. You must be the person that they can turn to for advice and guidance in all aspects of their lives.

Jarod Contreras is an 18-year-old vegan ultrarunner who recently completed his first 100-mile race, and founder/host of Touching the Trail.