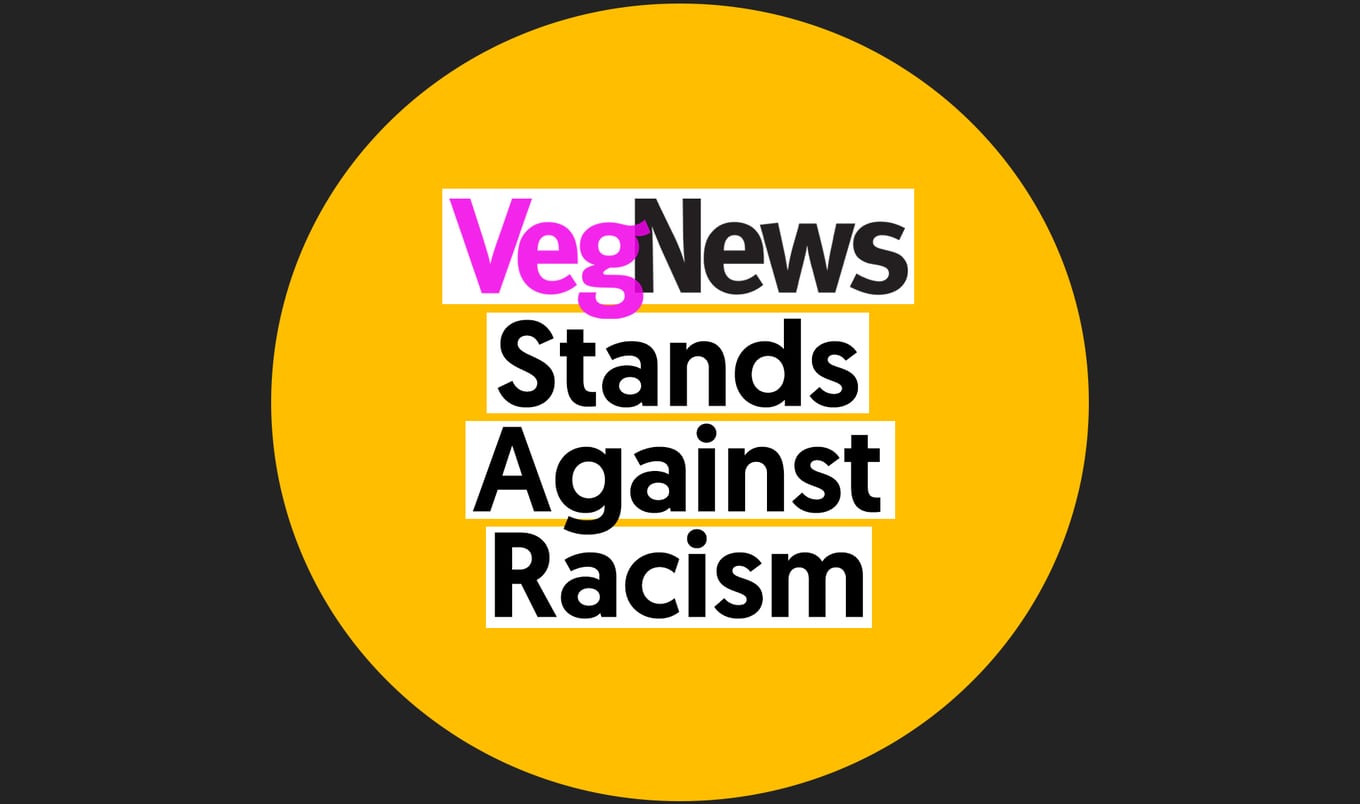 We stand with Minneapolis. We stand with BIPOC. We stand with the oppressed. We stand united.
May 29, 2020
---
To our community,
We at VegNews are distraught by the displays of violence, anti-Black racism, police brutality, and white supremacy the nation has suffered in recent weeks and during the past several decades. Now more than ever, we're acutely aware of the systemic racism deeply embedded in the United States, and our eyes are open to the fact that racism often takes much more subtle and insidious forms than what we've seen recently.
This company and our team do not support white supremacy and feels it vital to be vocal and direct about it. We hold social justice for all at the core of our ethos. We see animal rights as part of a bigger commitment to social justice in all its forms—including standing against injustices against all oppressed groups. So, we are committed to doing our part to prioritize visibility and equity across our platforms and having our content match what we believe and what is a part of our official mission.
We hope you stand with us. We all have voices—let's use them to unapologetically speak up for what is right.
In solidarity,
VegNews