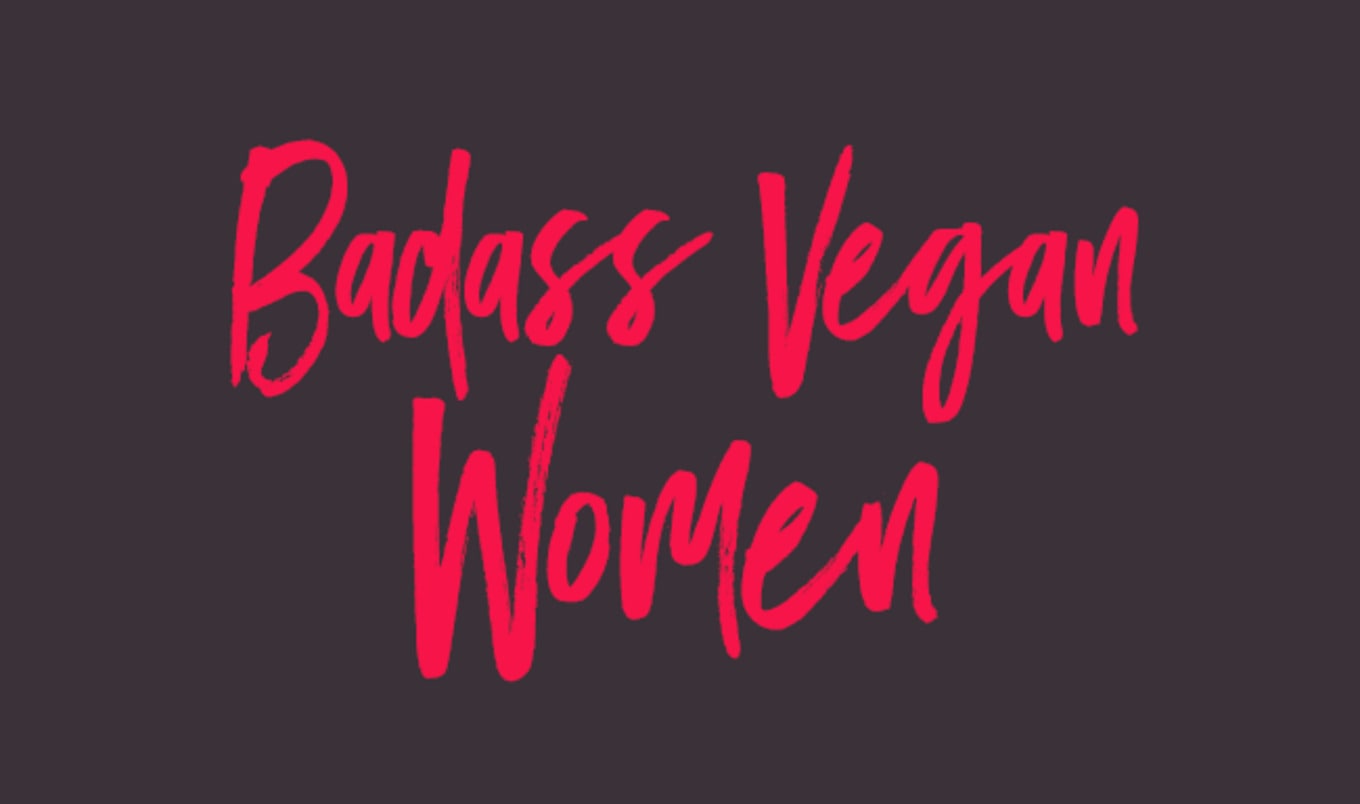 Vegan women are strong, creative, change-making, and record-setting. And these six fierce females are exemplifying just that.
January 19, 2019
---
Women have long been front and center of the movement to mainstream veganism, and the headlines of VegNews commonly reflect that. As these brilliant and bold women-identified activists, entrepreneurs, and changemakers continue to make veganism more accessible and delicious, females everywhere are taking note. From journalists to racecar drivers, and from princesses to weightlifters, these six badass vegan women are proving that in order to make history, you must first disrupt the status quo.
1. Leilani Münter
Professional racecar driver, ardent environmentalist, and acclaimed activist Leilani Münter will begin racing season in a new car outfitted with a powerful "Vegan Strong" message.
Why She's Badass: Last year, Münter was banned from SeaWorld after bringing 33 roses to pay homage to the late orca Tilikum—one rose for each year the whale was held in captivity. These days, her fans are tuned into the Daytona International Speedway, where Münter is about to unveil her new vehicle, this year touting an eye-popping "Vegan Strong" message across it. "There are many professional athletes who are thriving in their sports as vegans," Münter told VegNews. "My car this year is designed to proudly celebrate these facts with a bright, bold color scheme that is sure to get attention."

2. Tabitha Brown
Vegan actress Tabitha Brown recently sparked a sandwich sensation that resulted in the expanded distribution of the "TTLA" at deli counters at Whole Foods Markets nationwide.
Why She's Badass: Brown posted a Facebook video of herself enjoying a sandwich she created at her local Whole Foods—made with garlic aioli, Lightlife tempeh bacon, tomato, lettuce, and avocado—exclaiming that the meal was so delicious that her life was changing right before her eyes. Her followers quickly began requesting the sandwich at their local Whole Foods deli counters, and the chain responded to the increased demand by expanding the availability of the now-famous sandwich to more than 150 additional locations nationwide, plus 14 locations in Canada. The actress told VegNews that she did not expect the video—which currently has more than 1.4 million views—to go viral, proving that asking for what you want can go a long way.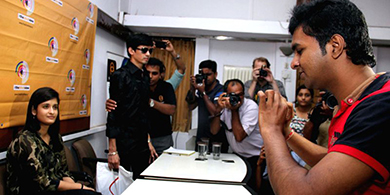 3. Princess Arwa Al Qassimi
Princess Arwa Al Qassimi was inspired to fund female-owned Wegan Foods to empower women worldwide.
Why She's Badass: Mumbai-based vegan startup Wegan Foods recently received an undisclosed capital investment from United Arab Emirates' royal family member Sheikha Arwa Al Qassimi. The investment will go toward bringing the company's first product—a soy-free vegan cheese—to market in Mumbai via food delivery platforms and eventually in retail spaces. The princess said her investment was influenced by the company's mission to empower women. More power to her … and to every other girl and woman who exists.


4. Anne Fraser
Ohio resident Anne Fraser recently transitioned to a plant-based diet, just three weeks shy of her 96th birthday.
Why She's Badass: Proving that it's never too late to go vegan, this chair-yoga teacher was inspired to eschew animal products both by the film What the Health and by her granddaughter, the head chef at Ohio eatery Grumpy's Food On the Go. "May all beings be happy and free," Fraser told Metro UK, "and after becoming vegan and learning how inhumane and cruel our animal agriculture system is, I realized that I wasn't doing my part." She's doing her part now and inspiring all of her followers to up our own game.

5. Hulda B. Waage
Strongwoman Hulda B. Waage lifted more than 450 pounds during a women's weightlifting competition in Iceland.
Why She's Badass: Waage credited her vegan diet for the strength she needed to complete the winning 452-pound squat lift. "You can be strong without eating meat and animal byproducts," Waage, who also holds the national Bench Press record at 265 pounds, said. Her next goal? To win the World Weightlifting Championships in 2023.

6. Katrina Fox
Why She's Badass: Since Fox joined the iconic publication earlier this year, the British-born journalist has covered issues that rarely make headlines, such as the value of ethical, vegan investing, business practices, and marketing tips. Mainstream media is being infiltrated with veganism, thanks—of course—to whip-smart writers who are ensuring that animal-rights issues are no longer fringe.
Who are your favorite badass vegan women? Grab this image, hop onto to your favorite social media account, share your favorite vegan female-identified human, and hashtag #VeganWomenStrong.
Jasmin Singer is the Senior Editor of VegNews, the author of the memoir Always Too Much and Never Enough, and the co-host of the Our Hen House podcast.