As Adam Sandler sings, "Hanukkah is the festival of lights. Instead of one day of presents, we have eight crazy nights!" The first night of Hanukkah is Saturday, but you still have a few days to order gifts for that special man in your life. Here are eight ideas (and then some) to make your guy happy this Hanukkah season.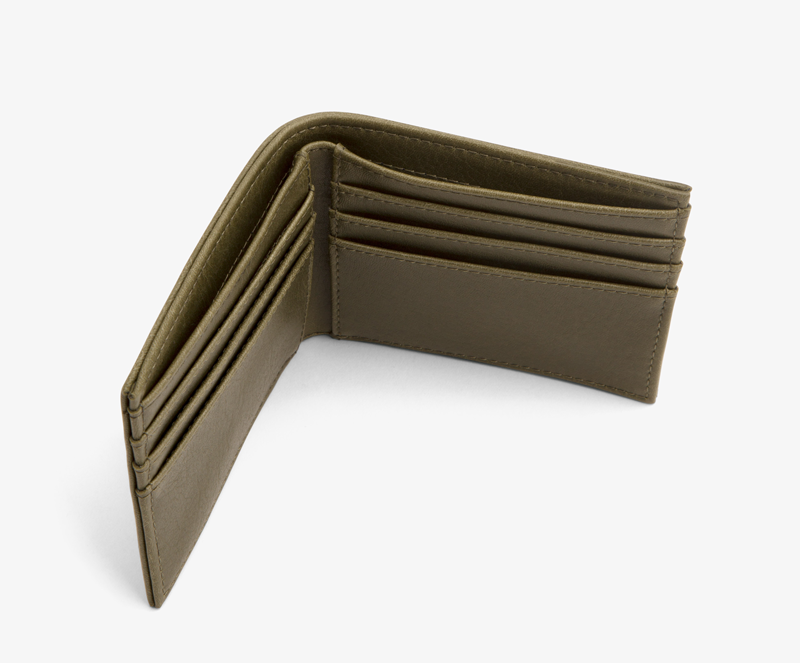 1. Matt & Nat wallet
If your guy's wallet is looking tattered, snap up this classic from Matt & Nat's vintage collection. The wallet is designed with a bifold cardholder with eight card slots and a bill compartment, and comes in three colors: chili, olive and black.



2. Jew Chainz sweatshirt
Perfect for a weekend party or family gathering at Bubbe's house, this 100-percent cotton sweatshirt with a iridescent gold ink emblem chains will make your gentile (and rapper) friends green with envy.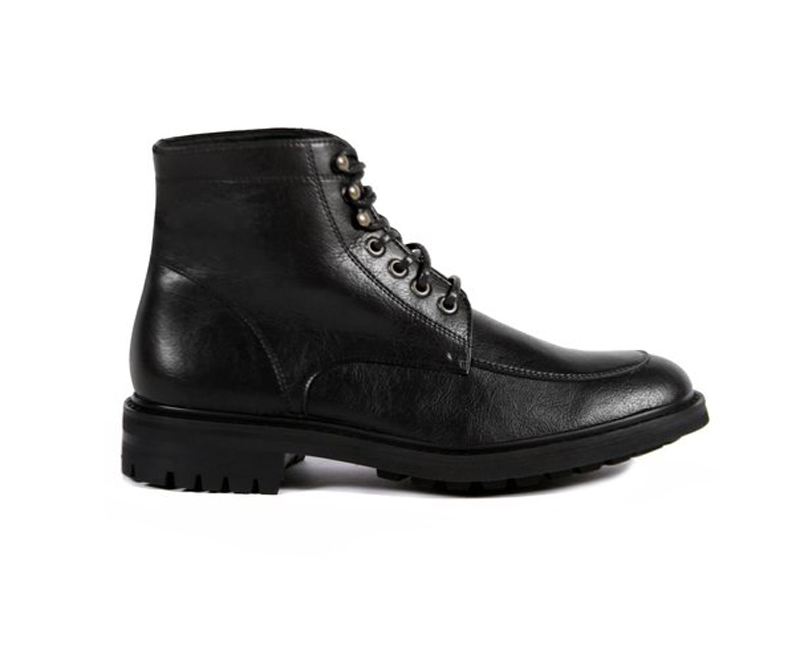 3. Brave GentleMan shoes
Order your man a pair of sturdy, chic boots from Brave Gentle Man. Their footwear is constructed from Italian "future leather," which is a sturdy, weather resistant, hi-tech microfiber that is EU-Ecolabel Certified.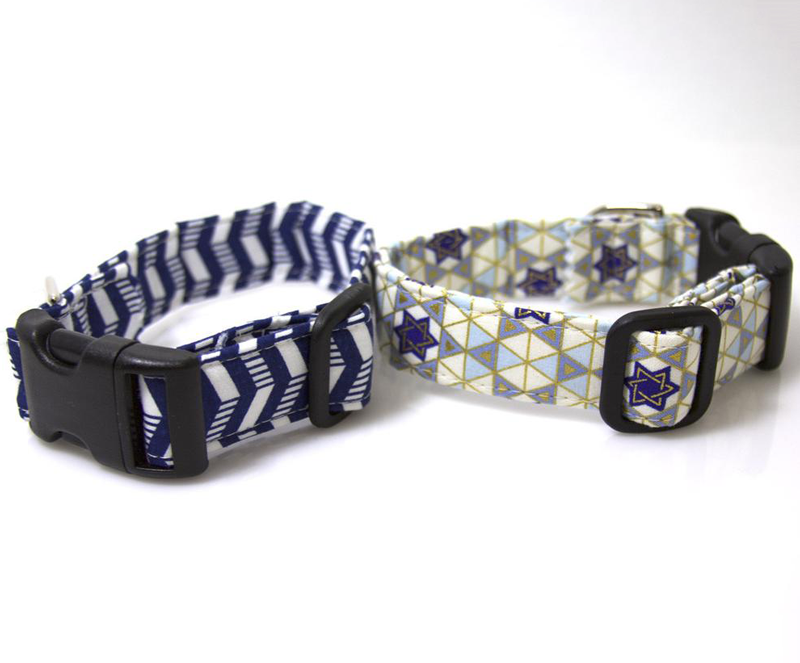 4. Pet collar
Do you have a special four-legged male friend in your life this holiday? If that's the case, this Jewish collar is the perfect gift. In fact, your furry friend can sport this collar for Bar Mitzvahs, Passover or Shabbat all year! Choose from Gold Star of David fabric of blue chevron.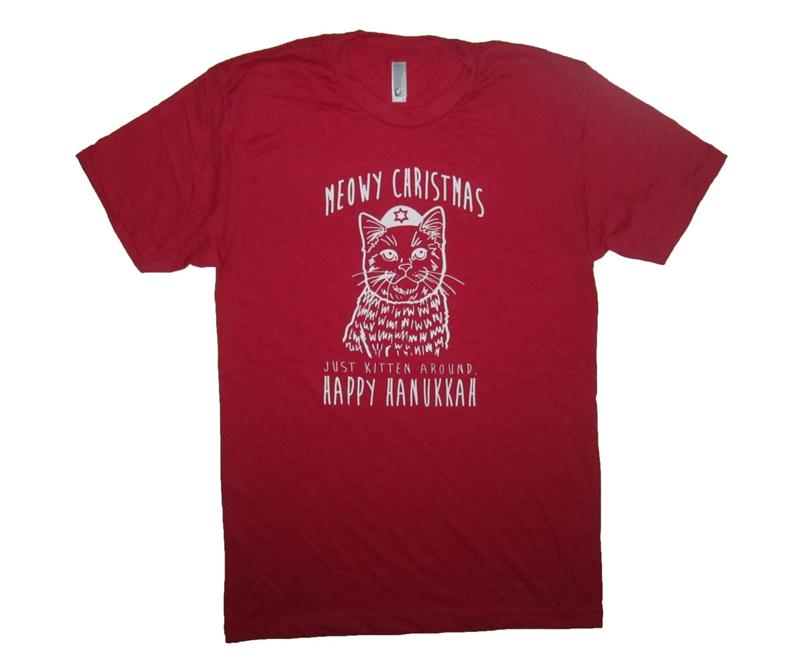 5. Meowy Christmas Just Kitten Around tee
This fitted t-shirt is professionally screen printed on a super soft 50/50 poly/cotton blended American Apparel tee by Etsy artist "Better Than Real Life." Choose from black, blue, green, red or asphalt colors.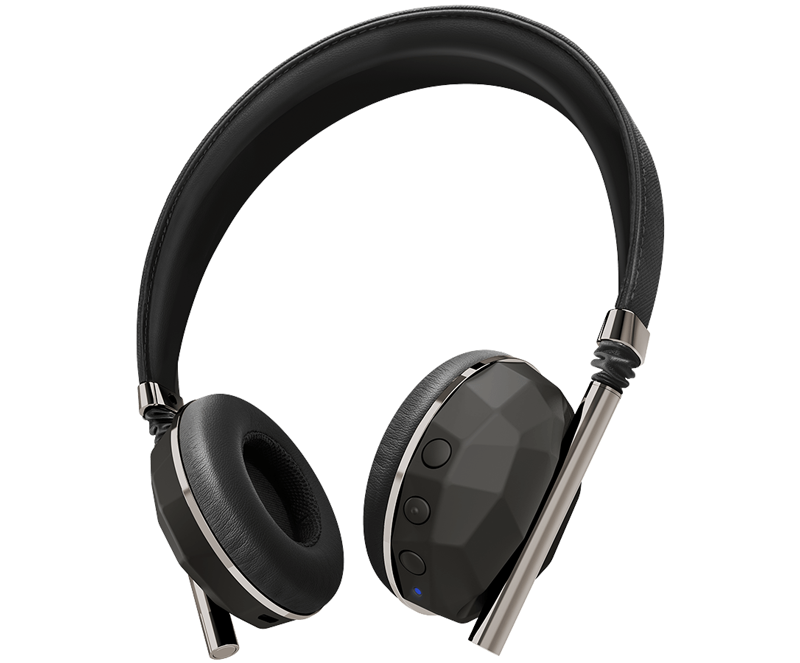 6. Headphones
For the music lover, you won't find another pair of headphones like Caeden Linea No. 10 Wireless Headphones. Constructed of metal and ultra-soft vegan leather, these headphones are functional and durable, and will give him that cool-guy look.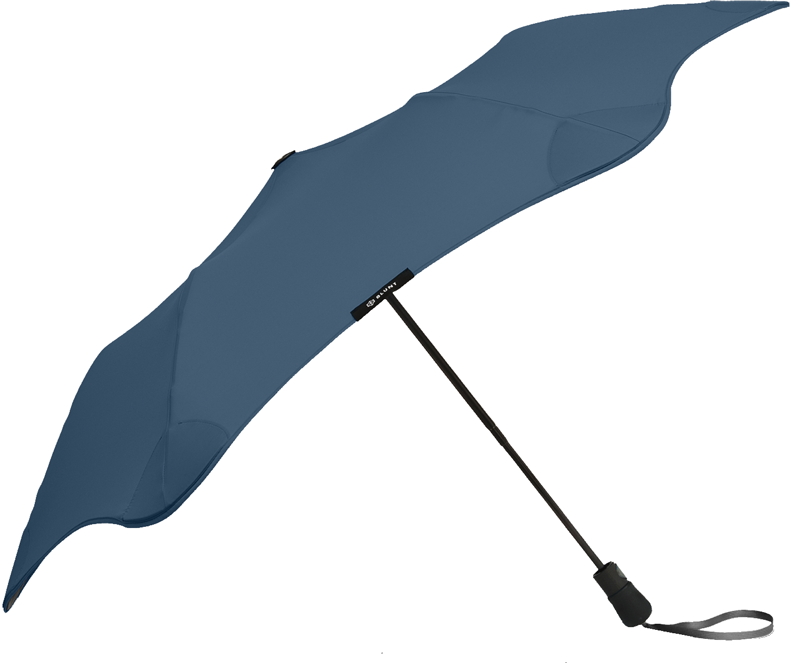 7. Blunt Metro umbrella
This is the ultimate umbrella to have on hand for light drizzles or heavy downpours. Made of quick dry polyester, the umbrella has scored almost perfectly with customer reviews, and is available in 13 different colors.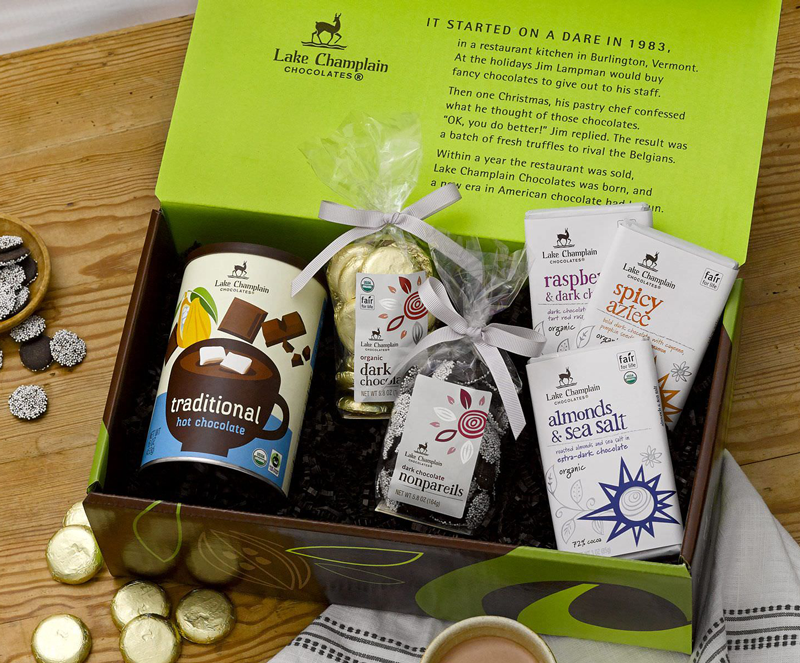 8. Lake Champlain gift basket
You can't go wrong with a delicious box of chocolate, especially if that special someone has a serious sweet tooth. This gift box is stuffed with Lake Champlain's award-winning Old World Drinking chocolates, nonpareils covered in candy sprinkles, and dark chocolate coins studded with peppermint crunch.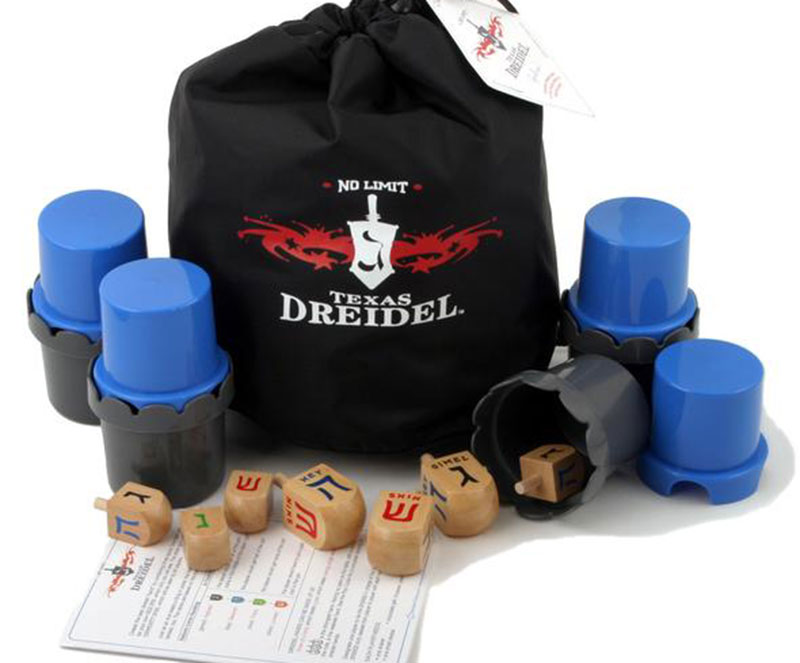 9. No Limit Texas Dreidel game
After gnoshing on vegan blini, Hanukkah doughnuts, and potato latkes, settle in for a serious game of No Limit Texas Dreidel. The Standard Edition is for two to four players, while the deluxe edition is for up to eight players.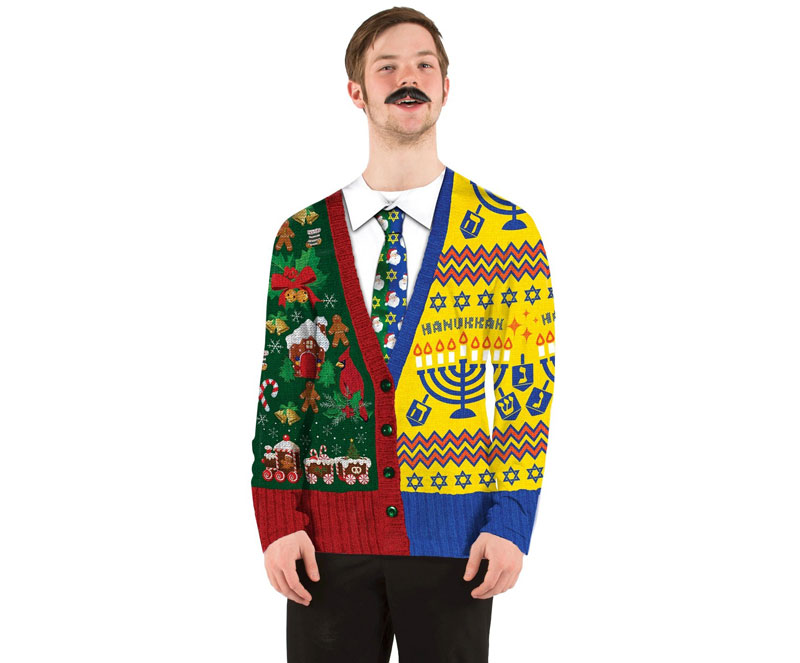 10. Christmnukkah Sweater (for those who celebrate both!)
Is your guy on the fence about which holiday he wants to celebrate this year? Or does he celebrate both? This Christmas Hanukkah sweater will be perfect for him. Featuring dreidels, menorahs, Christmas trains, cardinals, and even gingerbread houses, this sweater will get your through those holiday parties.


Erin Goldmeier is a freelance writer whose work has appeared in Radar Online, PETA Prime, and The Virgin Atlantic Airways blog.