Kids can sometimes be impossible to buy for because trends and preferences change so quickly. We're here to simplify your gift list with our best ideas the vegan kids in your life will love. Make this your year for next-level gifting for young vegans of any age. Don't forget to make it fun, personalize where you can, and let the thank-yous roll in.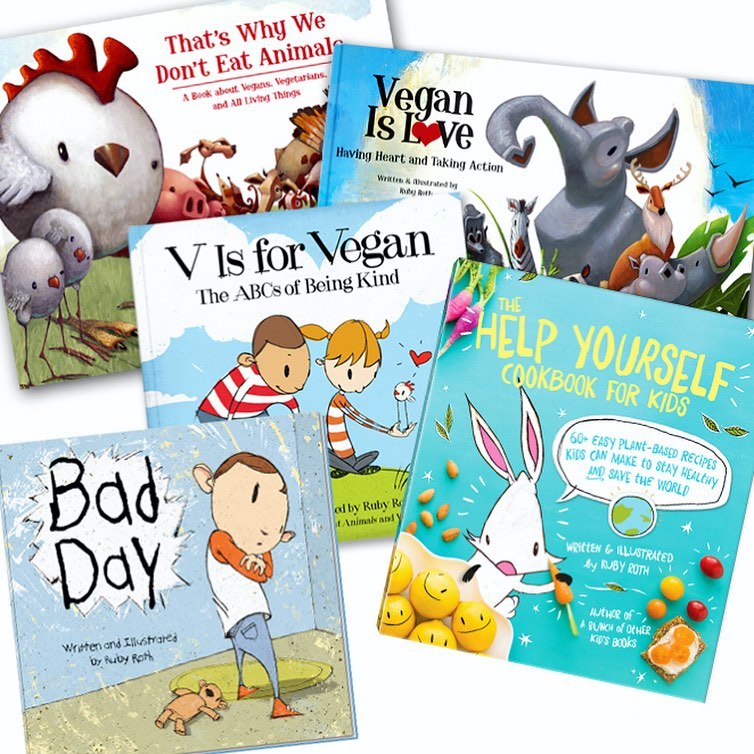 For the little ones
If the littlest of vegans appear on your list, get books. A vegan book will stand out on the shelves for years to come, especially if you write a personal note on the inside cover. Il Sung Na's A Book of Babies will help lay the foundation of compassion for infants and toddlers. Although it's not explicitly vegan, the book is filled with vibrant images of animal babies in their natural habitats. The delight is in seeing and celebrating the different families found in the animal world. Katie Clark's I'm a SuperVegan, most appealing to those preschool-aged and up, shows vegan kids how they are superheroes in their everyday lives, and how special it is to be vegan. Equally moving, Ruby Roth's Vegan is Love includes Roth's popular illustrations and solid message of compassion throughout our lives, from what we wear to the entertainment we choose. School-aged children will adore this imaginative guide to young vegan life. If your little one grows to love this book, Roth has an entire collection of other titles to explore.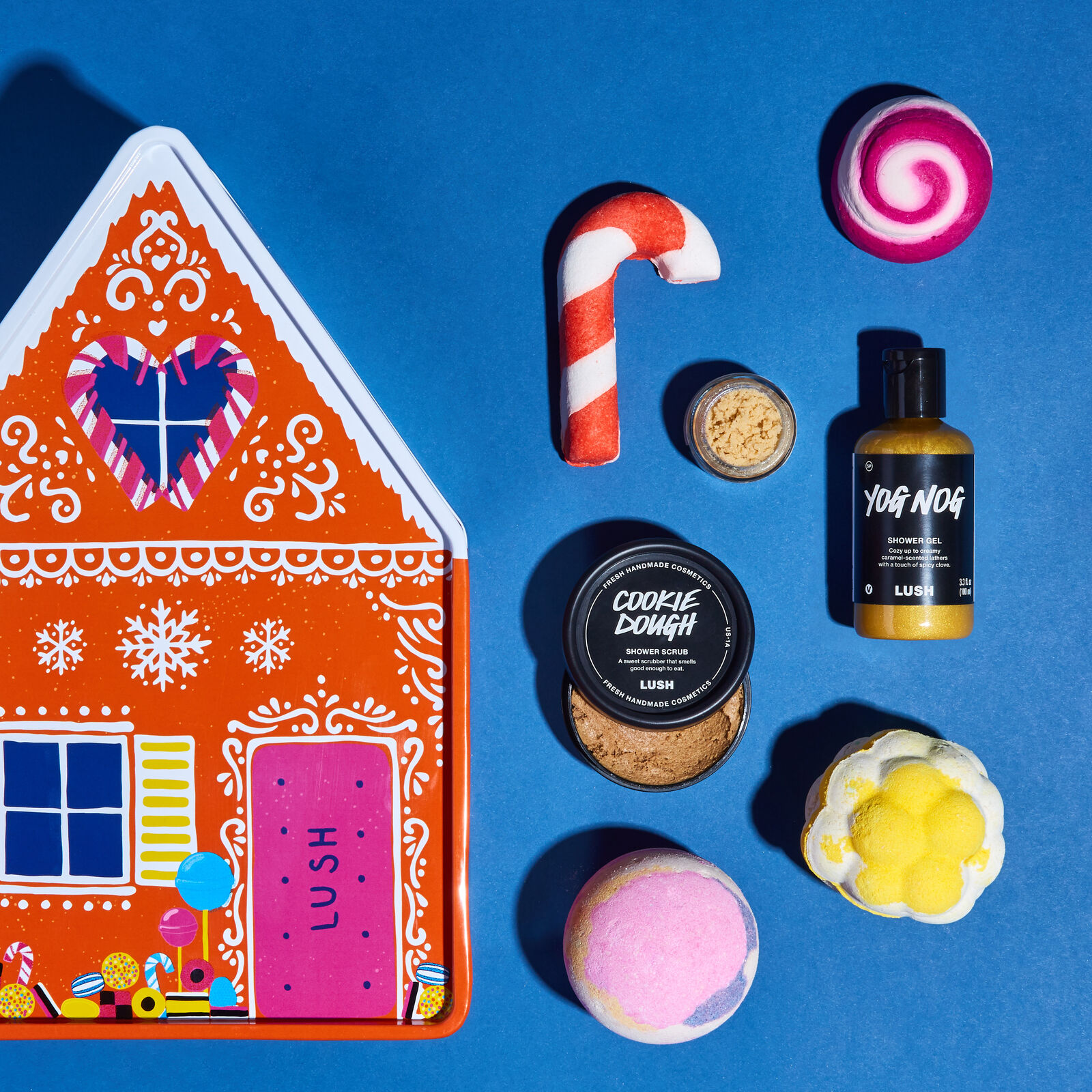 For kids of any age
Although these gift ideas can be considered for kids, anyone will delight in the compassionate takes on these traditional treasures. For kids who still love bath time, consider the pretty products from beauty brand LUSH—bubble wands, clay soap, and fizzy color explosions all bring cruelty-free joy to the vegan tub. LUSH's Gingerbread House gift set provides a sampling of the brand's cruelty-free bath bounty. They also have a variety of wintery treats to choose from, but be sure to look for products that are labeled with a "V" for vegan. For the do-gooder kiddo in your life, give a Tub of Cubs with a $75 donation to the The World Wildlife Fund (WWF). The wooden "tub" contains three adorable plush cubs—a tiger, snow leopard, and cheetah—as well as a Species Spotlight information card, an adoption certificate, and personalized letter that describes how this gift helps endangered species. Alternatively, the WWF offers a Pail of Primates and over 50 other plush animals so you can personalize this thoughtful present with whichever animals your giftee loves best. If you prefer to stuff a stocking than wrap a present, consider gathering a variety of all-vegan goodies. Browse your local natural foods store for vegan Cocomels caramels, Dandies marshmallows, or Squish vegan candy boxes, or you can find several brands and sweet variety in one stop at Vegan Essentials. Personalize the gift by adding your loved ones' favorite flavors, such as little your cousin's peanut butter cups or your own beloved candy bar.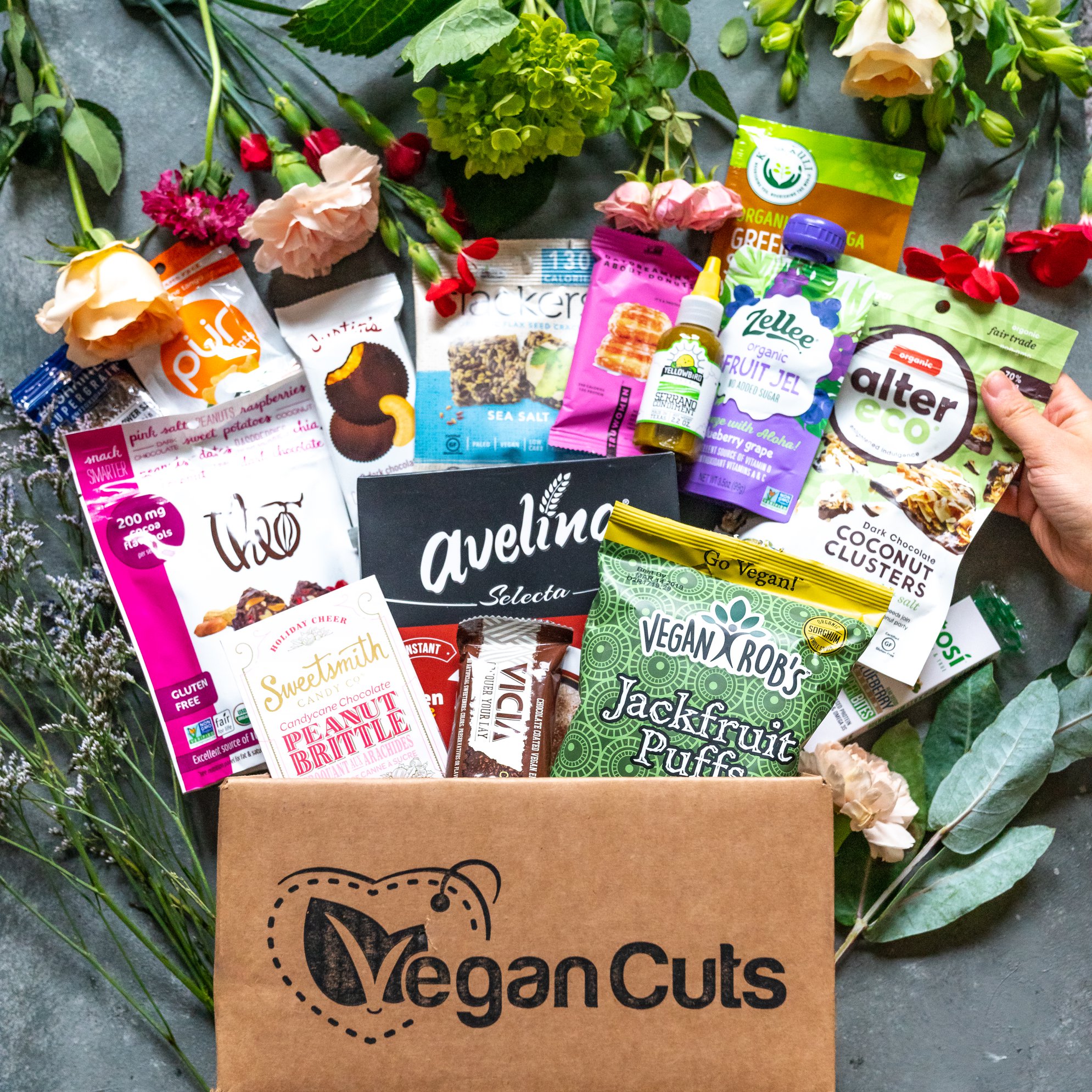 For tween and teen vegans
Cater to teens' sense of adventure and watch your gift catch fire in their social media circle (if you're allowed in, of course). Does the teen in your life have vegan wallets and belts? Shirts that carry a pro-pig message? Find edgy fashion and the latest vegan products as unique as the budding activist in your life at vegan online shops such as The Herbivore Clothing Company. For foodies or beauty enthusiasts, send a snack box or beauty box once—or once a month—to your giftee so they can sample the latest in cruelty-free products. Sign up for a box subscription through vegan companies such as Vegancuts or Kinder Beauty, which deliver anywhere from four to 10 products straight to your teen's doorstep. For avid travellers, put your gift on the map with a trip to a farm sanctuary such as Farm Sanctuary or Best Friends Animal Sanctuary. At Farm Sanctuary at Watkins Glen, NY, your giftee will get to pet pig bellies and experience idyllic farm views with rolling hills and peaceful pastures. Equally fun, the Best Friends Animal Sanctuary in Kanab, UT is a refuge for companion animals from dogs to parrots, and some animals may even stay overnight with your teen for extra cuddles.

A vegan for 20 years, Amy Bradley is the creator of the Vegan Fam In CowTown Podcast and lives in Columbus, OH with her two weegans (aged 4 and 8), vegan hubby, and two rescue pups.