After countless entries, six finalists, and delicious cookie sampling, we present this year's Holiday Cookie Contest winners.
December 20, 2015
When we announced the third annual VegNews Holiday Cookie Contest, we couldn't wait to see what our creative readers would whip up. After receiving an amazing response from VN readers and countless mouthwatering cookie entries, we had the tough task of narrowing down the entries to six finalists that we would sample. And after a rigorous day of cookie judging (and sugar comas), we give you the esteemed winners. Congratulations to all, and happy baking!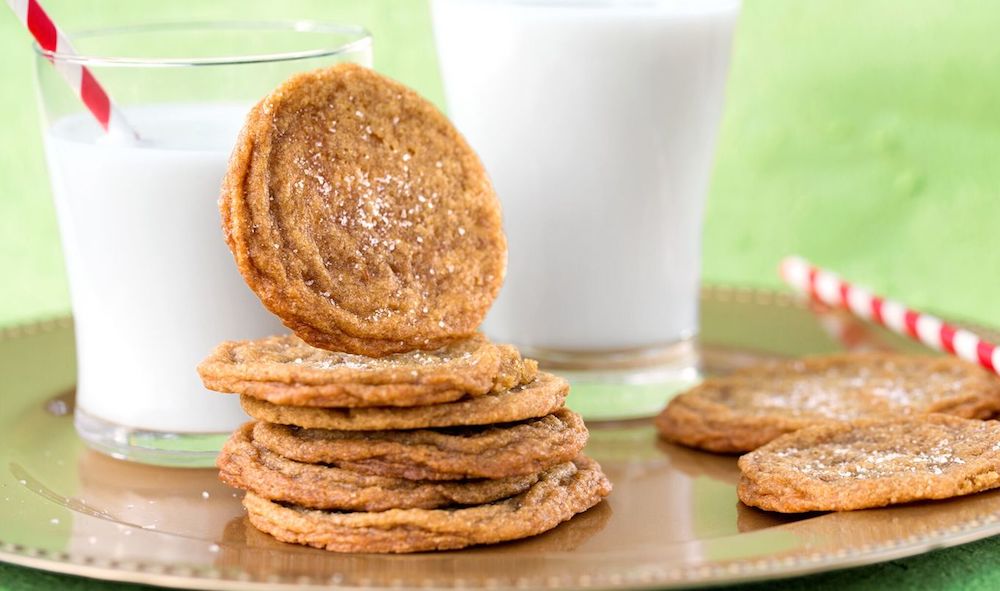 First Place:
Salted Caramel Cookies
by Michelle Norton
This cookie recipe is beloved for its sweet and chewy texture and delicate balance of sweet and salty notes.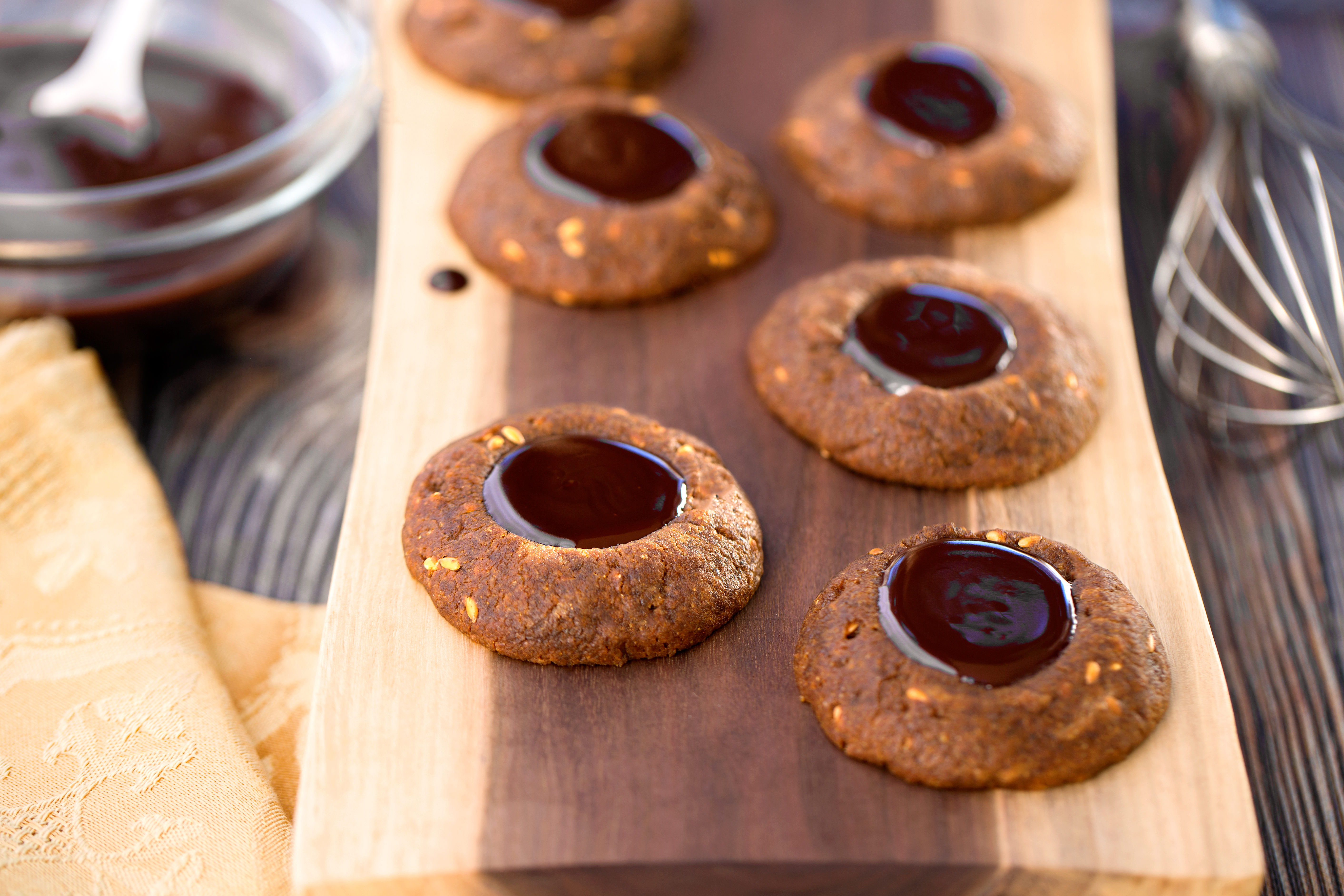 Second Place:
Gingerbread Fudge Buttons
by Anna Jurik
Chewy, fudgy gingerbread cookies with a dairy-free chocolate fudge center makes the perfect dessert during the holidays.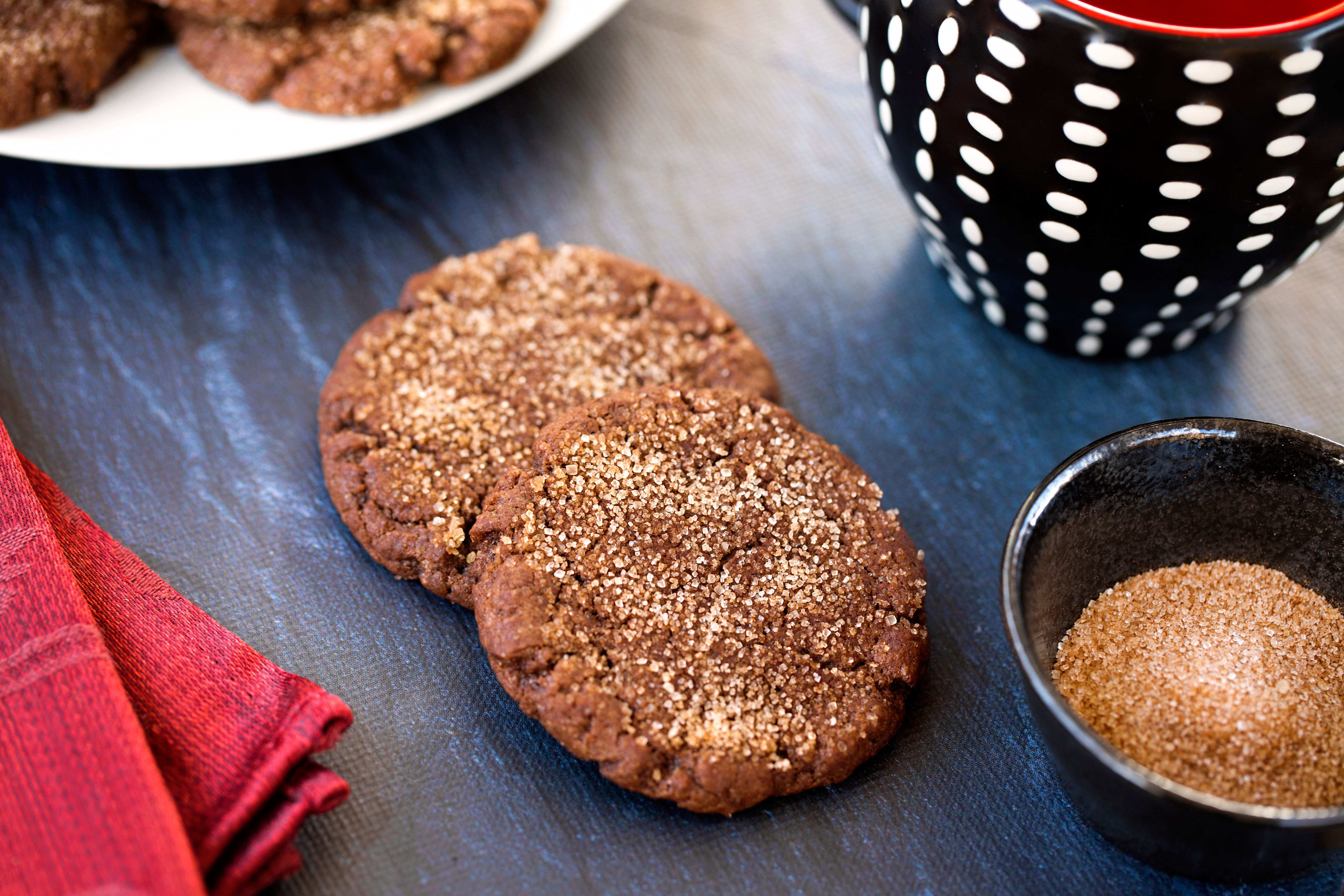 Third Place:
Mexican Hot Chocolate Cookies
by Alison Sullivan
These cinnamon sugar sprinkled chocolate crinkle cookies capture the delicious flavor of cinnamon and cayenne-spiked Mexican hot chocolate.

For even more amazing holiday cookies, check out the 2012 VegNews Holiday Cookie Contest and the 2011 VegNews Holiday Cookie Contest winners.