Greetings, compassionate cuties! Summer's almost here, and if you're anything like me, you're ready to hit the beach, soak up some sun, and chillax to the max. There are so many vegan and cruelty-free sunscreens, sunless tanners, moisturizers, makeup lines, and accessories to choose from that you can easily enjoy your fun in the sun completely guilt-free (and looking your best!). Here are some of my favorite cruelty-free beauty must-haves for summertime's hot-hot heat.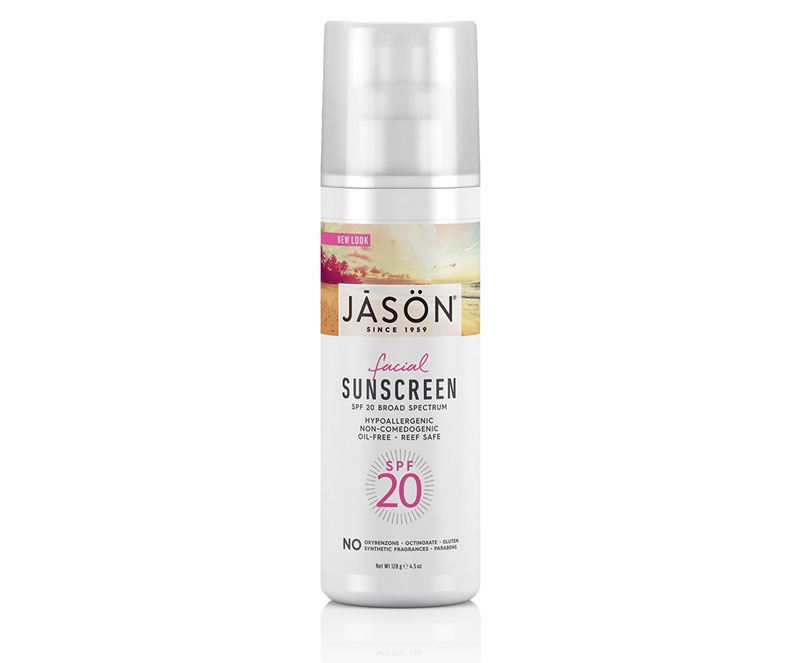 Sunscreen: JĀSÖN Natural Products SPF 20 Broad Spectrum Sunscreen—What I love most about this sunscreen is that it goes on smoothly, rubs on clear, and is gentle enough for sensitive skin. It's also contains chamomile and marigold, which calm and soothes the skin.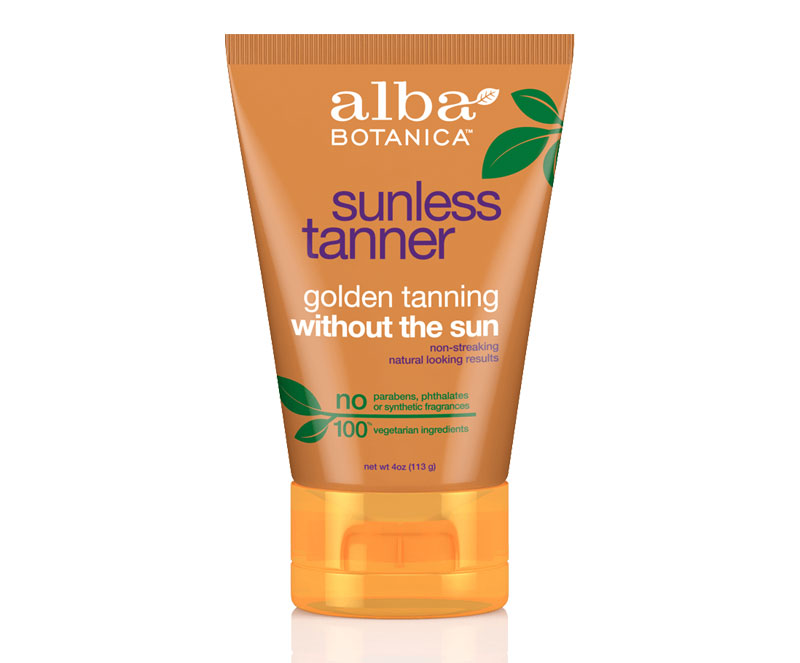 Sunless Tanner: Alba Botanica Sunless Tanner Lotion—We all know that baking in the sun can be unhealthy and dangerous, so opt for a safe alternative with the perfect sunless tanner. This formula is streak-free, all-natural, and highly effective—no Oompa Loompa skin this summer!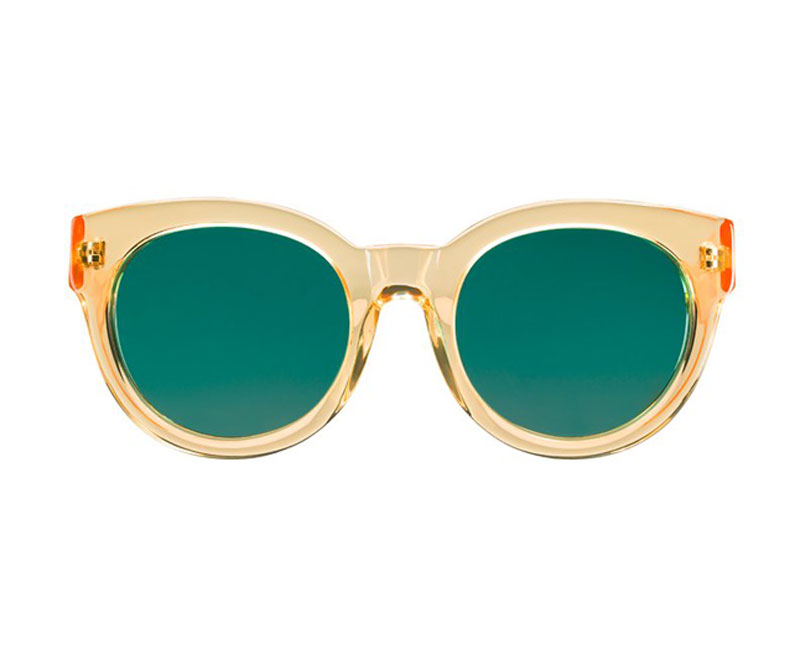 Sunglasses: Fetch Eyewear—These deliciously fine hipster shades not only look smokin', but all proceeds go to the animal-rescue organization The Pixie Project.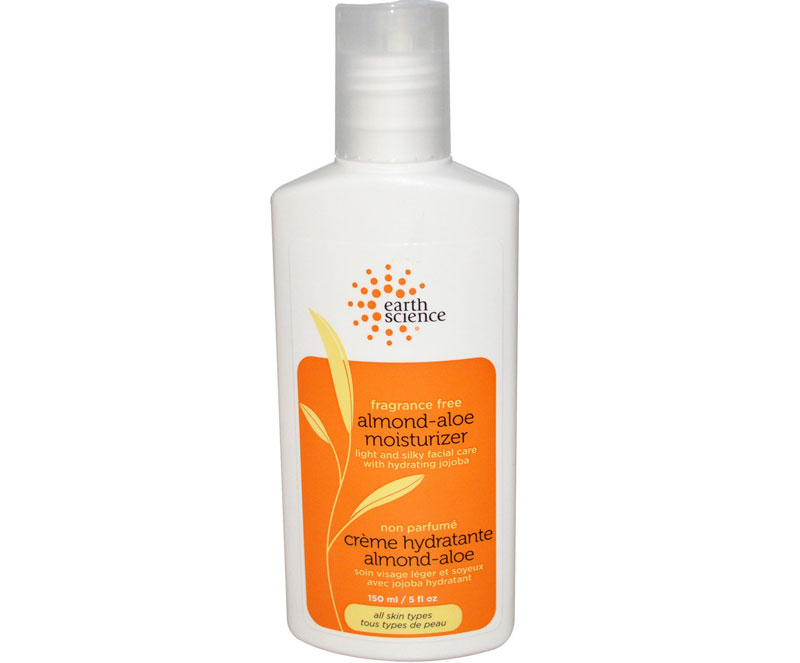 Moisturizer: Earth Science Almond-Aloe Facial Moisturizer SPF 15—This moisturizer is super light, non-greasy, and is perfect for day or night.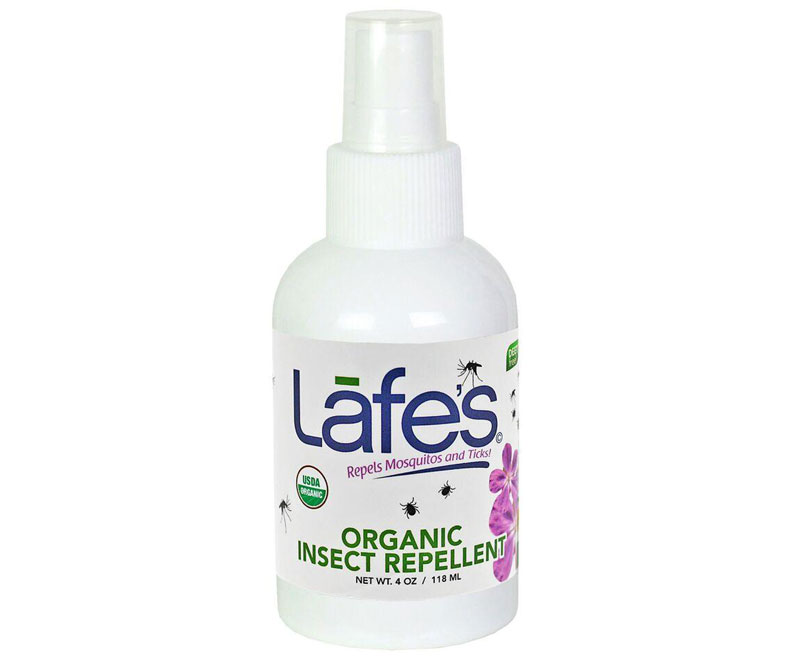 Insect Repellent: Lafe's Organic Insect Repellent—This gentle botanical oils formula is very effective and one percent of sales goes toward supporting breast cancer prevention and awareness.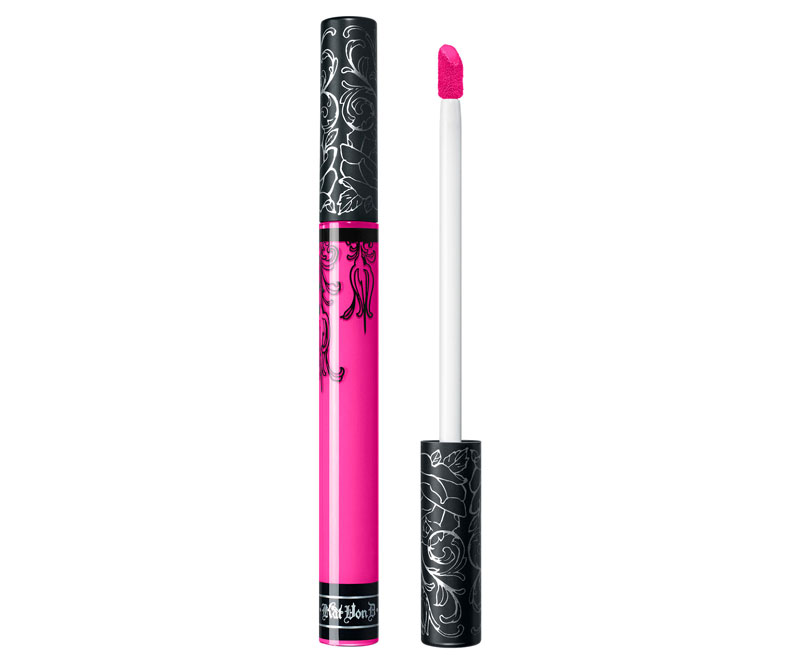 Hot Summer Lipstick: Kat Von D Beauty Everlasting Liquid Lipstick—If you're looking for the go-to, long-lasting lipstick shade for summer fun, look no further. This hot pink shade is perfect for a day out in the sun.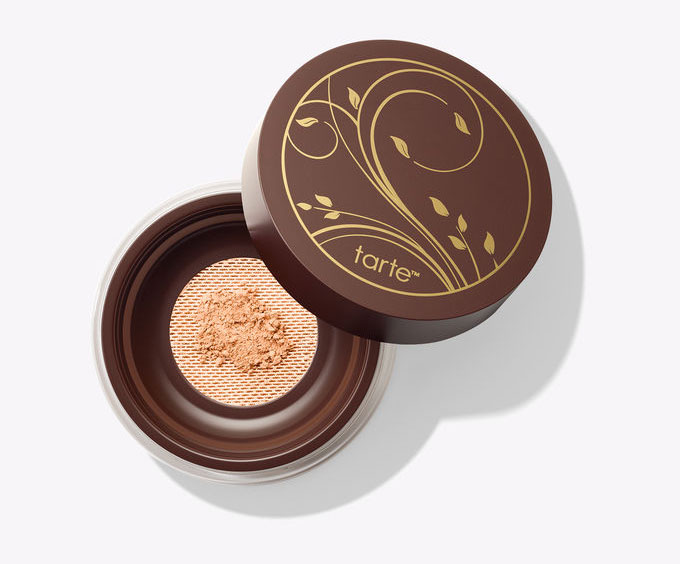 Mineral Foundation: Tarte Amazonian Clay Airbrush Loose Foundation—This foundation offers beautiful coverage with light-reflecting gemstones and 12 hours of full coverage to control excess oil (sun = sweat).
Now that we're all stocked up on summer essentials, let's get our skin primed for sun-lovin' perfection! Whether you have oily, dry, combination, or mature skin, there are some powerful antioxidant and vitamin-rich fruits and veggies that have the ability to transform your visage. Mosey on over to your kitchen and try these simple DIY beauty fixes.
3 Super Easy One-Ingredient Beauty Recipes
1. Banana. Mash one overripe banana and spread it onto your face. After 15 to 30 minutes, rinse it off with warm water. The natural fruit acids and vitamins in this face mask buff away dead skin cells, making it ideal for acne-prone skin—but it works wonders for all skin types.

2. Apple cider vinegar. Dilute one part apple cider vinegar with two parts water and use a cotton ball to apply it to your face as a toner. This toner is also great for acne-prone skin—it helps to clear blemishes by keeping your skin's acidity in check and killing bacteria. Bonus: it fades age spots, too!

3. Avocado. Mash an avocado and leave it on your skin for 10 minutes. Avocados have natural sunscreen properties and they also help boost collagen and elastin cell growth, which means fewer fine lines and wrinkles.
For more of Sunny Subramanian's awesome beauty recipes and product reviews, head on over to veganbeautyreview.com.