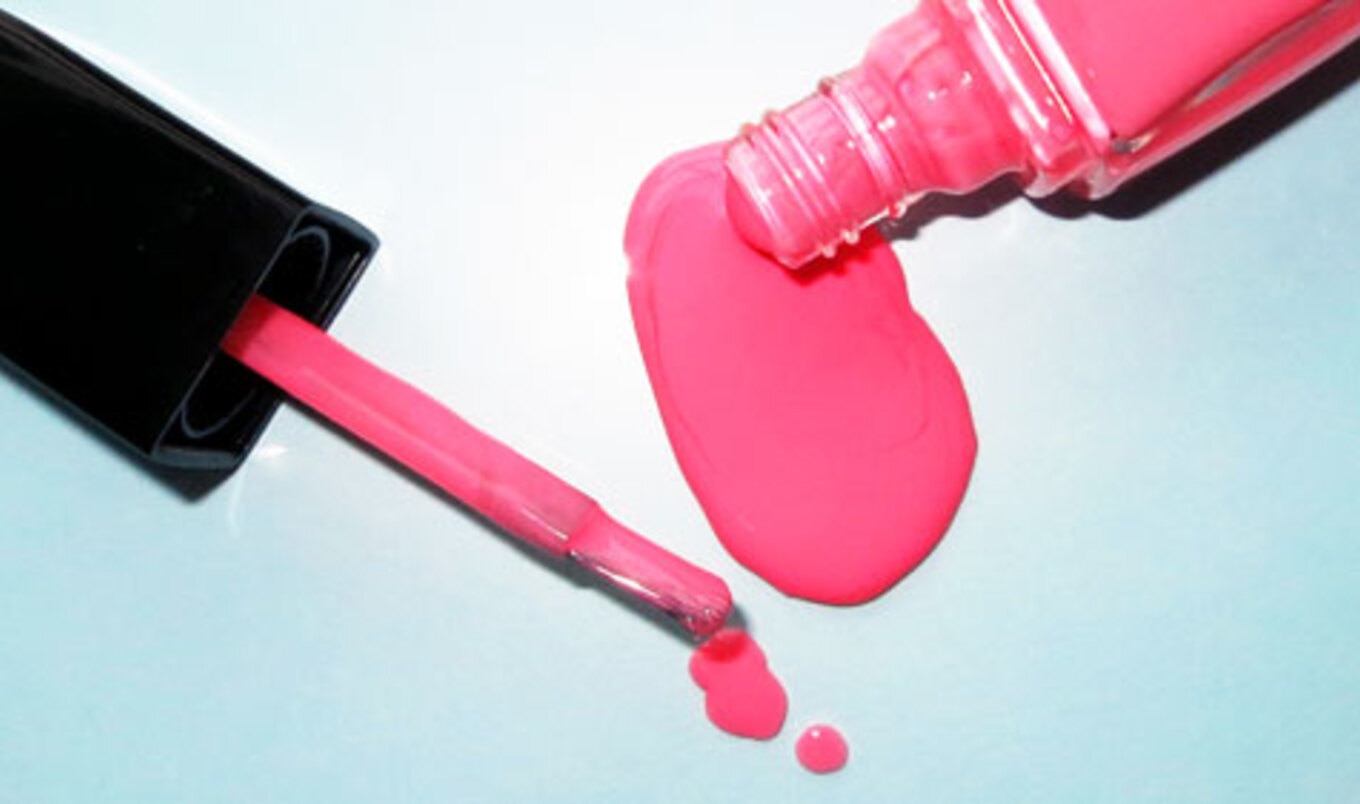 It's cold outside, but that doesn't mean your nail game can't be on point.
November 29, 2016
---
In seasons past, the big cosmetics brands released the freshest, most fashionable colors to decorate our digits, while the smaller, cruelty-free indies trailed a step or two behind. This season, however, things have changed, as we're officially declaring the "glam gap" closed thanks to vegan-friendly, "five-free" fall/winter 2016 collections that are just as good as their commercial counterparts. This season's eco-conscious tones are inspired by falling leaves, frozen lakes, snowy whites, and rich new takes on the classic winter red. Here are our top six picks for nail polishes from chic, vegan-friendly brands that you need now.

1. Trust Fund Beauty
For a twist on classic red, Trust Fund Beauty's GMO-free and USA-made Old Money is a decadent, shimmery pomegranate shade perfect for a December pedi, while $12 Latte is, appropriately, a rich creamy coffee.

2. La Couleur Couture
La Couleur Couture's polishes are named after the years that inspire them, ranging from 1940 through 2013. The prettiest winter shades include the creamy and orange-tinted red, named for 1945, and a shimmery hot chocolate-esque titled 1998.

3. SpaRitual
For a non-red take on berry tones, SpaRitual's Inspire is a pretty plum that is so perfectly fall that it almost smells like a vegan pumpkin spice latte. The neutral Joie de Vivre is a warm, light beige for a subtler take on the season.

4. Priti NYC
Child and pregnancy-friendly (pregnant women shouldn't use many nail polishes due to the inclusion of chemicals), Priti NYC churns out seemingly endless gorgeous shades each season. Currently, their rich, mocha-colored Chocolate Daisy looks great wrapped around a mug in front of a wood-burning fire, while the reddish Prince's Feather looks like a just-fallen red leaf.

5. Deborah Lippmann
Deborah Lippmann's After Midnight collection is full of creamy gemstone tones. Color-dense shades including the deep emerald Wild Thing and chocolate-y Out of the Woods are available in the new, high-gloss Gel Lab Pro Color formulation that resembles the gloss and plumpness of gel polish on the nail.

6. Mineral Fusion
For a more femme take on winter colors, Mineral Fusion's Moonstone is a ephemeral pink that looks beautiful against paler-toned sweaters and coats. Polishes are gluten-free and paraben-free, and Mineral Fusion's packaging is made out of recycled materials.

Margaux Lushing is the founder of healthy travel site Well + Away and will be wearing Deborah Lippman's Wild Thing all winter long.