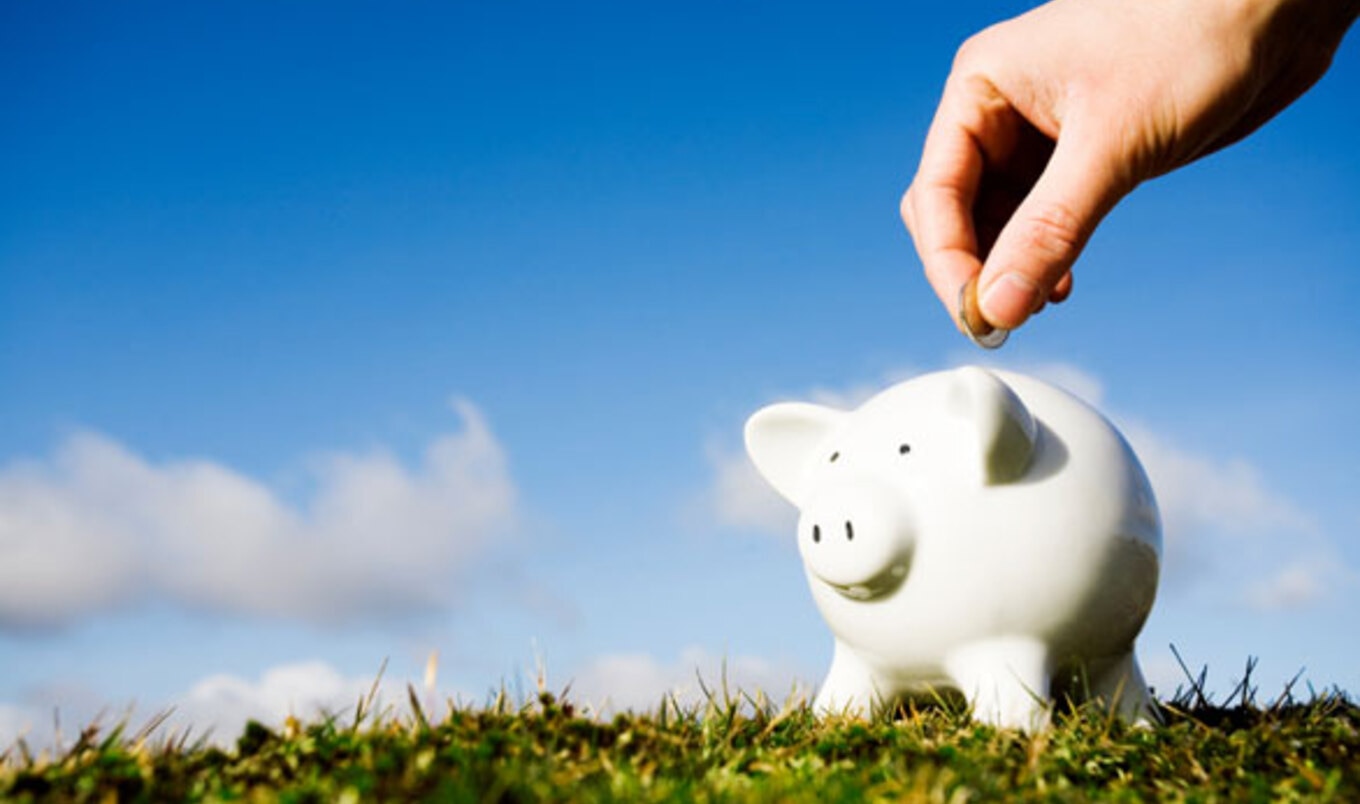 Living compassionately doesn't mean you have to be a big spender. You can save money and animals by following our four favorite money-saving vegan tips.
February 15, 2016
---
The holiday season is just around the corner and everyone could use a little extra spending cash. Regardless of your financial situation, a plant-based lifestyle can definitely fit your budget. It may take a little more time and effort to stretch your hard-earned dollars, but saving money while you're saving animals is a win-win in our book. Here are four no-fail tips on how to be a savvy vegan spender.
1. Buy in bulk
We know the large warehouse setting isn't the most appealing to foodies, but bulk-buy outlets such as Costco house some vegan-staple gems. Organic soymilk and tofu, veggie burgers, faux meats, fresh produce, bread and bagels, vitamins, and various snacks can be found at almost half the price of a conventional grocery store. Although these vendors usually require an annual membership fee, split the cost with a friend, and you both can enjoy the savings. If you've never explored your local bulk foods outlet, many offer a free one-day pass that allows you to preview and shop before committing to a membership.
2. Discount grocers
If bulk-buying is not an option (city studio-dwellers, we feel your 350 square-foot pain), take to the internet to research discount grocery stores near you such as Grocery Outlet or Smart & Final. These vendors offer name brand products at deep discounts––oftentimes because producers overestimate the demand and have a surplus of products, or a conventional grocery store orders more stock than they are able to sell, turning the goods over to discount grocers to sell to the public at cheaper prices. Also, when a brand decides to change its logo or product packaging, discount outlets get what's left of the old-logo supply.
3. Download coupons
We're going to go ahead and say it: couponing is cool. Gone are the afternoons stuck indoors at Grandma's house, clipping 10-cent coupons from the newspaper. While there are still papercut-inducing old-school coupons in the weekend circulars and Sunday paper, most coupons can now be found online and there's no need to print—cashiers can scan the barcode through your phone. For brands that you use regularly, check their website for product coupons, or add brands that you love on Facebook for online deals. Savings aren't limited to just merchant coupons—stores have their own, too. Plus, don't forget to sign up for store and company emails to get coupons sent directly to your inbox.
4. Thrift stores
Now that we've got food out of the way, let's address another big wallet-drain: clothes! If you're like us, sometimes we just can't help but buy a snazzy sweater for our weekend outing or stand out in a pair of jeans at our next shindig. When the urge for a new wool-free sweater strikes, head to your local Goodwill or thrift store to find deeply discounted threads that you can add to your closet's collection. On top of dapper duds, thrift stores will often have houseware items such as mugs, plates, pots, and pans. Recycling and reusing is also a great way to go––saves money and the environment. Check out our fashionable swap party guide for great tips on how to host a second-hand savings soirée with your nearest and dearest.