There seem to be 101 ways to replace an egg, but not every replacement works with every recipe. Even store-bought varieties can prove finicky in certain baking applications. While you can get into the science behind an egg's purpose in any given recipe, the process can be tedious and involve a good amount of risk. Before you start experimenting, try these eight fool-proof recipes to ensure egg-celent baked goods every time.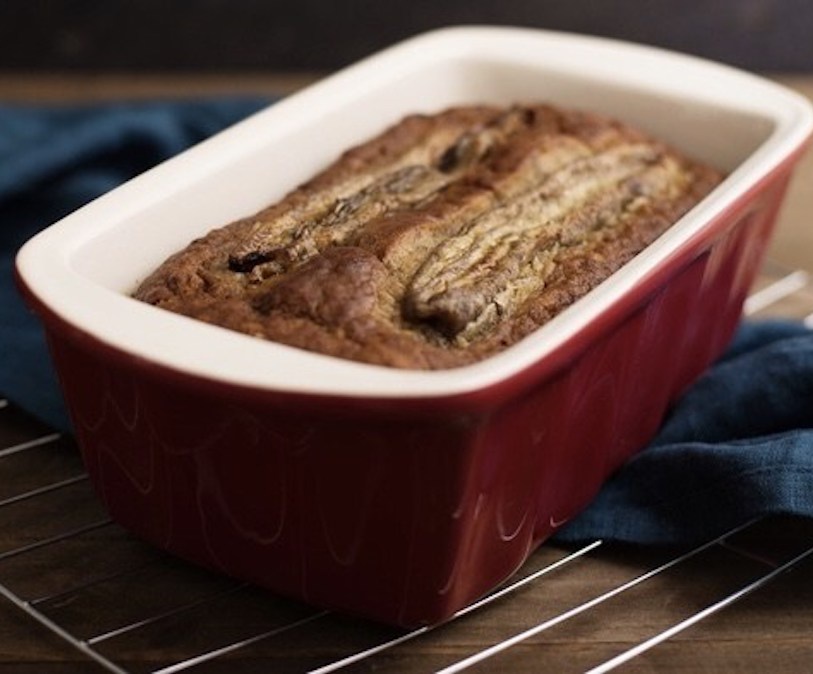 1. Nut-Free Banana Bread by The Vegan Rhino
Everyone seems to have a banana bread recipe, but this one needs to fit into your arsenal. This recipe relies on Bob's Red Mill Egg Replacer to mimic the consistency and structure of chicken eggs. The result is a moist cake with the perfect—albeit somewhat dense—banana bread crumb. It's such a solid recipe you'll surely pass it along to your vegan children and grandchildren for decades to come.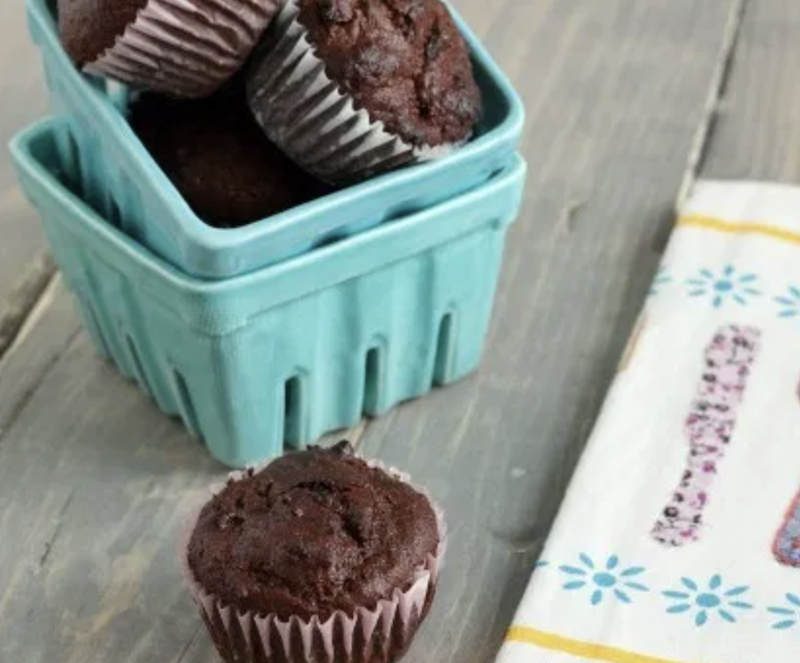 2. Whole Wheat Chocolate Cherry Muffins by Oh My Veggies
With two pantry staples—baking soda and baking powder—you can easily make an effective egg replacer at home. A specific chemical reaction that occurs during the bake forces carbon dioxide to rise to the top, creating a light and fluffy texture in any baked good. Translation: no more undesirably dense, flat cake or sunken-in muffins.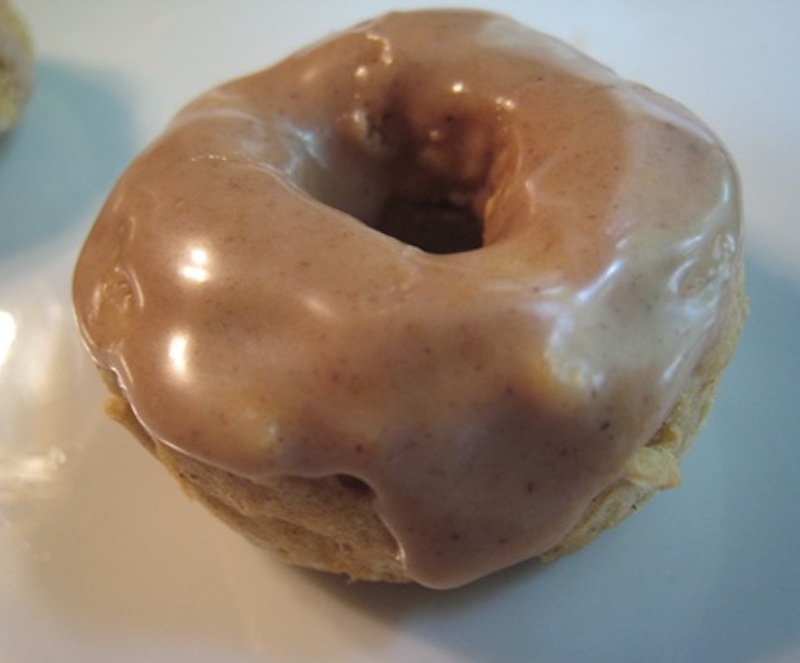 3. Maple Glazed Pumpkin Spice Glonuts by Oh She Glows
This recipe employs a trifecta of egg replacements and a bit of science to create tender, cakey doughnuts worthy of being called dessert. The combination of apple cider vinegar, baking powder, and ground flax seeds offers essential binding and rising properties to achieve optimal results in both taste and texture. Don't wait to make these in the fall—pumpkin spice can be appreciated any time of year.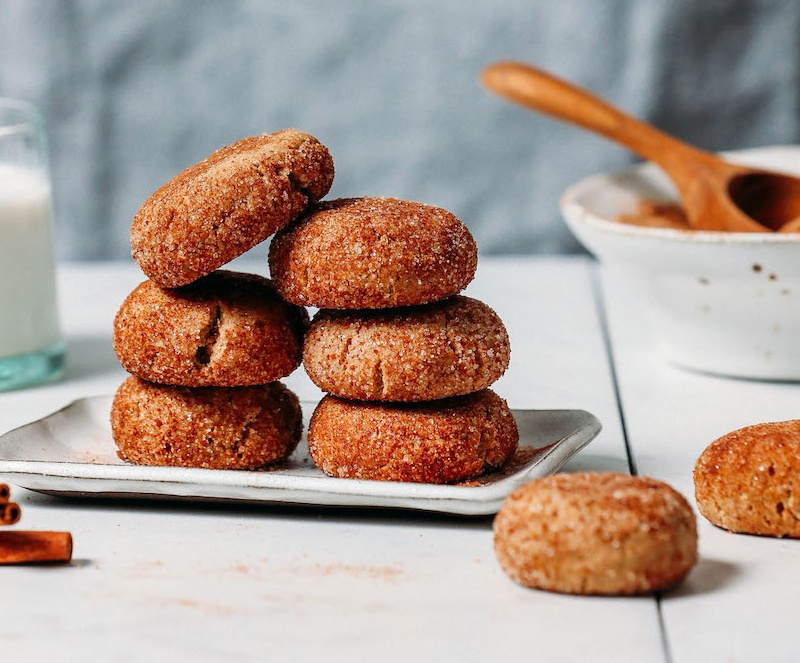 4. One-Bowl Snickerdoodle Cookies by Minimalist Baker
It took a few years for vegan bakers to figure out a quality substitute for egg whites, but then someone decided to whip up a can of chickpea brine and discovered the elusive secret. While often used for meringue toppings, this specific recipe incorporates chickpea brine (also known as aquafaba) to create a light and chewy texture in addition to a very subtle flavor. If you've got one bowl, some pantry staples, and a can of chickpeas, you can have freshly baked snickerdoodles in your cookie jar in under an hour.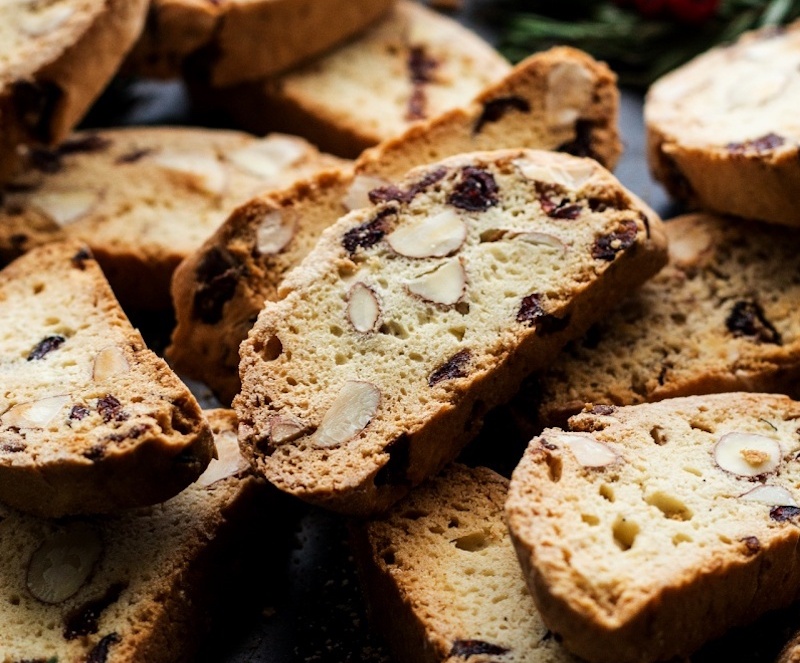 5. Eggless Biscotti with Almonds and Cranberries by Lazy Cat Kitchen
Biscotti can be tricky—vegan or otherwise. There's an art to creating this crisp cookie without making it so dry it could break a tooth. The secret is in the dough: it must be extremely light. The baking powder in this recipe allows the dough to rise in the oven while also adding volume for the perfect, crunchy-yet-toothsome bite.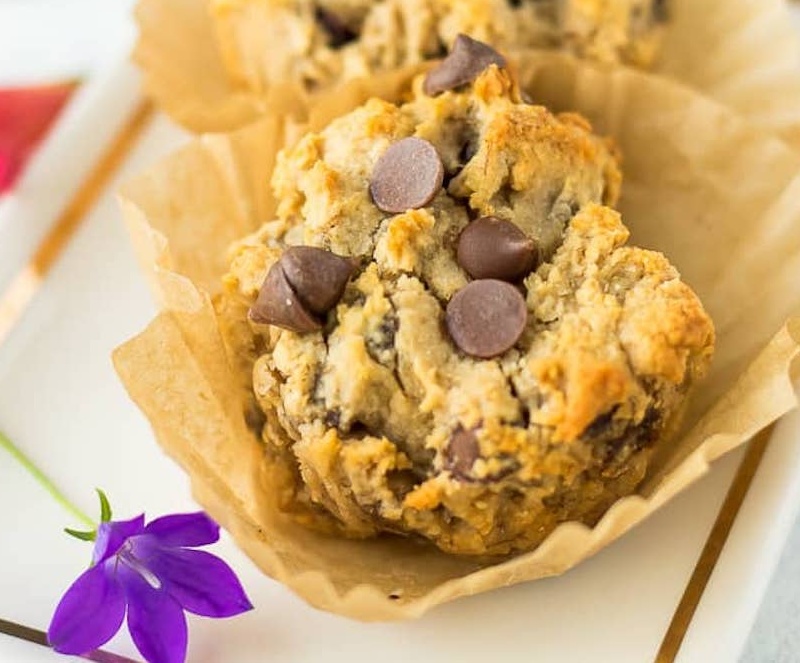 6. Cassava Flour Chocolate Chip Muffins by Clean Eating Kitchen
Not only do bananas add tons of moisture to quickbreads and muffins, but they also make for a trustworthy egg alternative. The natural sugar in the fruit reduces the number of gluten bonds that form during the mixing and baking process, resulting in a light batter that rises more readily than a heavy batter. The small addition of banana needed to replace an egg doesn't impart a banana flavor—it just adds a subtle sweetness to these tasty chocolate-studded muffins.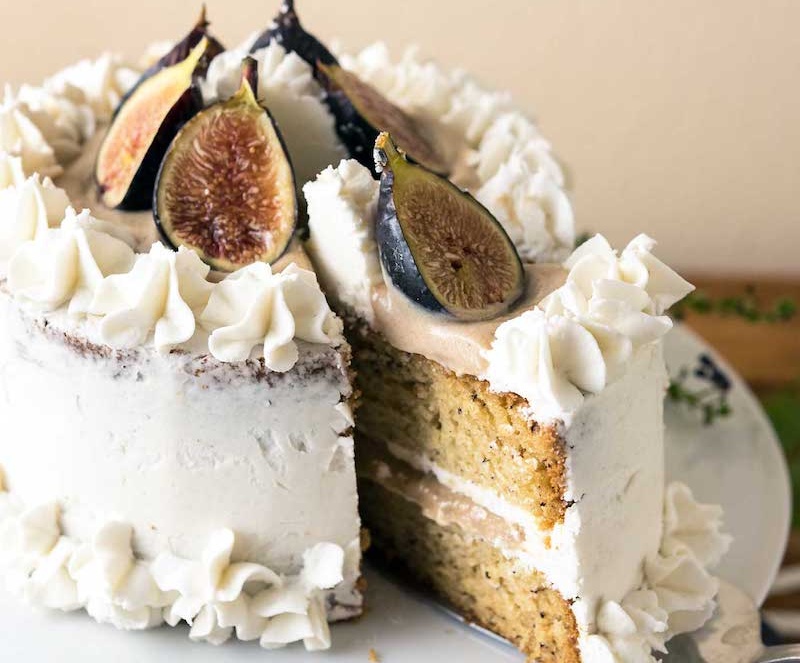 7. Caramel Fig Vanilla Layered Cake by Vegan Yack Attack
Combine applesauce and baking soda, and something magical will happen in the oven. This duo provides both moisture and leavening for a truly standout cake that's light, tender, and so good you'll want a second slice. As a bonus, the additional water content from the applesauce will make your cake even more moist—meaning it will remain fresh even after a few days.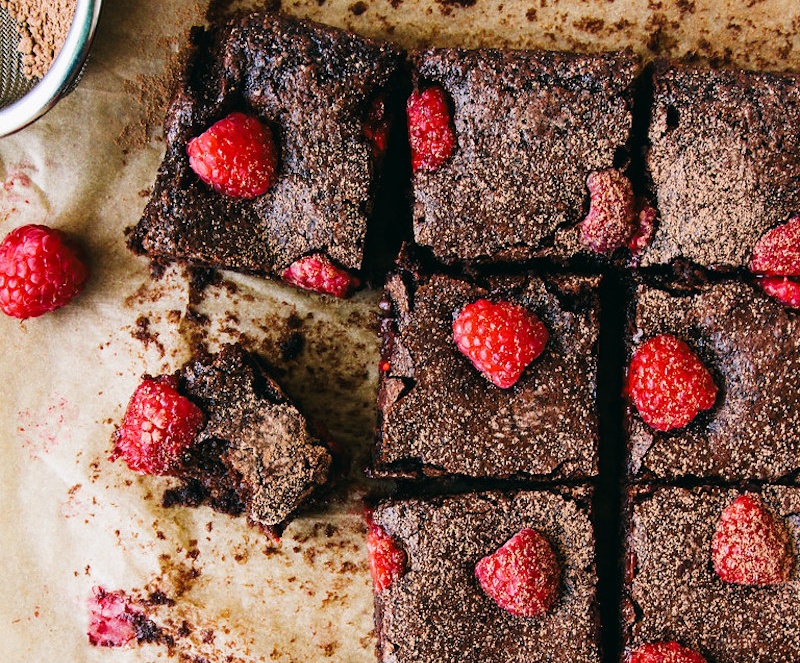 8. Double Chocolate Raspberry Brownies by Oh, Ladycakes
If you prefer cakey brownies to fudgy brownies, you can stop reading. However, if chewy, chocolaty, crackly-on-top, melt-in-your-mouth brownies are your thing, we highly advise you make this recipe. The baker combines ground flax with water (also known as a flax egg) to achieve a powerful binder without unnecessary rise—because if we wanted a cakey texture, we'd eat cake. Finally, a vegan brownie recipe that will never fail us!
Ryan Shepard, founder and owner of The Vegan Rhino, is living his best plant-powered life and helping others to do the same.