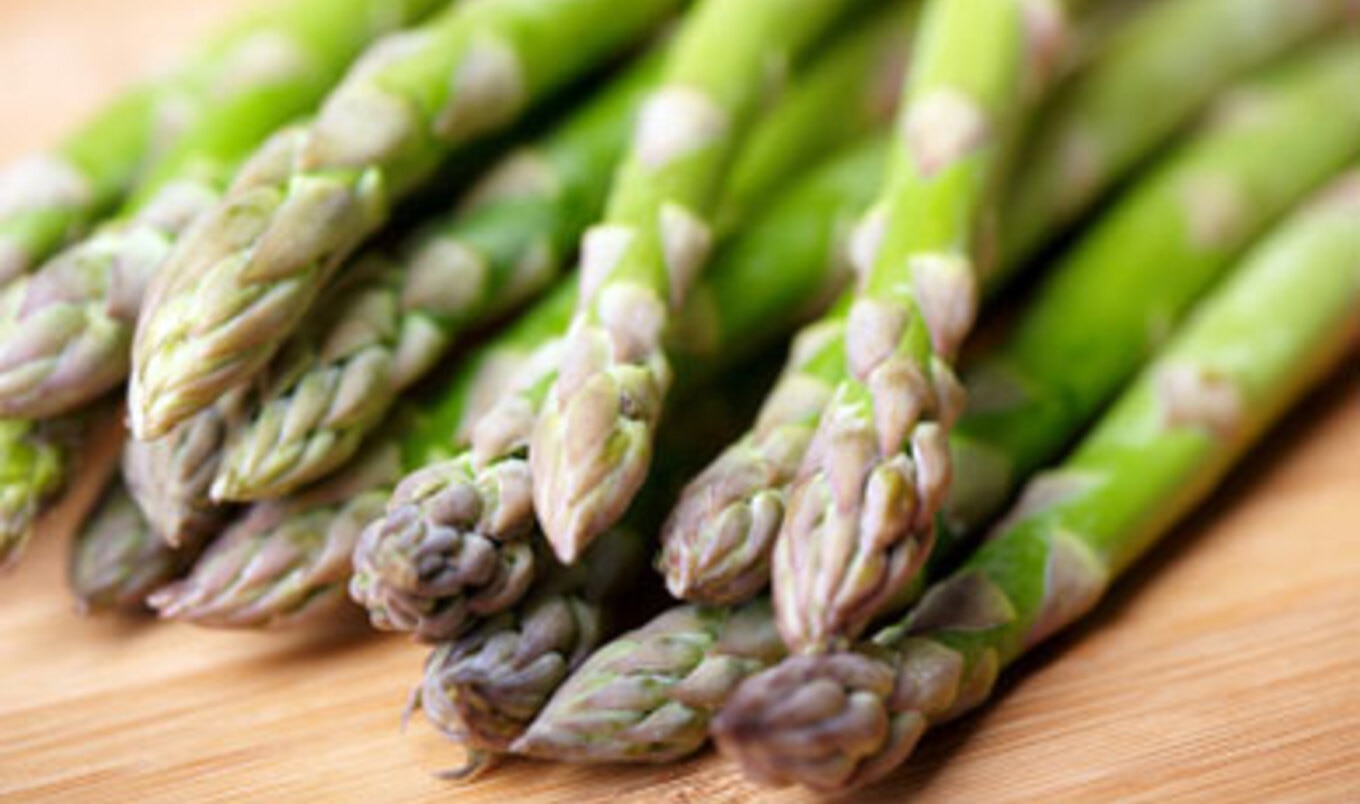 Counter the St. Patty's gluttony with this unique grilled green salad.
March 17, 2013
Serves 2
What you need:
For the salad:
6 asparagus spears
8 large Brussels sprouts, halved
1 small onion, quartered
Olive oil, for brushing
1/8 teaspoon of salt (optional)
6 cherry tomatoes
2 cups baby spinach or mixed greens
For the balsamic dressing:
2 tablespoons balsamic vinegar
11/2 tablespoons olive oil
1/4 teaspoon garlic powder
1/4 teaspoon seasoned salt
1/4 teaspoon freshly ground black pepper
1/2 teaspoon dried parsley flakes
What you do:
For the salad, heat grill to medium. Lightly brush asparagus, Brussels sprouts, and onion with olive oil and add salt. Using a grilling screen or naked grate, place vegetables in a single layer and grill for about 6 to 10 minutes until vegetables are tender. If desired, cherry tomatoes can be left raw or brushed with olive oil and grilled for about 3 to 4 minutes or until softened. Remove vegetables from grill and cut into bite-size pieces.
For the balsamic dressing, in a small bowl, combine all ingredients and blend well.
To assemble the salad, in a large bowl, place baby spinach and add grilled vegetables while still warm. Pour dressing over top and mix well. Serve immediately.
Chef's Tip: Turn this green salad into a family-style grilled pasta salad. In a medium-size saucepan, cook about 1/2 pound pasta in boiling water until al dente, about 8 minutes. Drain, rinse, and transfer to a large bowl. Toss pasta with 1 tablespoon of olive oil. Double or triple both amount of grilled vegetables and balsamic dressing. In a large bowl, combine pasta, grilled bite-sized vegetables, and dressing, and mix well.