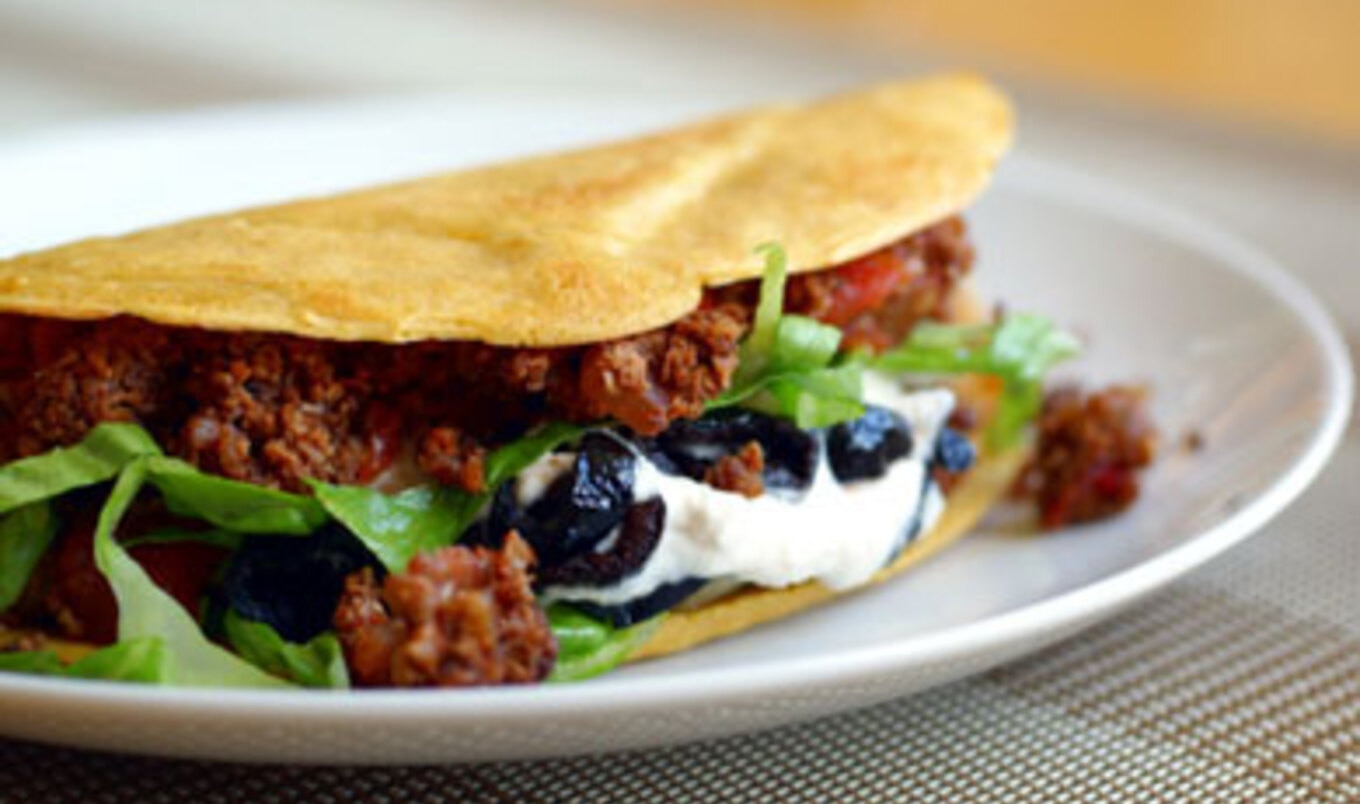 Trying to avoid soy? Make your own hearty faux meats that don't require tofu or tempeh.
June 16, 2016
---
These days, it seems that everyone is learning about the many health benefits vegans enjoy by eschewing meat and all the cholesterol it contains. Of course, I consumed my share of soy-based faux meats when I first adopted a vegan diet, but too much soy can cause problems, either because of estrogenic effects, goitrogens problems (problematic for those with low thyroid), or even allergies. As a result, many people try to avoid soy altogether.
After turning more toward a whole-foods, minimally processed diet, I began to play with other meat alternatives. I discovered myriad ways to enjoy the robust, savory flavors I sought using vegetables, legumes, nuts, and seeds. Most of these faux meats offer a substantial protein boost as well, so you can use them as you would soy-based dishes (with the exception of the Beetaroni).
Next time you're in the mood for a veggie burger or deli slice, consider one of these alternatives instead. They'll offer your body a welcome break from soy—plus a unique hearty main dish to boot! (Note: these recipes do contain Bragg's, tamari, or soy sauce; for entirely soy-free versions, use coconut aminos instead, or simply omit.)
Let the soy-free feast begin!
Soy-Free Vegan Ground Beef
Vegan Pepperoni
Vegan Meatballs
Soy-Free Vegan Shawarma Sandwiches
Ricki Heller is an educator, writer, natural nutritionist and the author of three vegan cookbooks.
Photo by Ricki Heller