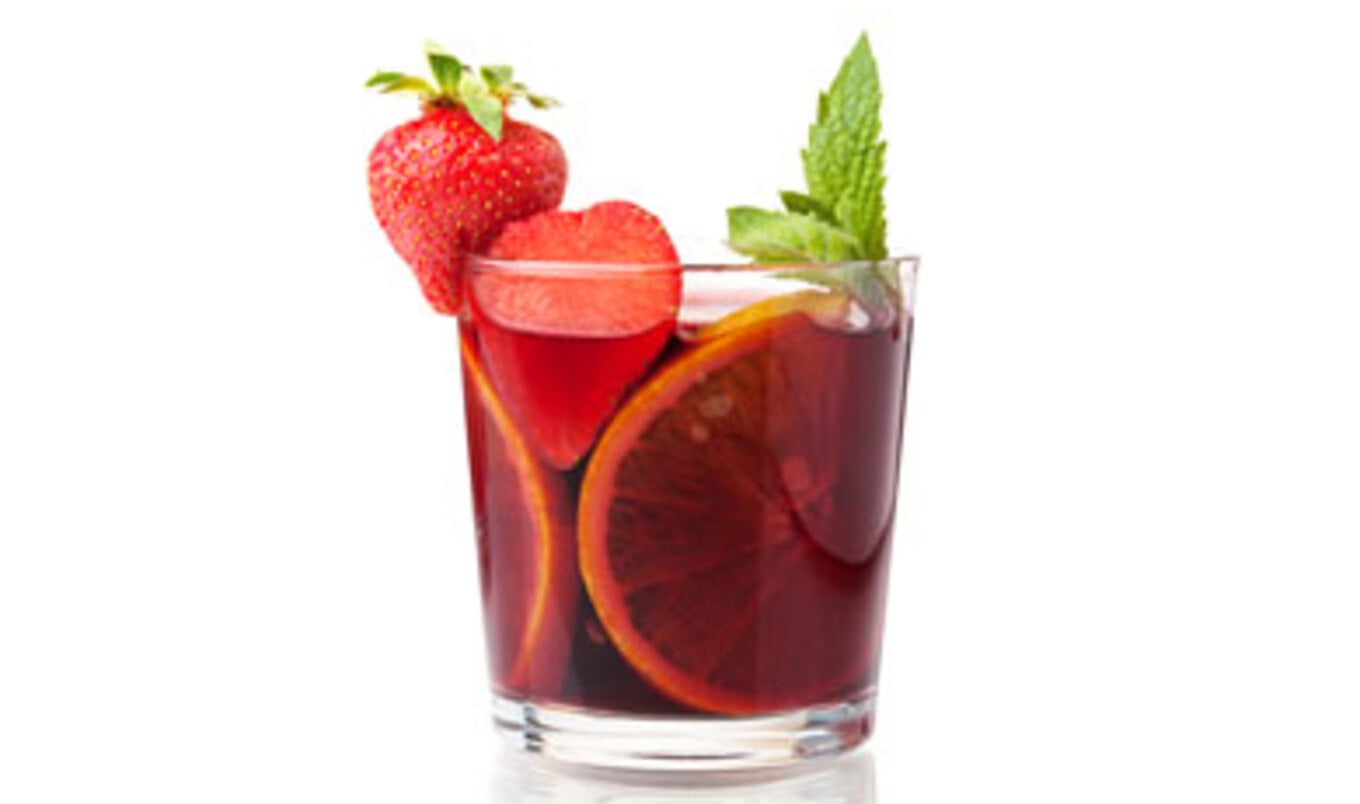 This surprising combination of liquor, beer, and lemonade will delight party goers' taste buds.
April 29, 2012
For the host or hostess who likes to grab hold of their guests' attention from the first sip onward, vodka and beer conspire with lemonade and fruit juice in this devilishly potent party punch to leave guests not only seeing stars but feeling like one!
Serves 20 to 25
What you need:
8 cups vodka
4 cups beer
4 12-ounce cans lemonade concentrate
4 cups water
8 cups fruit punch
Ice cubes or ice ring, for serving
Fresh blueberries, strawberries, orange slices, lemon slices, maraschino cherries, for garnish
What you do:
In a large punch bowl, combine vodka, beer, concentrate, water, and fruit punch, stirring well. Add ice cubes and garnishes right before serving, or place garnishes in individual bowls, and allow guests to garnish their own drinks.