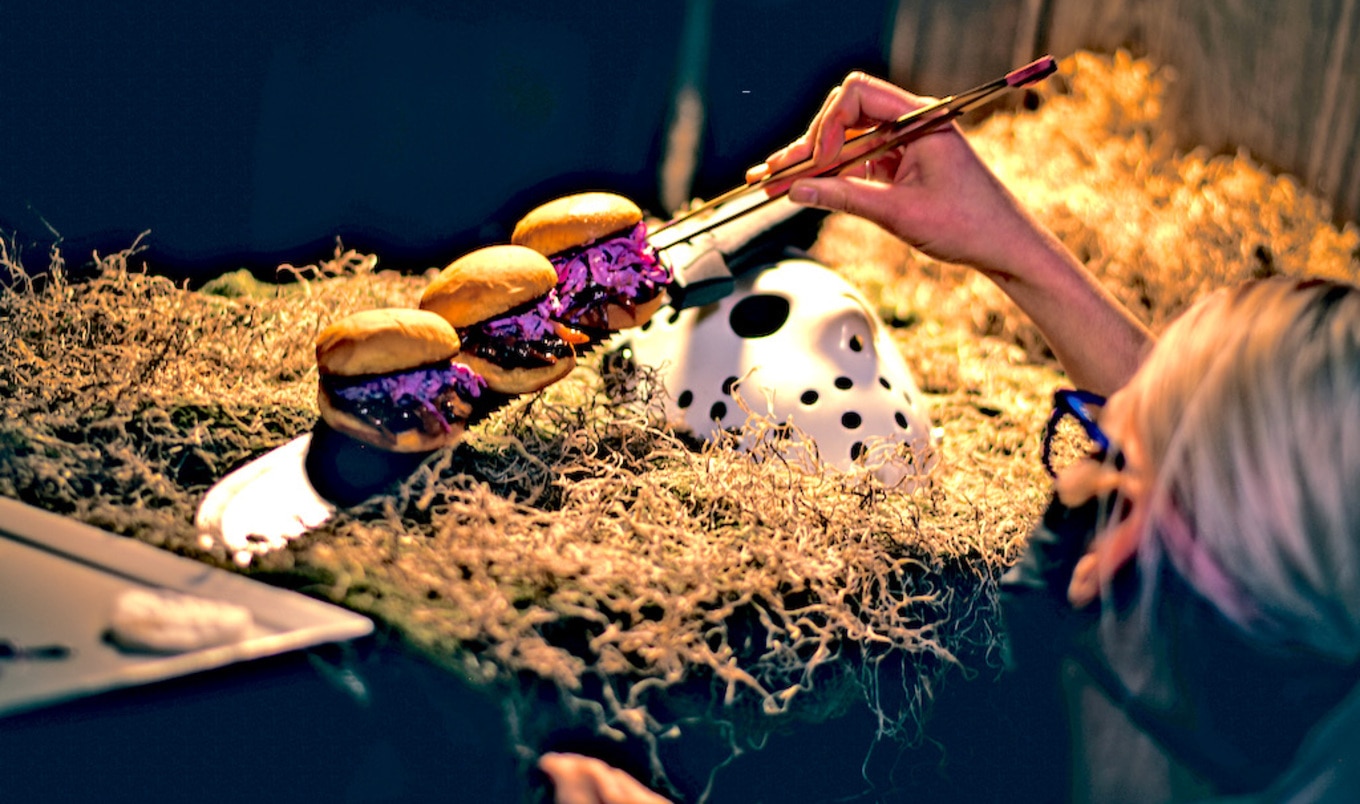 These BBQ pulled mushroom sliders are made using an Instant Pot, and the result is simple and delicious.
September 6, 2022
Need dinner that requires minimal effort? This recipe from the Death for Dinner Cookbook simply calls for tossing all of the pulled mushroom components into an Instant Pot and letting it do the work for you.
What you need:
1 cup portobello mushrooms, sliced
1 cup oyster mushrooms, pulled apart
1 cup shiitake mushrooms, sliced
1½ teaspoons chopped garlic
¼ cup apple cider vinegar
½ teaspoon black pepper
1 teaspoon salt
1½ teaspoons liquid smoke
¼ cup packed brown sugar
¼ cup tomato paste
½ cup chopped onion
½ teaspoon cayenne pepper
¾ cup water
½ cup bourbon
4 to 6 vegan slider buns, for serving
4 to 6 slices vegan cheese of choice, for serving
What you do:
To an Instant Pot, add mushrooms, garlic, apple cider vinegar, black pepper, salt, liquid smoke, brown sugar, tomato paste, onion, cayenne, water, and bourbon. Stir to combine. Cook on high pressure for 30 minutes. Allow to cool for 15 minutes after cooking is completed, releasing pressure manually.
To assemble sliders, top bottom slider buns with mushrooms, cheese slices, and top buns.