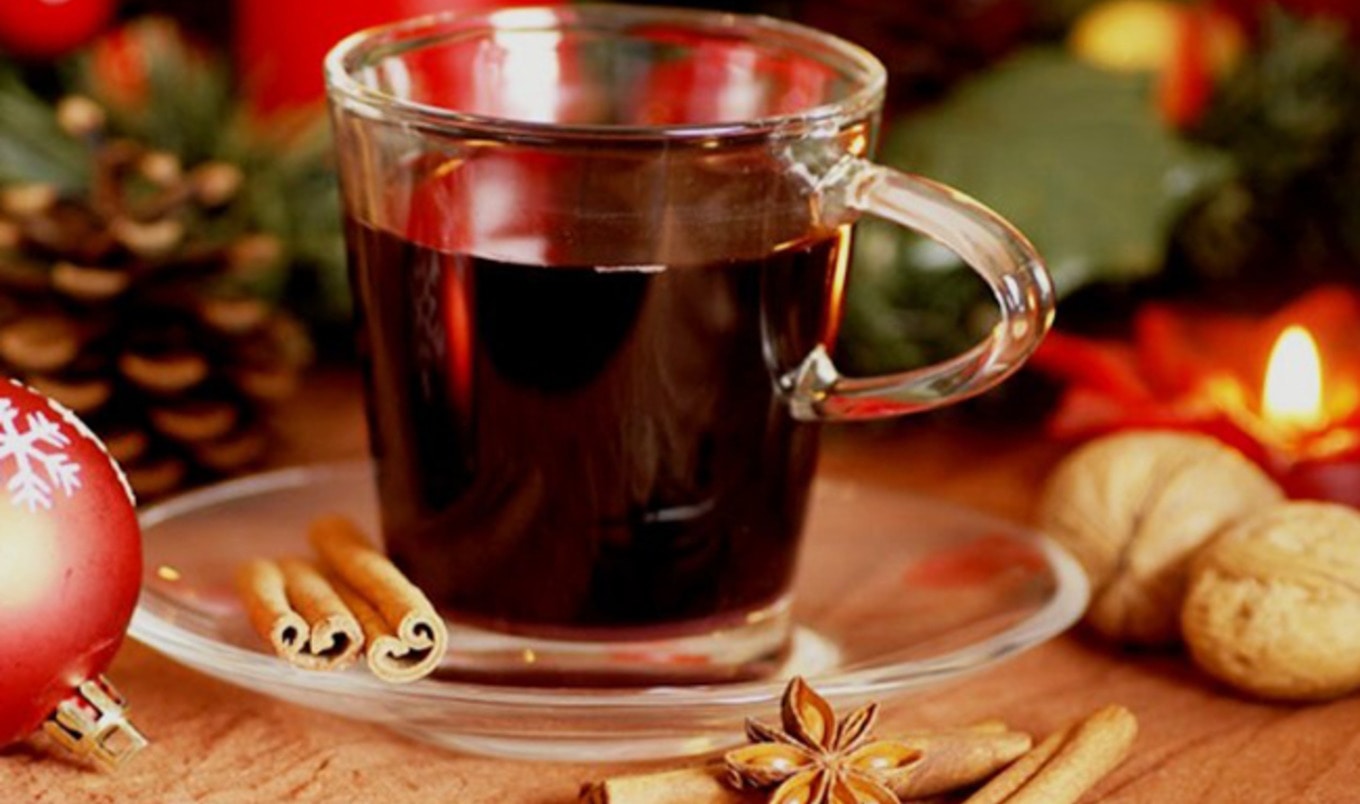 This tempting toddy will warm your winter bones with the inviting aromas of nutmeg, clove, and allspice.
December 15, 2021
Welcoming your guests at the door with this cozy, warm cranberry cocktail will give new meaning to coming in out of the cold.
What you need:
6 cups cranberry juice
3 tablespoons fresh lemon juice, reserve peel
¼ cup sugar
2 cups filtered water
12 strips lemon peel, 1-inch long, plus more for garnish
2 cinnamon sticks, broken into 4-inch pieces
1 teaspoon whole cloves
1 teaspoon dried allspice
½ teaspoon ground nutmeg
⅓ cup bourbon or white rum, or to taste
What you do:
1. In a large saucepan, combine cranberry juice, lemon juice, sugar, and water.
2. In the center of two 6-inch squares of cotton cheesecloth, place lemon peel strips, cinnamon sticks, cloves, allspice, and nutmeg. With cotton string, tie cheesecloths tightly into spice bags.
3. In a medium saucepan, add spice bags and bring to a boil. Reduce heat and simmer, covered, for 10 minutes. Remove from heat and discard spice bags. Add bourbon or rum.
4. Transfer to heatproof pitcher, or simply ladle beverage directly from saucepan into serving cups. Garnish with a lemon peel strip in each cup.