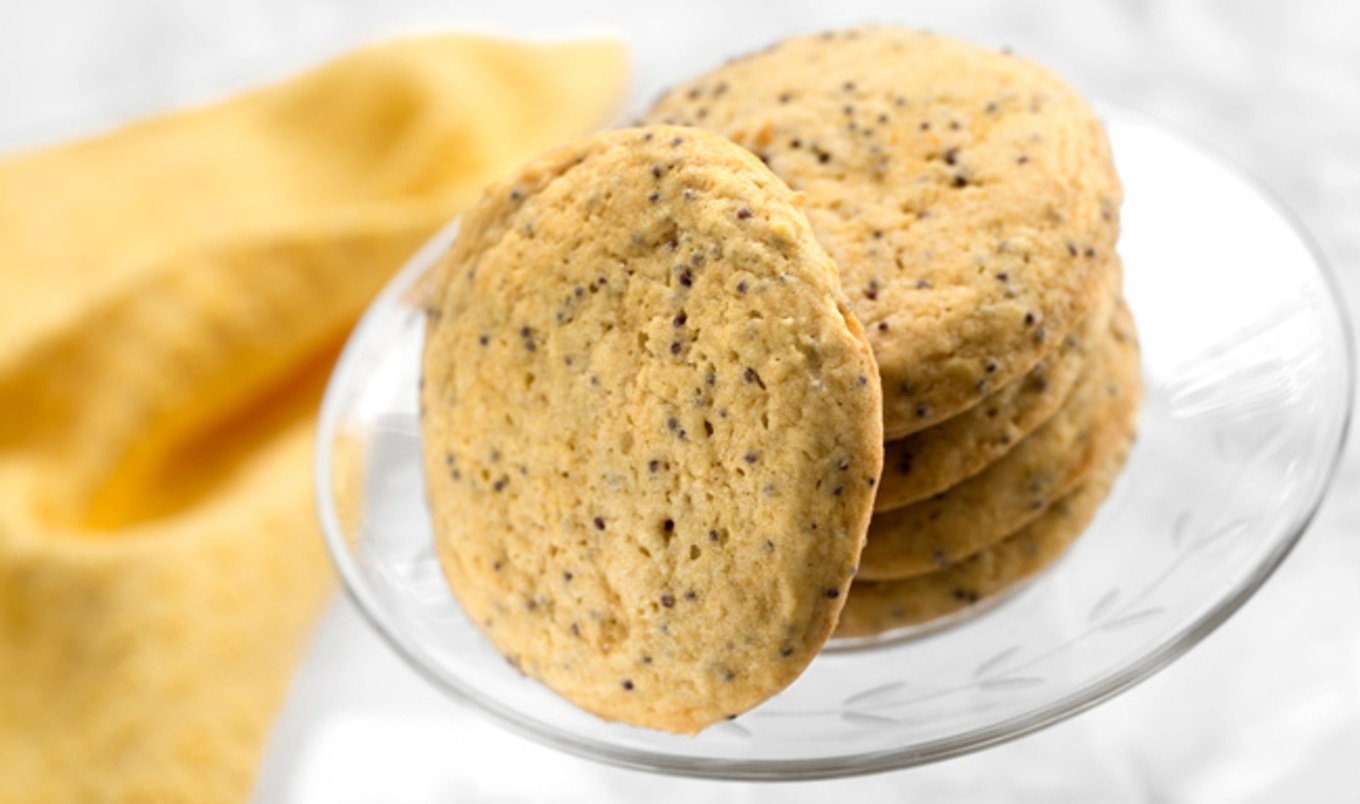 These flavorful, chewy gems are an instant hit with everyone who indulges in them.
May 12, 2016
Makes 24
What you need:
3⁄4 cup sugar
3⁄4 cup brown sugar
3⁄4 cup vegan margarine
3⁄4 cup plain non-dairy yogurt
1 tablespoon vanilla
1⁄2 pod fresh vanilla bean
Zest from 2/3 of a lemon
2-1⁄2 cups plus 2 tablespoons flour
3⁄4 teaspoon baking soda
3⁄4 teaspoon salt
3/4 cup poppy seeds
What you do:
1. Preheat oven to 325 degrees. Line a cookie sheet with parchment paper.
2. Place sugar, brown sugar, and margarine in a bowl and mix until light and fluffy. Add yogurt, vanilla, and vanilla bean until mixture slightly curdles. Gently fold in lemon zest.
3. In a separate bowl, mix flour, baking soda, and salt. Combine the dry ingredients with the wet and mix together. Gently fold in poppy seeds.
4. Using an ice cream scooper or melon baller, drop cookies onto cookie sheet. Bake approximately 10–15 minutes or until edges are golden brown.