While the global rise of vegan restaurants and organic food markets has certainly made vegan travel far easier than it used to be, having a fully equipped kitchen at your disposal while on vacation is a huge help. From properties that have their own organic gardens to ones outfitted with more gadgets than Sur La Table, consider these 8 awesome kitchens when planning your next vacation.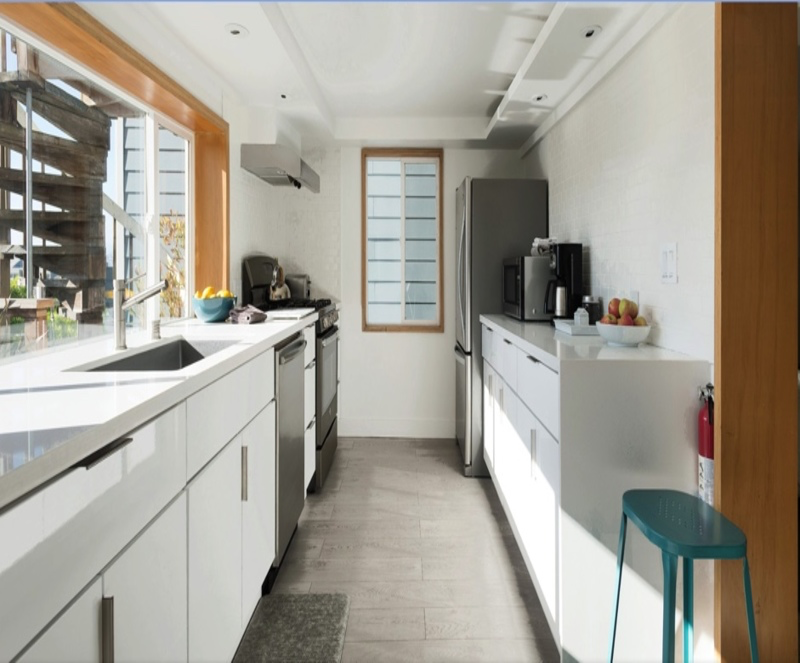 1. Potrero Hill Perfection, San Francisco, California
Vacationing with a group? Avoid the complicated group tipping situation and host a potluck in this incredibly spacious kitchen (there's literally enough room to do cartwheels). The space is sleek, sunny, and has more counter space than most professional facilities. It's also a quick drive away from Gus's Community Market which has gorgeous fresh produce and a robust bulk section for staple items. Break out the buffet platters and let everyone dig in without rubbing elbows.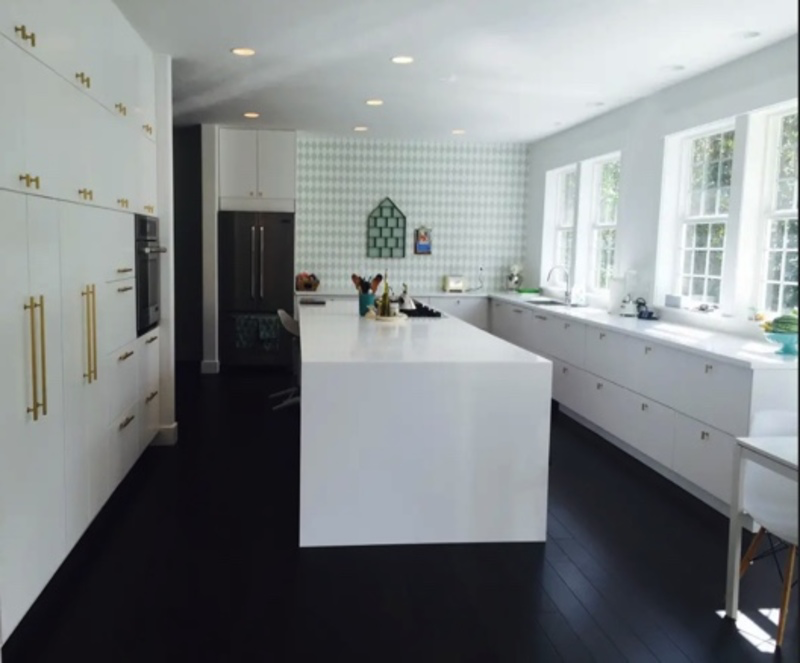 2. Scandinavian Simplicity, Tigard, Oregon
This pristine kitchen is straight out of a Danish design catalog. It's perfect for whipping up all the cozy foods to get your hygge on. The clear windows show off a fantastic view of the surrounding forest allowing for natural light and for you to look fondly out into the Oregon rain as you sip a hot cuppa. Gather everything you need at the local New Seasons Market—a utopia for vegans. They even have nutritionists on hand to answer your vegan-related questions for free!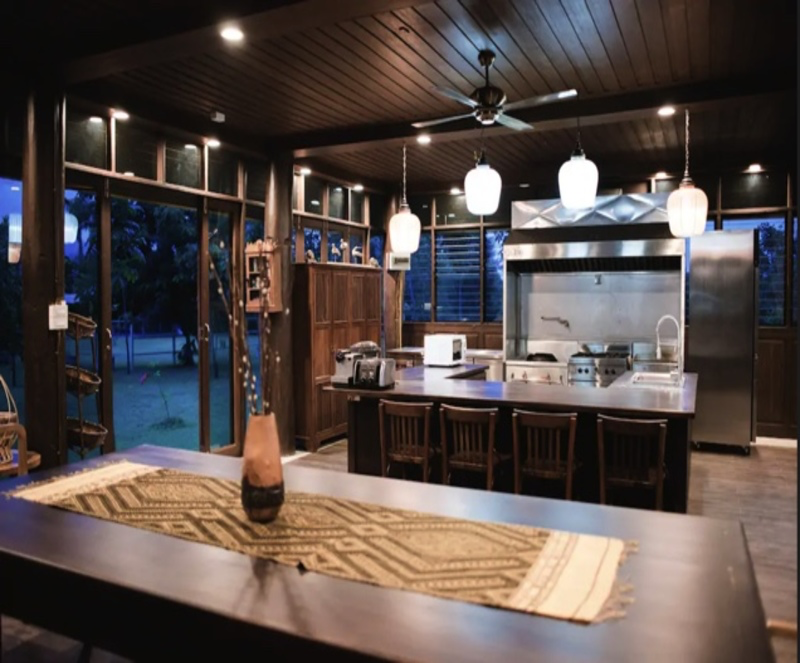 3. Kitchen Pavilion, Chiang Mai, Thailand
Routinely ranked among the best destinations for vegans, Chiang Mai should definitely be on your travel bucket list. Instead of a crowded hotel, treat yourself to this rental which includes a gorgeous and fully functional chef's kitchen. The space was designed with retractable walls that open to the yard outside which includes a lush vegetable garden that guests are permitted to utilize. You cannot get any closer to farm-to-table.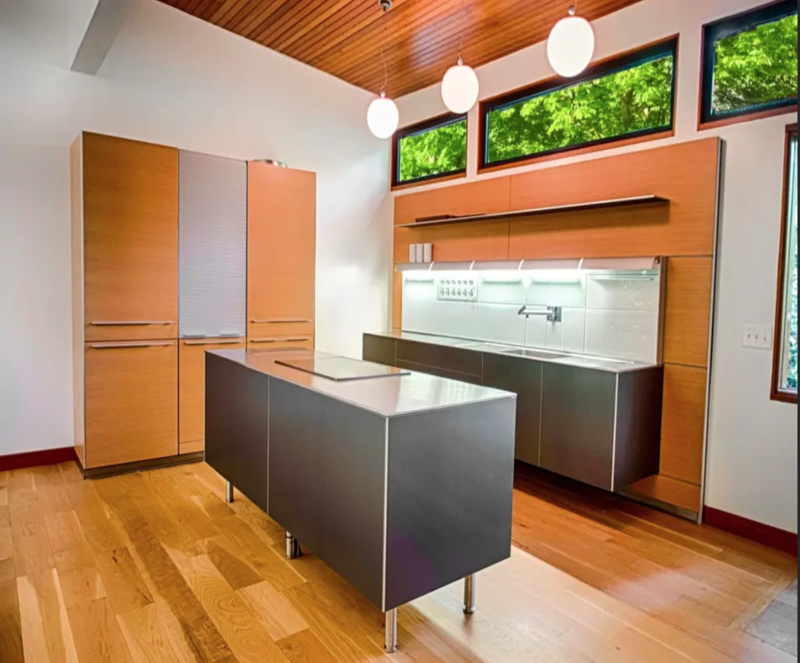 4. Owls at Your Table, Atlanta, Georgia
While there are outstanding vegan options in Atlanta, the city is also known for its animal-based southern comfort food. Create your vegan oasis in this wood-paneled kitchen surrounded by relaxing greenery. With European appliances, a double freezer, and a dishwasher, this kitchen truly has everything you'll need to fix fabulous vegan meals. Just be prepared for some unexpected guests—you'll often find curious owls and wrens peeking through the window from the nearby trees!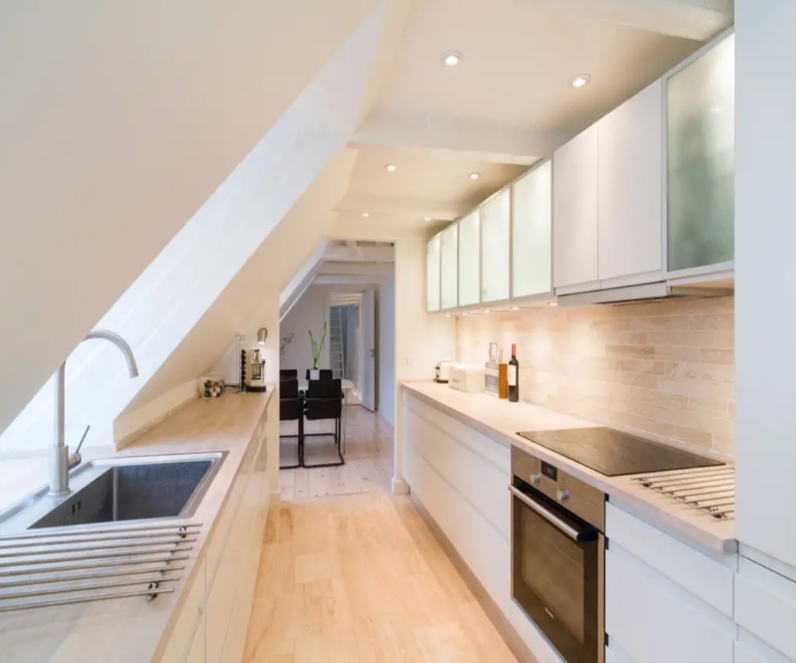 5. Declutter in Denmark, Copenhagen, Denmark
Simple, elegant, and pristine, this minimalist Copenhagen vacation rental allows you to get back to basics without the distractions of fancy appliances or over-the-top tools. Try out new vegan Danish recipes in this spotless space such as these vegan aebleskivers by Maple and Spice. Make them for breakfast then head to your reservations at Urten, one of the city's best vegan restaurants, for dinner (it's just a short walk away). Pick up a bottle (or two) of wine, sweets, and snacks for the next day at Torvehallerne food market, which offers a plethora of enticing vegan options.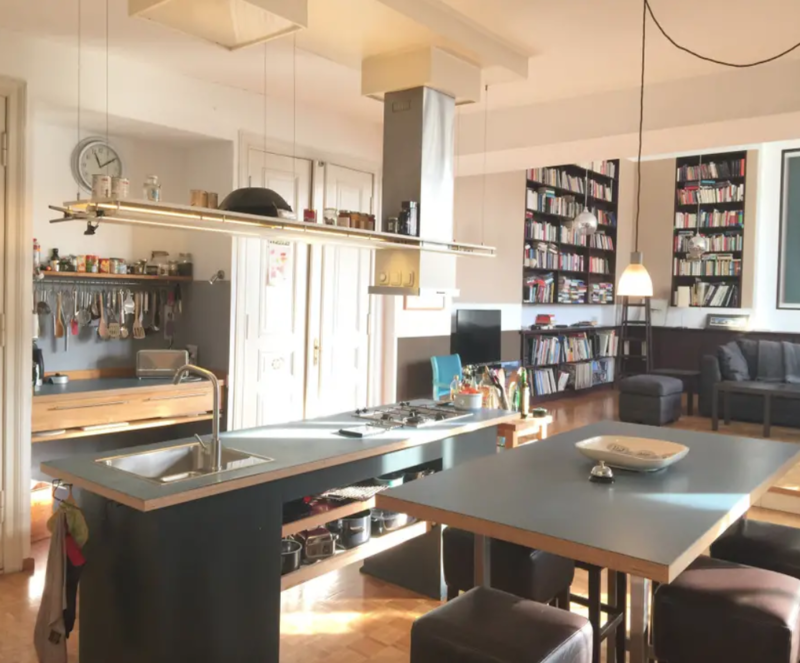 6. Kitchen Experimental, Berlin, Germany
It might not look very high-tech, but you'll never find a more fully equipped kitchen. Guests have access to the gas stove, oven, grill, microwave, coffee/espresso machine, and every utensil you could ever need to create a memorable vegan meal. There's even a swing in the living room if you need a break from cooking! Local tip: While you're in town, be sure to pick up some foodstuffs at Bio Company, a fantastic organic market with a focus on fresh, local foods.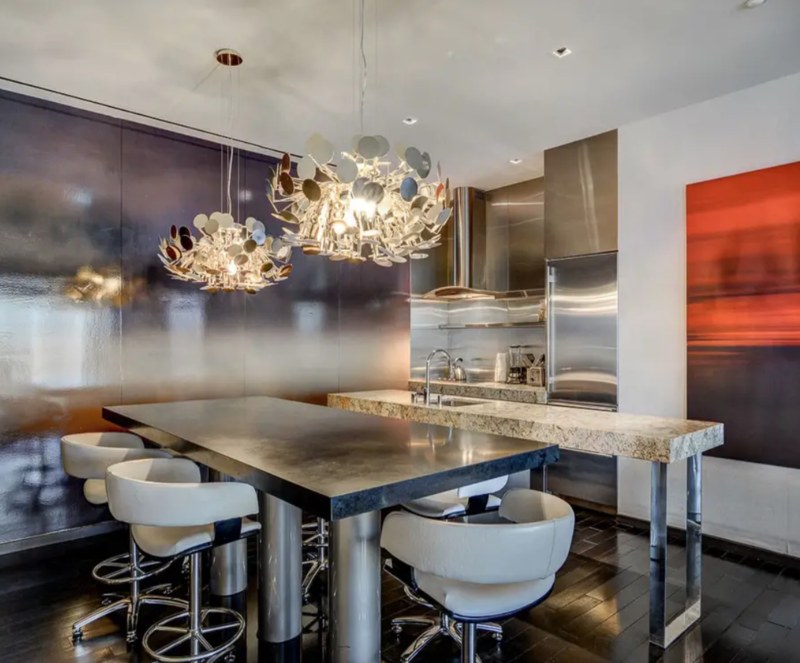 7. Vegas Goes Vegan, Las Vegas, Nevada
Las Vegas is quickly becoming a vegan mecca, but if you'd prefer to spend your earnings on shows and slots, this sleek space is perfect to save some money and cook at "home." Located inside the penthouse of an apartment building just a mile from the Strip, this rental offers the best of luxury living and walkable access to the iconic Vegas nightlife.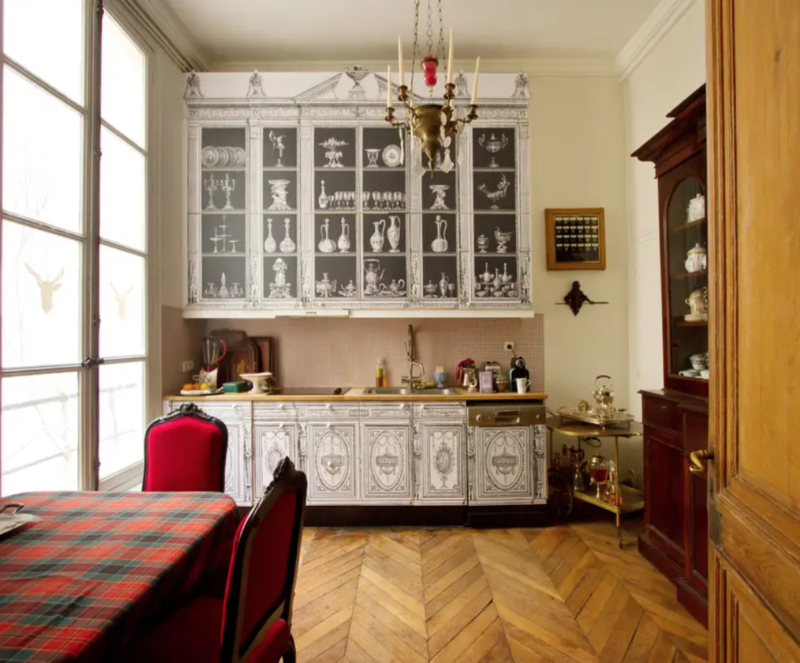 8. Vive la Vegan!,Paris, France
Anyone familiar with Parisian apartments knows that even the most spacious ones tend to have small, nondescript kitchens. This rental offers the exception. Complete with a dishwasher, full-sized fridge, and an abundance of stunning pots, pans, dishes, and glassware, you can play house or host a chic dinner party with the ultimate Parisian style. Note: while we fully support whipping up some vegan crêpes and boeuf bourguignon, we recommend you leave the croissant-making to the experts. Try VG-Patisserie or for exceptional vegan French pastries.
Courtney Robinson is a freelance travel writer and currently serves as an editor at TheLocalVibe.com.