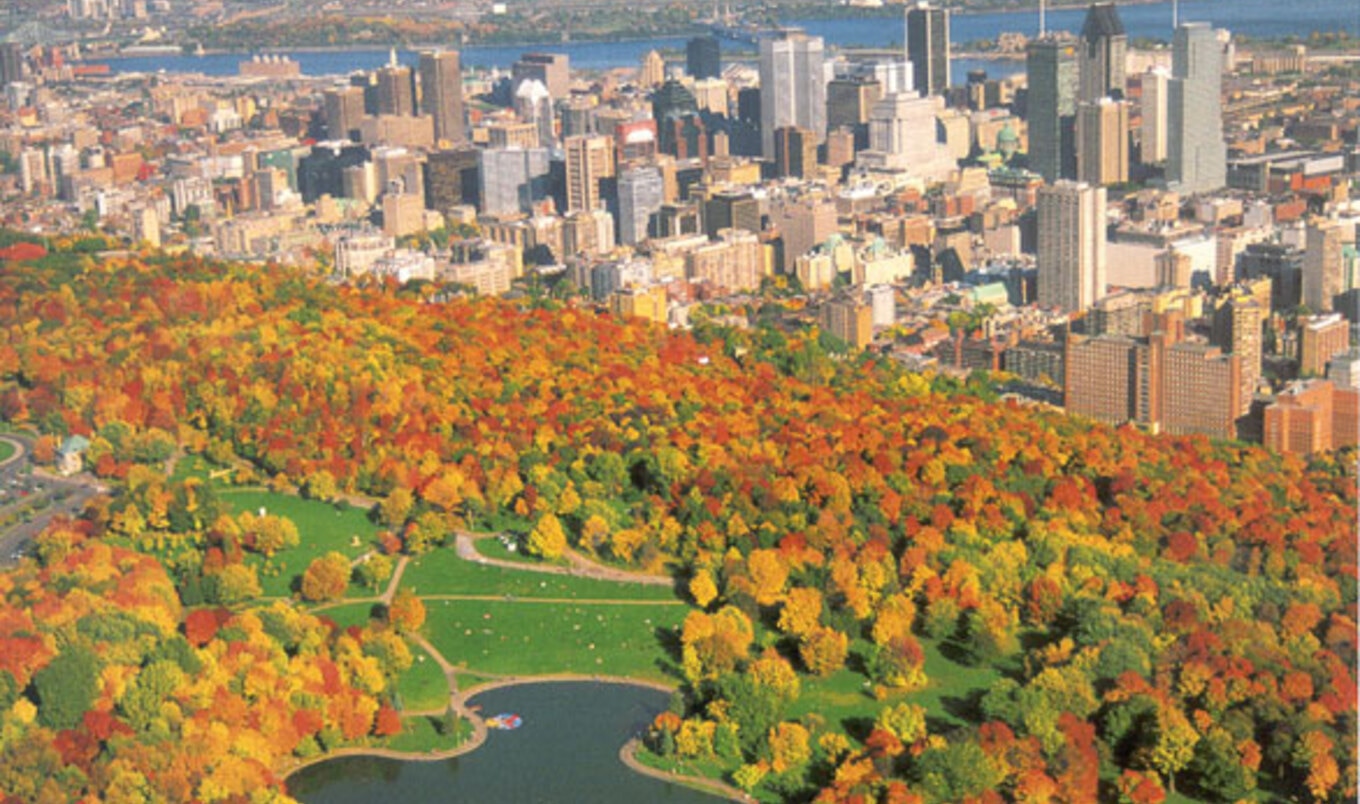 Montréal, the "Paris of North America," has beaucoup to offer visitors of the veg persuasion.
October 8, 2008
---
Montreal is an herbivore's dream, brimming with delightful cafés, charming farmers' markets, scenic parks, seasonal festivals and street fairs, and more than a dozen vegetarian restaurants. Autumn is the perfect time to visit; the heat has given way to mild temperatures, the leaves explode in a symphony of color, and the city's social calendar is still on hyper drive.
Other veg-friendly must-visit destinations in the province of Quebec's largest city include:
Tea time at Camellia Sinensis
351 Emery
514-286-4002
camellia-sinensis.com
Chocolate truffles at Café Blue Monday
4424 Wellington
514-762-4335
An autumn picnic at the top of Parc du Mont-Royal
montreal.com/parks
Vegan ice-cream at Cremerie Meu-Meu
4458 Rue Saint-Denis
514-288-5889
A lively meal at Spirite Lounge
1201 Rue Ontario East
514-522-5353
An amazing organic meal at Restaurant Bio Terre
201 Rue Saint-Viateur West
514-279-3484
bioterreresto.com
Parlez Français!
A little French will take you a long way in Montreal. These basics are a great start.
Bonjour—hello
S'il vous plait—please
Merci—thank you
Végétalien—vegan (no animal products or by-products)
Végétarien—vegetarian (may include dairy, eggs, honey and sometimes even fish. Ask!)
Bio—the French abbreviation for "biologique," pronounced "bee-oh-lo-jeek," which means organic