News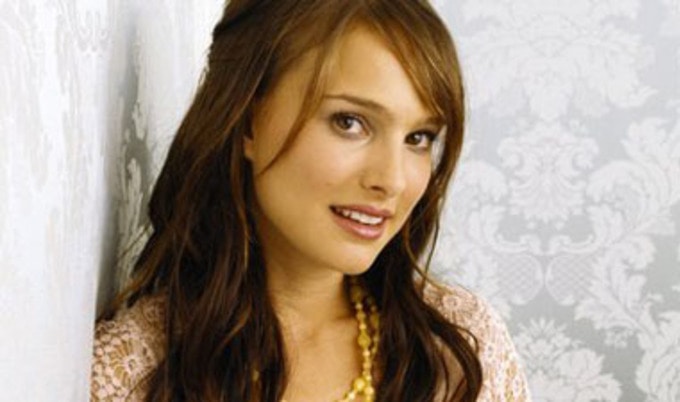 Portman's Shoe Line Fails
Natalie Portman's shoe line goes bust.
December 8, 2008
---
Natalie Portman's high-end, vegan shoe line, Te Casan, has gone belly up due to the dismal economy. At $250 a pair, Portman started the collection in February 2007 with hopes of creating a stylish and sustainable alternative to the animal-free plastic and canvas shoes so widely available. According to the International Council of Shopping Centers, the demise of small boutiques like Te Casan is happening across the US—about 6,100 store closings are expected in 2008, up from 4,603 in 2007.
Let's get FABULOUS! Order your copy of the hot-off-the-press VegNews Guide to Being a Fabulous Vegan - filled with everything you need to know to live a super-fabulous vegan life (including our all-time favorite recipes)!
Order Now