News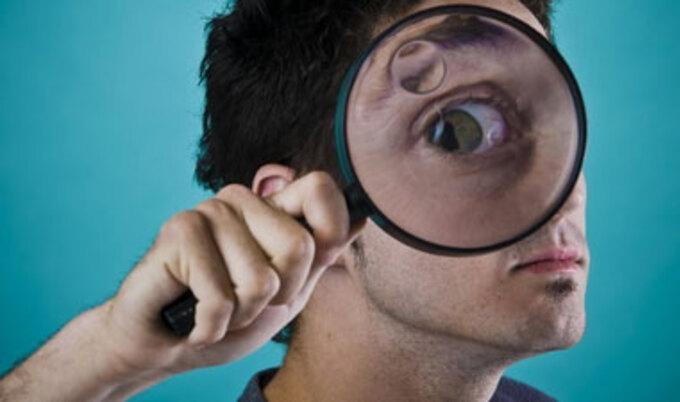 Vegan Food Fraud
Los Angeles vegan restaurants may be serving food that's full of non-vegan ingredients.
June 30, 2009
---
There are fewer things more enjoyable than heading to a vegan restaurant, knowing you can order anything off the menu without worry. Or can you? Two anonymous bloggers have proven otherwise. With the help of Mr. Wishbone, an anonymous tipster, Quarrygirl and her partner Mr. Meaner set up a laboratory that met California Retail Food Code standards and ordered kits to test food for hen's egg, casein (milk protein), and shellfish. They obtained samples from 17 LA vegan restaurants and immediately wrapped the food in plastic bags and placed the samples in a medical ice chest. Of the 17 restaurants tested, only 10 passed as completely vegan. The other seven restaurants' samples showed traces of animal products, with vegan Thai food being the main culprit. The bloggers discovered that most vegan fish and meats used in these restaurants are actually packaged in Taiwan, which has just started on July 1 to enforce strict labeling laws for vegetarian foods. The next time you're dining vegan in LA, beware. That egg-, milk-, and shellfish-free crispy soy chicken may really be full of it.
Want more of today's best plant-based news, recipes, and lifestyle?
Get our award-winning magazine!
Subscribe