News
VegNews + VegWeb.com Unite!
VegNews acquires largest vegan recipe community website in the world.
June 11, 2009
---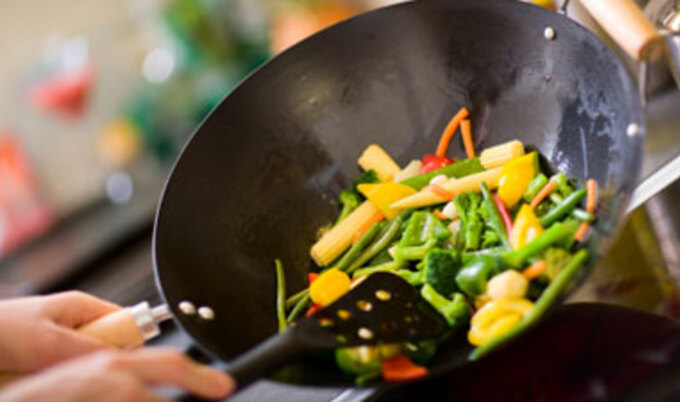 Thirteen years ago, before any of us were permanently attached to our computers or had imagined that we'd one day be "tweeting," Yvette Ehler made a bold technological move for vegetarians around the globe: she started the now-beloved, VegWeb.com. After single-handedly administrating the recipe-packed website ever since, VegNews is thrilled to announce that as of June 9, VegWeb.com will be run by the VegNews team. With 103,825 members and 11,662 recipes, the site has an astounding presence in the veggie community. Check out VegWeb.com for interesting forums, delicious vegan recipes, and tons of tantalizing food photos. User beware: browsing the site is nearly guaranteed to ignite hunger.