News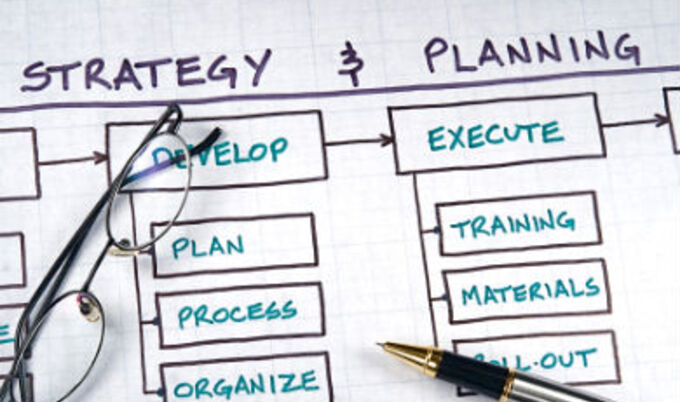 6 Tips to Get Your Vegan Start-Up Up and Running
From vegan cookie baking to consulting, check out our tips for starting a cruelty-free company.
May 16, 2010
---
So what, exactly, will it take to make your dream of your very own veg business a reality? Unless you happen to have what's known in business as an "angel investor," who has absolutely limitless coffers and is completely happy to let you plunder them, you're going to need some funding. Sites like businessknowhow.net and resourcenation.com offer calculators for projecting your actual costs, depending on what type of business you want to open. When it comes down to the financial side of things, here's a basic look at what you can expect to need for the first year.
Rent
No shock here, but remember that if you're going to be doing any remodeling before your official grand opening, you'll need to have enough money in the bank to cover rent before you see your first customer.
Wages and benefits
Yes, if you want people to work for you, you'll have to pay them. "Internships" will only get you so far. Nationwide, minimum wage is now $7.25 per hour. Vegan Mainstream, a plant-based public relations and marketing company, is a great place to post vegan and eco-friendly jobs, as is VN's very own VegJobs resource site.
Legal fees
Will you be an LLC or an Inc.? Do any patents or copyrights coming into play? It's even a good idea to get a set of legal-eagle eyes on all your contracts, preferably before you sign them. Shelling out for legal advice up front can certainly save you the hassle of lawsuits later in your business life.
Branding
For a brand-new business, establishing your brand is important for beginning a relationship with your customers. Work with a professional to design a memorable logo, business cards, and website.
Build-out
Tables and chairs? Ovens, freezers, desks, desk lamps, or display cases? How about painting over the dreadful mauve left by your space's previous tenants? Depending on the business you choose to go into, plan on some hardware expenses.
Tips From The Top
Before you start drafting your business plan, meet four ethical entrepreneurs and learn their secrets to success.
Who: Alison Kilmer
Company: Vertebrae
In business since: 2002
Words of entrepreneurial wisdom: "Clearly articulate what you stand for. Focus on your target audience and don't try to be all things to all people."
Who: Emily Mainquist
Company: Emily's Desserts
In business since: 2008
Words of entrepreneurial wisdom: "Don't forget your mission. Never lose sight of your goal to help the world with your vegan business."
Who: Josh Hooten
Company: Herbivore Clothing Company
In business since: 2002
Words of entrepreneurial wisdom: "We animal-rights-type business owners are a small group, so extend a hand to others, and try to benefit the animals at every turn. It's the right thing to do, and good business."
Who: Shari Kalina
Company: Pangea
In business since: 1995
Words of entrepreneurial wisdom: "We built up a lot of debt trying to get things off the ground. Be prepared to live on savings."
Please support independent vegan media and get the very best in news, recipes, travel, beauty, products, and more.
Subscribe now to the world's #1 plant-based magazine!
Subscribe