News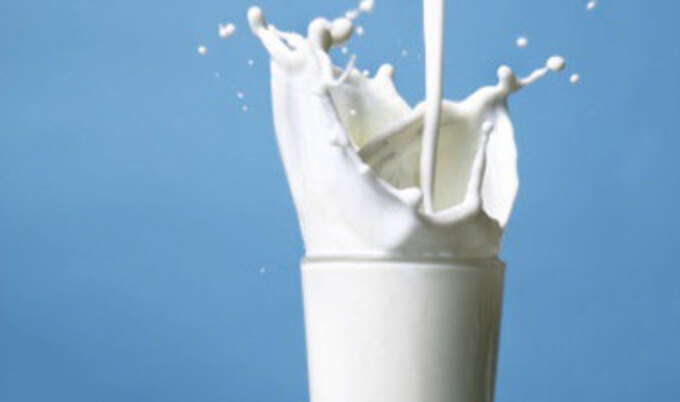 Arrests Over Tainted Milk
Chinese authorities arrest 96 people found using leftover melamine-tainted milk powder from 2008 to produce dairy products.
January 15, 2011
---
In the latest crackdown to root out melamine-tainted dairy, Chinese authorities arrested 96 people found producing and selling dairy products with tainted milk powder. The powder was leftover from the 2008 melamine-tainted milk scare that killed six infants and sickened more than 300,000 people. Authorities confiscated and destroyed 2,132 tons of milk powder containing melamine, an industrial chemical used to make plastic, since last July, and more than 25,000 tons in 2010. The Food Safety Committee Office of the State has promised to clean up the industry.
Want more of today's best plant-based news, recipes, and lifestyle?
Get our award-winning magazine!
Subscribe