News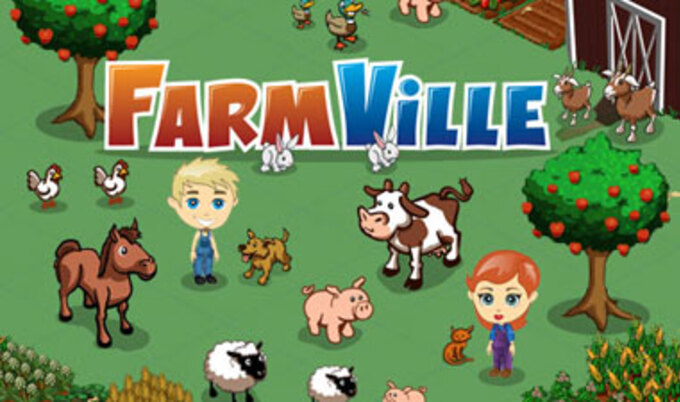 Industrial Farmville
Is Farmville, Facebook's most popular game, a metaphor for the rise of factory farming?
January 18, 2011
---
With more than 53 million active users, Facebook's Farmville game may be a metaphor for the death of small, family farming, says The Atlantic writer David Thier. In order to earn coins and succeed at Farmville, users purchase machinery such as tractors, harvesters, seeders, combines, and biplanes. In his article, Thier writes he eventually "was cramming [his] animals into confined animal feeding operations so tight that the cow heads popped comically and tragically out of the second floor." The game may promote industrial farming, even when, as Worldwatch Institute recently reported, local, small-scale agriculture is the healthiest and most sustainable solution to the world's food needs.
Want more of today's best plant-based news, recipes, and lifestyle?
Get our award-winning magazine!
Subscribe