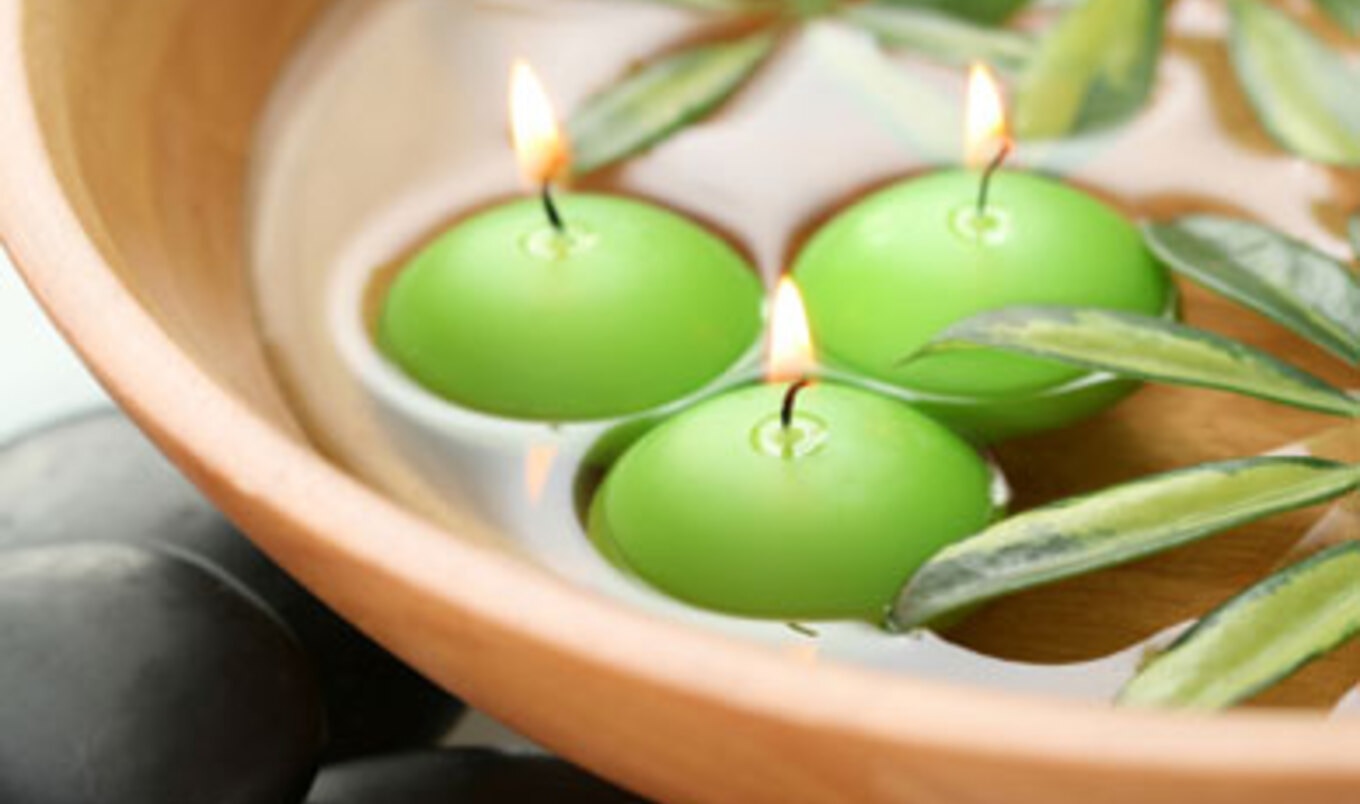 Take a page from another culture's book and incorporate new traditions into your holiday celebration.
January 2, 2011
---
Depending on your religious and cultural heritage, the new year may be celebrated anytime between January and December. Often tied to the reaping of the harvest and the planting of new crops, plant-based foods play a significant role in celebrations around the world. Whether hosting a New Year's Eve party at home or spending the evening with a few close friends, incorporating these fun seasonal customs can offer new perspectives to reenergize the holiday. Here are a few global traditions to ring in the new year, veggie-style.
Hide & Seek
In many cultures, it's custom to conceal a token inside bread or a dessert, ensuring prosperity in the coming year to the person who finds it. Armenians bake a coin into their traditional flat bread, Italians hide a bean in their Torta della Befana, and Greeks serve Vassilopitta with a coin tucked inside. Scandinavians stir an almond into their rice pudding. Try borrowing this cultural custom to wish good luck and prosperity upon your friends and family this year by hiding a token in some yummy vegan cupcakes—as if anyone needed another excuse to devour them.
And Then There Were None
The Spanish "good luck" ritual to eat 12 grapes at midnight—one each time the clock chimes—is shared by the people of Portugal, Mexico, and the Philippines. In Peru, the same custom is practiced, but a 13th grape is eaten for good measure. Consuming grapes instead of champagne at midnight is certainly a healthier cultural tradition!
Splish Splash
A water festival is a common New Year's tradition in Thailand, Myanmar, Cambodia, and Laos. Symbolizing renewal, the water is usually colored pink, red, or yellow to signify the hope for a "colorful future." Give this tradition a nod by decorating your New Year's party with floating candles in bowls of colored water. Guests will "ooo" and "ahh" at your knack for décor!
Spill the Beans
Legumes serve as a symbol of good luck in many countries' festivities. In Italy, it's believed that eating lentils will bring good fortune all year long. In Argentina, eating beans signifies you will keep your job or find a better one. In the southern US, black-eyed peas and turnip greens represent coins and dollars. To incorporate this tradition into a holiday party, simply center the menu around legume, lentil, and bean dishes.
For the Animals
Although the Buddhist custom of releasing captive animals in East and Southeast Asia is rarely practiced in modern times, it's a New Year's ritual borne out of compassion. In Poland, homemade animal-shaped breads symbolize good fortune and are given away as gifts to friends and family.
JUST LAUNCHED! Get our 10 Easy Vegan Summer Meals recipe book as a FREE instant download.
JUST LAUNCHED! Get our 10 Easy Vegan Summer Meals recipe book as a FREE instant download.