News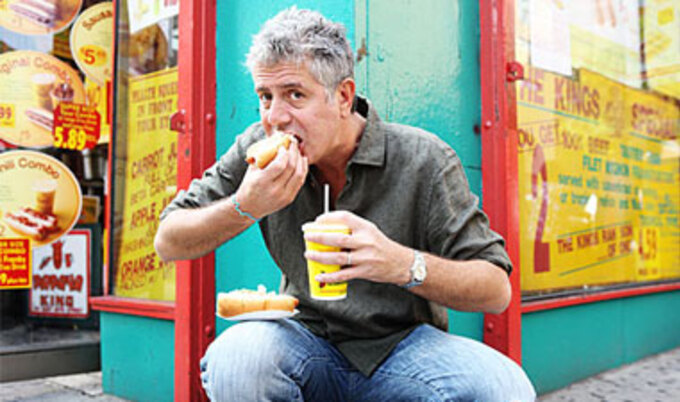 Atlantic Takes on Foodies
A book review in The Atlantic on food writing takes on the nation's foodie phenomena and "gluttonous" eating.
February 10, 2011
---
The Atlantic's March 2011 issue features a book review of food writing, including Best Food Writing, edited by Holly Hughes and Medium Raw by Anthony Bourdain. Titled "The Moral Crusade Against Foodies," writer B.R. Myers declares the nation's 'foodie' phenomena a celebration of "mindless, sweating gluttony." He calls foodies out for their elitism and "gluttonous" meat consumption, such as eating rare and endangered animals (Bourdain has consumed guinea pig, bat, and raw seal). "The more lives sacrificed for a dinner, the more impressive the eater," Meyers states, noting the machismo surrounding foodie-ism, and he adds that "The foodies' pride in eating 'nose to tail' is no different from factory-farm boasts of 'using everything but the oink.'"
Want more of today's best plant-based news, recipes, and lifestyle?
Get our award-winning magazine!
Subscribe