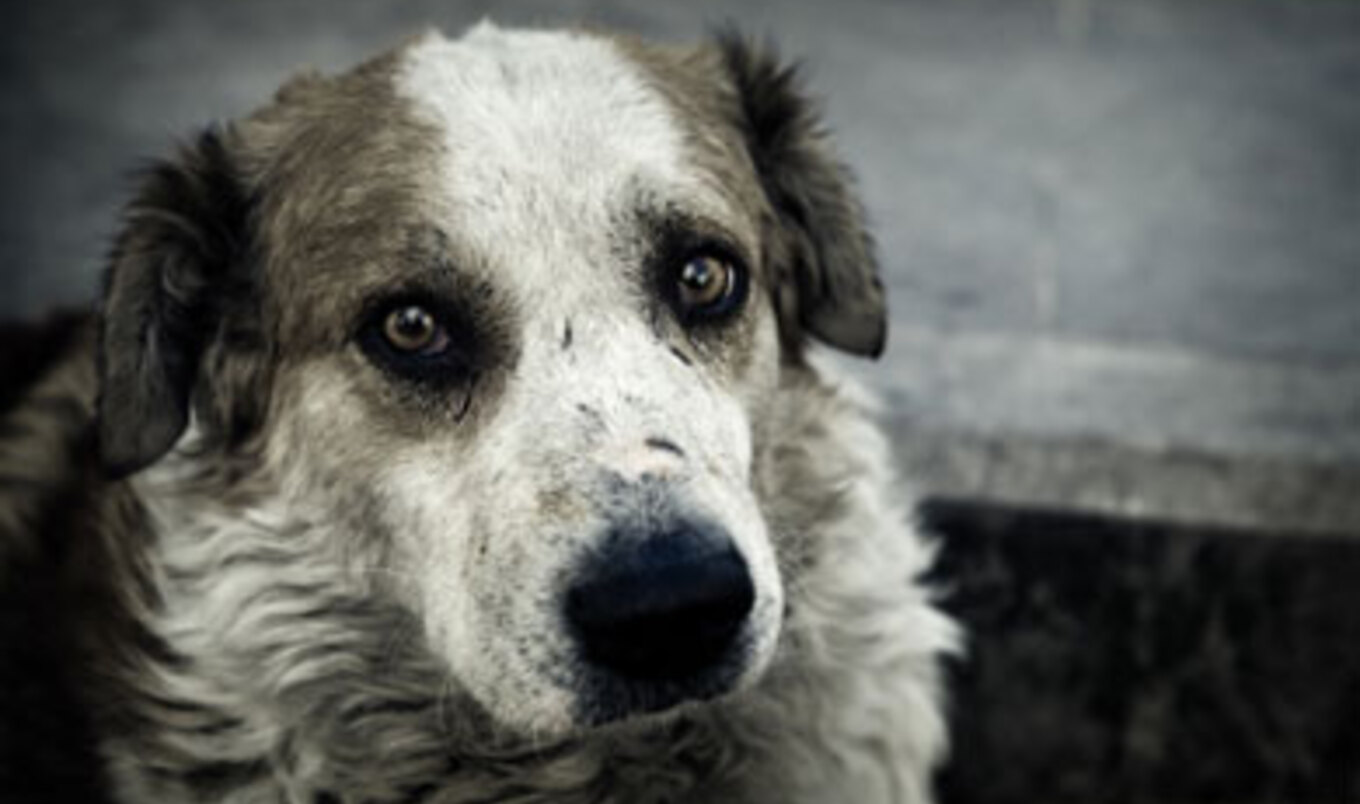 After a major earthquake rocked Japan, animal organizations seek donations to help animals in need.
March 17, 2011
---
Japan's devastating earthquake, ensuing tsunami, and multitude of aftershocks on March 11 left many people without homes, power, and searching for their loved ones. Its aftermath also left thousands of animals stranded, either separated from their guardians or abandoned. Here are a few animal organizations asking for donations to help continue their efforts to help a nation in the midst of disaster.
Search & Rescue
The Search Dog Foundation (SDF) pairs rescued dogs with trained firefighters as a search-and-rescue team for natural disasters. On March 13, 12 SDF dogs and their handlers arrived in Japan, and then traveled to the Ofunato City area on the northeast coast of Japan, searching for survivors. The dogs are trained to give a "bark alert" when finding a possible survivor, and the teams work together extensively before they are deployed. It currently costs SDF $15,000 to train their canine-firefighter teams for important life-saving missions.
Humane Help
There are several humane societies that are seeking funds to help those animals in need. Humane Society International and the Humane Society of the United States are deploying staff to Japan as well as connecting with Japanese partner organizations to determine how they can best give emergency support and veterinary attention. World Vets is working with its volunteers, US Army veterinary associates in Japan, and Japanese animal-based charities to gather supplies as first-responder teams prepare to go out and provide aid to injured animals. The World Society for the Protection of Animals is sending members from its Asia office to Japan. American Humane Association assists animal victims of disaster, and you can text "Protect" to 85944 to give a $10 donation.
Local Japanese Organizations
Three local animal-rescue organizations (Japan Cat Network, Animal Garden Niigata, and Heart-Tokushima) have banded together to form Japanese Earthquake Animal Rescue and Support to assist with animals that need to be rescued. The newly formed coalition promises to use all donated money and resources for the sole purpose of rescue, care, and support of the cats and dogs in crisis. A local rescue group, Animal Refuge Kansai, is accepting as many animals as possible to care for. Any donations given to them will be used strictly for the homeless animals they take in. For more local rescue groups, click here. Some rescue groups only accept donations in Japanese yen. Here is a conversion calculator.
Facebook
For up-to-the-minute updates on all of these organizations and their progress in Japan, connect with these nonprofits via their Facebook pages. The following organizations are on Facebook: Japan Earthquake Animal Rescue and Support, Search Dog Foundation, World Vets, and Heart-Tokushima.
By supporting local and national animal-rescue organizations during a time of terrible disaster, injured and abandoned animals will have the care and attention they so desperately need.