News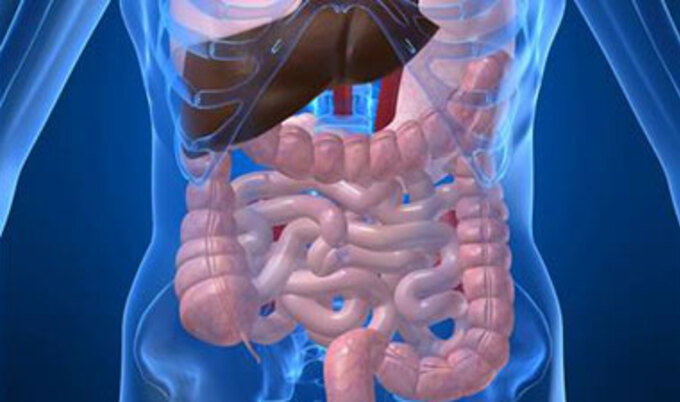 Meat Ups Cancer Risk
A new study links red and processed meats with increased risk of colorectal cancer.
May 23, 2011
---
A new report from the Continuous Update Project (CUP) Expert Panel has found a "convincing" link between red and processed meats and colorectal cancer. The report, co-authored by the World Cancer Research Fund and American Institute for Cancer Research (AICR), an update of CUP's 2007 report on the same topic, also shows that eating processed meat doubles the risk of developing the cancer, as opposed to red meat. Elisa Bandera, MD, one of the study's experts, says that the report shows colorectal cancer is one of the most preventable cancers. "AICR has estimated that about 45 percent of [all] cases could be prevented if we ate more fiber-rich plant foods and less meat," she says.
Want more of today's best plant-based news, recipes, and lifestyle?
Get our award-winning magazine!
Subscribe