News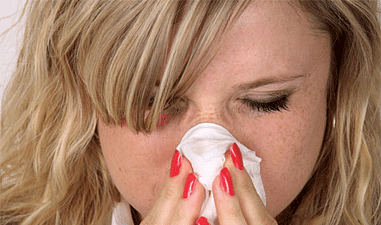 Tick Bite Causes Severe Red Meat Allergies
The Lone Star tick bites create an allergic reaction and resistance to a carbohydrate found in red meat.
November 23, 2012
---
A new body of research suggests that The Lone Star tick, commonly found in central and southern regions of the United States, injects spit that disables the body to tolerate red meat. The bite produces an allergic reaction only three to six hours after meat consumption, which can present as mild, such as an itchy hive, or as fatal anaphylactic shock. Dr. Bruce Hirsh, infectious diseases specialist at New York-based North Shore University Hospital, says the tick's adverse effect is due to "molecular mimicry"—the tick's spit contains the same carbohydrate that is found in meat and because of that carbohydrate, an allergic reaction occurs.
Want more of today's best plant-based news, recipes, and lifestyle?
Get our award-winning magazine!
Subscribe