News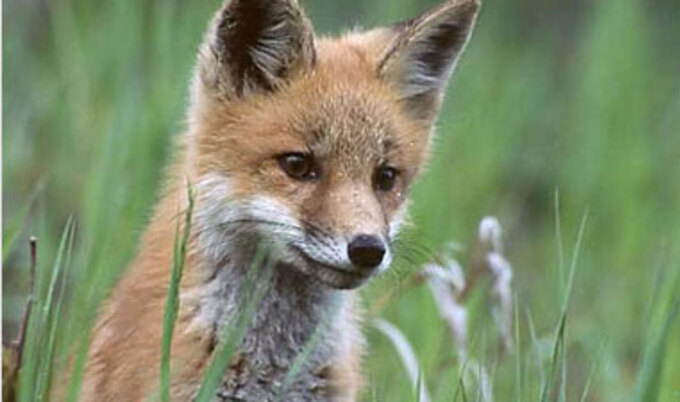 Fur Labeling Act Enacted
Starting March 18, fur retailers could be sentenced to jail time or charges if they fail to properly label fur garments.
March 18, 2012
---
This Sunday marks the enactment of the Truth in Fur Labeling Act of 2010, which mandates that clothing retailers identify fur and fur-trimmed garments truthfully or face serious legal repercussions. The act was signed into law last year, but offered a one-year enforcement grace period to allow businesses to change their policies. The Humane Society of the United States has released a statement urging retailers to abide by the new legislation, after filing a complaint with the Federal Trade Commission last year upon finding that many major department stores and online clothing outlets were mislabeling garments that contained animal pelts as "faux fur."
Want more of today's best plant-based news, recipes, and lifestyle?
Get our award-winning magazine!
Subscribe