News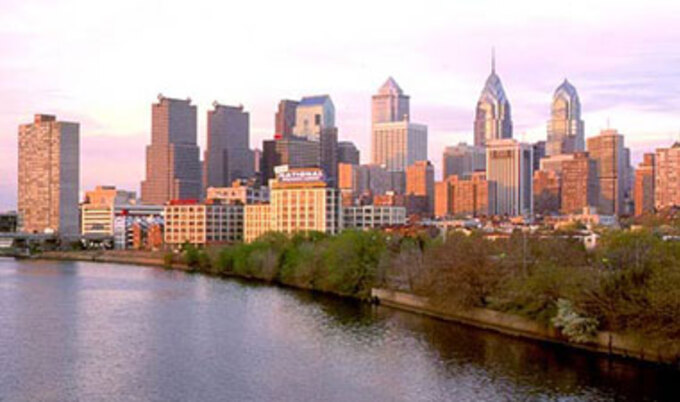 New Vegan Fast-Food Joint Opening in Philadelphia Today
The restaurant features a menu created with help from celebrated vegan chef Rich Landau.
April 15, 2012
---
Today, the City of Brotherly Love adds another all-vegan eatery to its growing list of cruelty-free establishments. HipCityVeg, located in Rittenhouse Square, features affordable vegan fast food, such as a faux fried-chicken sandwich and a classic Philly cheesesteak, each costing $9 or less. The menu was created under the guidance of chef Rich Landau, co-owner of renowned vegan dining destination Vedge and its now-closed predecessor Horizons. HipCityVeg owner Nicole Marquis, a former manager at Horizons, made an effort to bring the spirit of Landau's cuisine to a casual environment. "I wanted to put Horizons in a sandwich," she says.
Let's get FABULOUS! Order your copy of the hot-off-the-press VegNews Guide to Being a Fabulous Vegan - filled with everything you need to know to live a super-fabulous vegan life (including our all-time favorite recipes)!
Order Now