News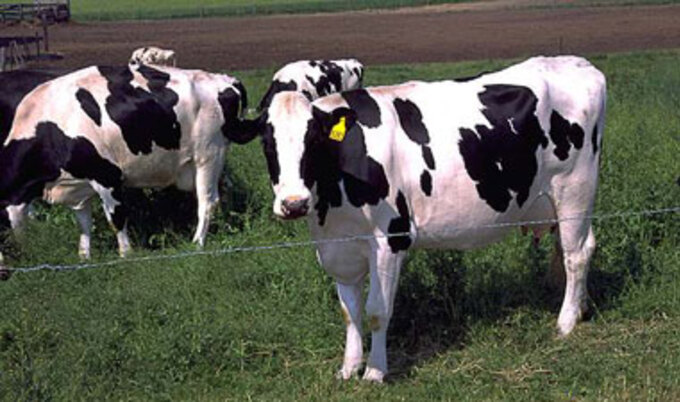 Dairies Flounder as Milk Prices Continue to Sink
Small dairy farms are being forced to shut down due to declining milk prices and the prevalence of factory farms.
May 23, 2012
---
With nondairy milk sales on the rise as more consumers gravitate towards plant-based substitutes, it's no surprise that the dairy industry is experiencing a slump. But it's not the large-scale factory farms with the most deplorable conditions that are taking the heat—it's the small, family-owned dairies. High-efficiency farms with more than 1,000 cows have continued to dominate the industry, while thousands of farms with fewer than 200 cows have shut down since 2002. The total number of dairy farms in America has decreased significantly in the past decade, with 92,000 farms in 2002 dropping to fewer than 70,000 in 2007, primarily due to waning milk prices and an increase in fuel costs. In an interview with The Huffington Post, auction-service owner Ron Wright calls the dairy industry "a dying business."
Want more of today's best plant-based news, recipes, and lifestyle?
Get our award-winning magazine!
Subscribe