News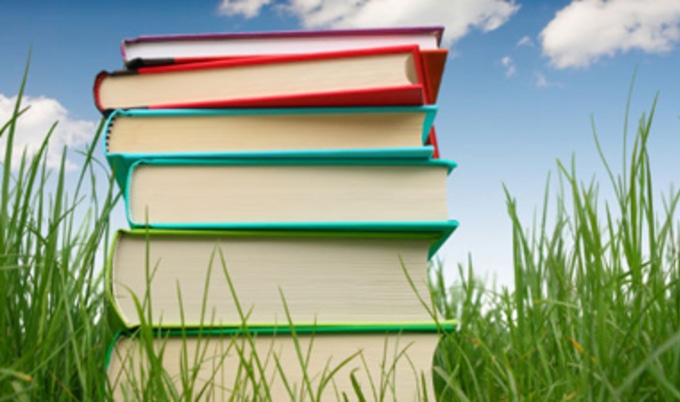 The China Study Voted Favorite Healthy Living Book
The landmark book, along with other vegan-related favorites, is included in The Huffington Post's top 50 health and lifestyle books.
September 10, 2012
---
On August 19, The Huffington Post asked its HuffPost Healthy Living readers via Facebook to submit the health or lifestyle book that had the greatest impact on their lives. After compiling the list, plant-based diet advocacy book The China Study, written by Dr. T. Colin Campbell and Thomas M. Campbell II, was found to be the most popular of the 50 featured books. Other inspirational vegan tomes that made the cut included the wildly popular Forks Over Knives, The Kind Diet, Skinny Bitch, Crazy Sexy Diet, Quantum Wellness, and Color Me Vegan. Also included in the top 50 were a handful of vegetarianism books, along with several books that advocate for decreased meat consumption.
Let's get FABULOUS! Order your copy of the hot-off-the-press VegNews Guide to Being a Fabulous Vegan — filled with everything you need to know to live a super-fabulous vegan life (including our all-time favorite recipes)!
Order Now