News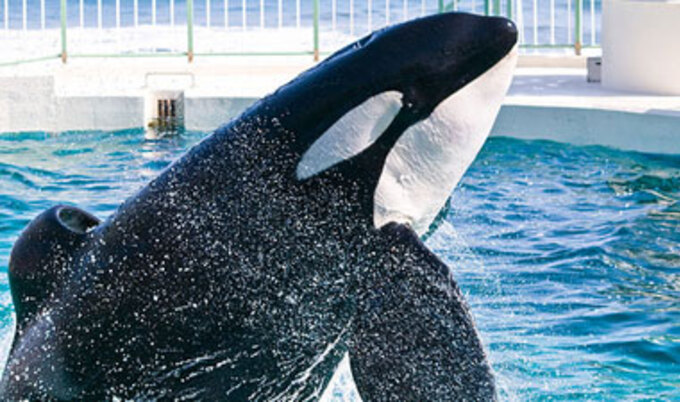 SeaWorld Stock Continues to Plummet
Shares drop 30 percent and Southwest Airlines abandons long-time partnership due to negative publicity surrounding the aquatic park.
August 27, 2014
---
Despite plans to build larger swimming polls for its captive Orca whales, shares of SeaWorld stock plummeted last week after the company released news that park attendance is down. The new pools—which are roughly double the size of the current tanks—won't be debuted until at least 2018, but investors are losing confidence in the controversial aquatic park. And for good reason. According to PETA spokesman, David Perle, "A bigger prison is still a prison," and even long-time sponsor Southwest Airlines has ended its partnership with SeaWorld. The park came under fire last year after the film, Blackfish, exposed the inhumane conditions the whales endure.
Let's get FABULOUS! Order your copy of the hot-off-the-press VegNews Guide to Being a Fabulous Vegan - filled with everything you need to know to live a super-fabulous vegan life (including our all-time favorite recipes)!
Order Now